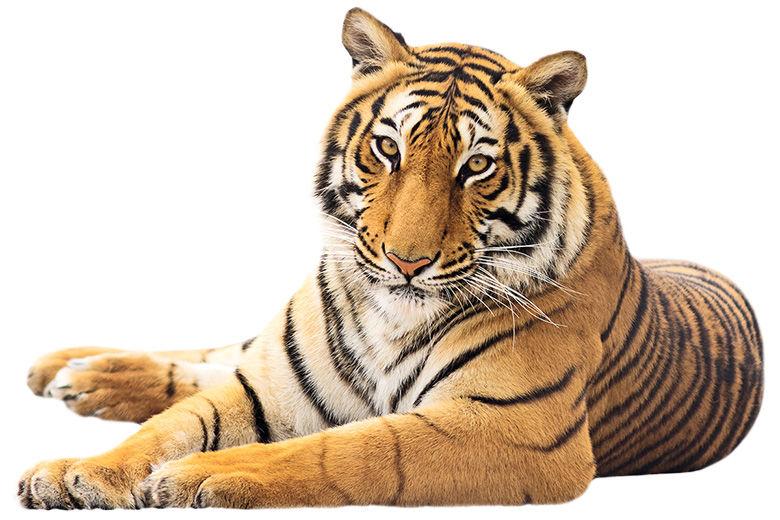 Kids
Kid's night out! Parent's night off!
2/11 Book dinner at a romantic restaurant for an early Valentine's Day, and drop off the kids at the Oakland Zoo, where they'll take a guided tour of the animals, meet an animal up close, and play a few games. The evening wraps up with a movie on the big screen. oaklandzoo.org.
Art
Diane Arbus: In the Beginning
1/21–4/30 View the heretofore unseen photos from the formative years (1956–1962) of this iconic American photographer known for capturing New York's eccentric and marginalized, from circus performers to transgender people to Fifth Avenue pedestrians, at SFMOMA. sfmoma.org.  
Music
James Monroe Iglehart in Concert
2/3 Catch the Hayward native and Tony Award–winning actor and singer onstage at Walnut Creek's Lesher Center for the Arts. Iglehart is known for his role as the Genie in the stage production of Aladdin, as well as appearances in shows such as Unbreakable Kimmy Schmidt and Gotham. leshercenter.org.
Dance
Diablo Ballet's Body and Soul
2/3–2/4 This program features a romantic dance duet from Mercurial Manoeuvres, a duet from Don Quixote, choreography by Mills College dance professor Sonya Delwaide, and When in Doubt by Robert Dekkers, with music from Jacob Wolkenhauer, at the Del Valle Theatre in Walnut Creek. diabloballet.org.
Theater
Rent
2/7–2/19 On its 20th anniversary tour, this rock musical at the Golden Gate Theatre in San Francisco about seven struggling artists chasing their dreams in New York City celebrates friendship, creativity, and measuring our lives in love. shnsf.com.
Theater
Cole: Starring Michael Griffiths
2/10 Award-winning cabaret performer Michael Griffiths plays the colorful and gifted songwriter Cole Porter, best known for his early 1900's hits, including "Anything Goes" and "Night and Day," onstage at Livermore's Bankhead Theater. lvpac.org.
Food and Wine
Valentine's Wine Walk
2/10 Head to Berkeley's Gourmet Ghetto for a wine-tasting walk, as local and regional wineries pour inside restaurants and shops, and more. Wineries participating this year include Urbano Cellars and Rosenblum Cellars. gourmetghetto.org.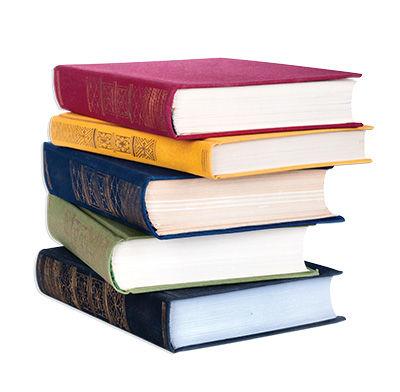 Literary
50th California International Antiquarian Book Fair
2/10–2/12 Join Bay Area bibliophiles at the Marriott City Center in Oakland for this three-day book sale, featuring roughly 200 booksellers from around the world, thousands of books, and a special exhibit from The Bancroft Library at UC Berkeley. cabookfair.com.
Festivals and Fairs
East Bay Comic-Con
2/12 Rub shoulders with comic book artists and dealers, and iconic actors and directors at the fourth annual Comic-Con at Concord's Crowne Plaza. Don your wildest costume—prizes are awarded to the best-dressed superhero or fantasy character. eastbaycomiccon.com.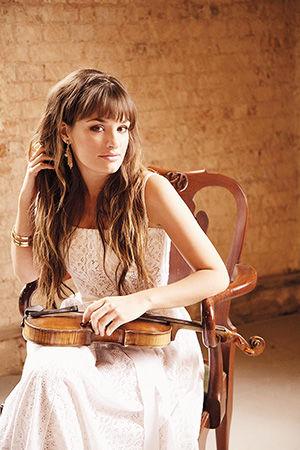 Music
Nicola Benedetti and the Venice Baroque Orchestra
2/24 Award-winning Scottish-born violinist Nicola Benedetti performs Italian composer Antonio Vivaldi's The Four Seasons with the widely acclaimed Venice Baroque Orchestra at Zellerbach Hall in Berkeley. calperformances.org.
By Rachelle Cihonski