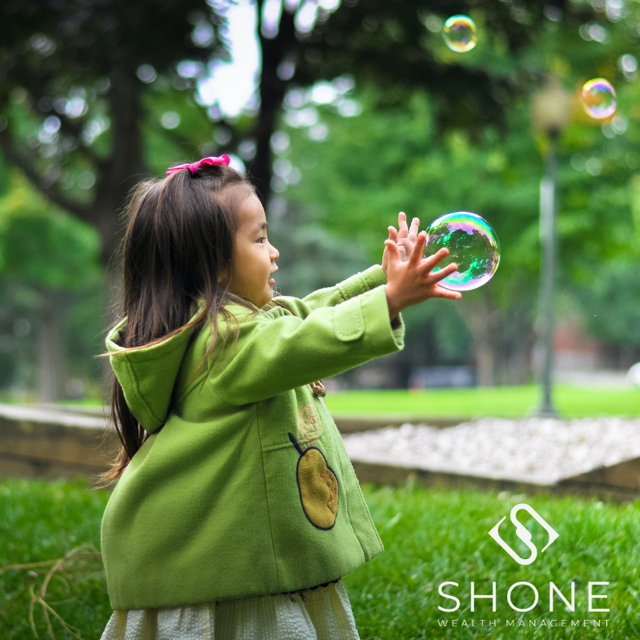 Estate planning, an essential part of sound financial stewardship, is nevertheless a process fraught with emotional implications. After all, estate planning contemplates the handling of assets and other matters following the death of the owner of the estate. For family members, longtime business associates, and others, this somber reality is not one most enjoy contemplating.
Fortunately, there are some things you can do—whether you are the owner of the estate, one of its beneficiaries, or some other concerned and interested party. Having these tips can take much of the anxiety and discomfort out of this important topic.
Focus on the Notion of Stability Rather Than Loss
As the estate owner, you should focus on what you are trying to accomplish for your family and other loved ones. In fact, one of the most loving, responsible things anyone can do for their loved ones is to take away the need for guesswork in the handling of their affairs. As an estate beneficiary, you should keep topmost in your mind that this process is helping your loved one accomplish their most important plans and wishes.
It's Not All About the Money
When someone's death results in a financial bequest, those receiving the financial benefit can feel guilt—as if their improved financial situation is somehow inappropriate or out of synch with their grief over the death. Grantors can also be concerned that wrangling over the estate after their death will divide their survivors. But remember: the purpose of the estate plan is actually to alleviate such feelings and fears. By clearly communicating the grantor's wishes for who gets what after the estate owner's death, everyone can be comforted by knowing that each decision was made with everyone's benefit and peace of mind as the foremost priority.
Estate Planning Can Bring Families Together
Movies and television often promote drama and backbiting around the passing of a large estate. But the opposite result is perhaps actually more common: when generations of a family come together to make or learn about decisions in these important matters, feelings of community and familial closeness can be enhanced.
Good Estate Planning Means Not Doing It Alone
When estate planning is guided by thoughtful, professional counselors and professionals, the process can be comforting, educational, and affirming for all parties. The key to this, of course, is finding an estate planner who is the best fit for your situation.
At Shone Wealth Management, we offer our clients the assurance of respectful, individualized attention to their estate planning needs, whether those involve family trusts, philanthropic considerations, or other important aspects. We provide a strong referral network to outstanding legal, tax, and other trusted professionals in order to help our clients achieve optimal solutions. If we can help you or answer any questions you may have about estate planning, please get in touch with our office to set an appointment.