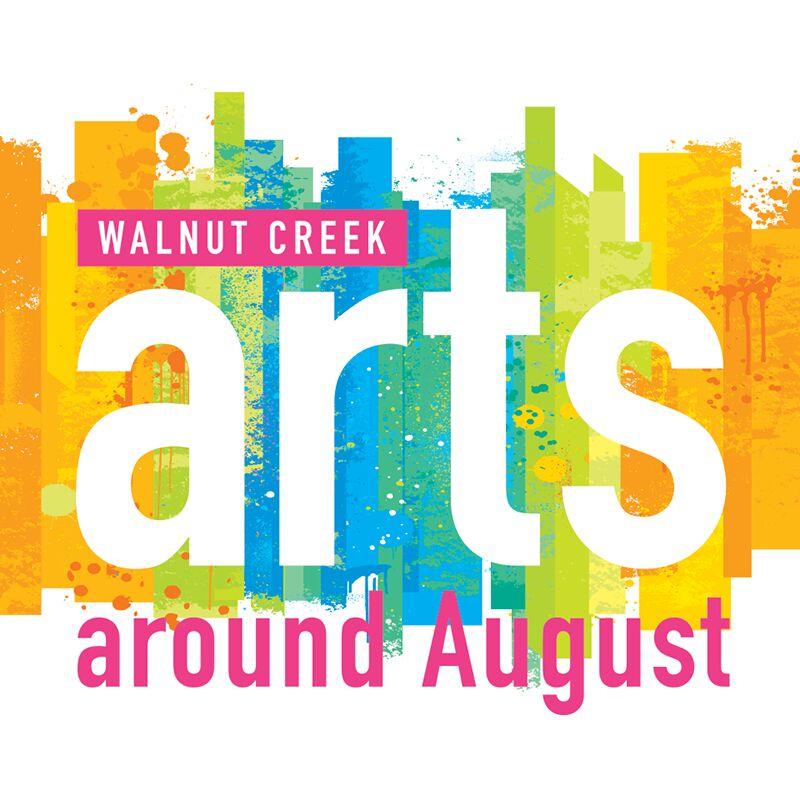 A night out on the town? Walnut Creek is the place to go.
Mondays: Learn all about Walnut Creek's public art on a fun 60-minute tour of some of the most interesting pieces, then enjoy dinner out at your favorite restaurant.
Tuesdays: Looking for some evening exercise while learning something new? Take a walking tour to discover hidden secrets about Walnut Creek's past and learn about historic locations that are over 100 years old. Docents bring history to life on a 60-minute walking history tour while adding to your daily step count. Reward yourself with a healthy bite at your favorite restaurant, splurge for a sweet treat or relax at the movies!
Wednesdays: Join a culinary adventure with Moveable Feast, a progressive culinary experience at some of Walnut Creek's finest restaurants. A guide will escort you to three restaurants and share interesting tidbits of Walnut Creek's Public Art pieces along the way. Food and beverage pairings will be presented by the chefs or staff in a special dining experience.
Thursdays: Dance the night away at Broadway Plaza's free Summer Concerts.  Come downtown a little early to shop at Walnut Creek's amazing retail stores or enjoy an appetizer at one of its many happy hours.
Weekends: Check out the variety of live performances at the Lesher Center from jazz to opera. Enjoy a spa treatment or get your hair done at one of Walnut Creek's many salons; then meet your date & friends for dinner at one of Walnut Creek's great restaurants offering early seating options.  Plan for a little extra time to stop by the Bedford Gallery exhibit, Reclaimed: The Art of Recology, before heading into the show.
For Families:

 
Saturdays: Head downtown for breakfast, then join Family Chalk Art days to create amazing sidewalk chalk art at three locations. Hunt for hidden treasures in the weekly Scavenger Hunt. Enjoy the rest of your afternoon at Civic Park or return in the evening for an outdoor movie at Movies on the Roof (of the Lesher Garage).
Sundays: Begin your day by strolling through the downtown Farmers' Market, then walk over to the Lesher Center for an outdoor performance of Cinderella on the Rudney Plaza. Stay for lunch, enjoy a sweet treat or find a Painted Piano to enjoy whether you're playing Chopsticks or Mozart!
For Everyone:
August 27-29: Walnut Creek's Plein Aire Festival invites you to watch local artists Paint the DownTOWN. Artists will recreate live downtown views in plein air – see the creative process in action. Vote for your favorite artwork on Sunday, Aug. 29 as an awards ceremony and art sale takes place on the Lesher Center's  Rudney Plaza.
More information about all events at: https://www.walnutcreekdowntown.com/ArtsaroundAugust