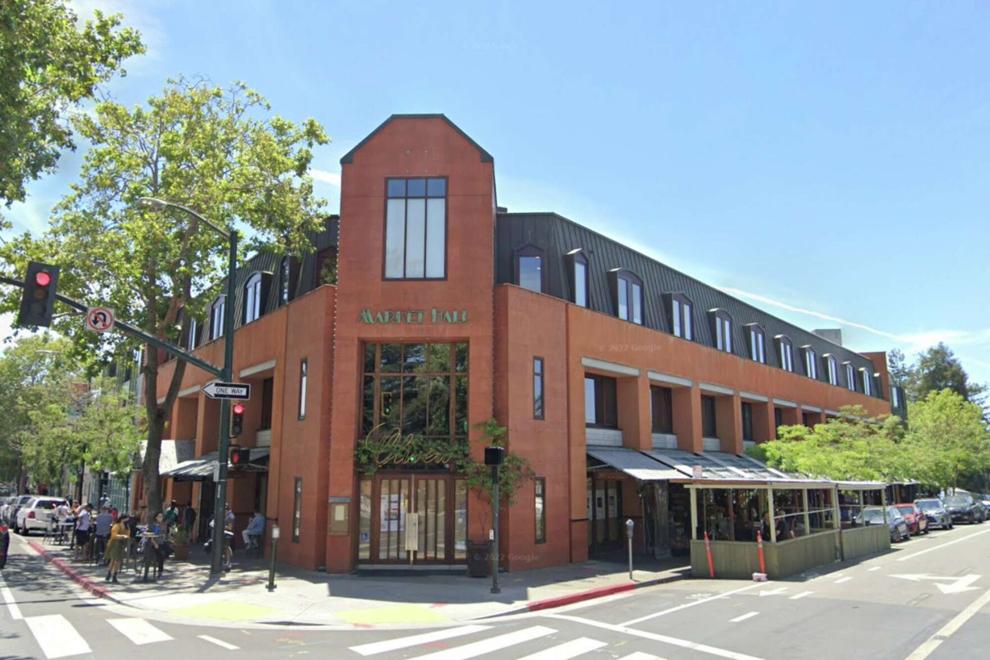 Acre to Take Over Oliveto Space in Rockridge
After building decades of good will, Oliveto will be a hard act to follow—but Acre, the restaurant that will replace it this fall, looks to be up to the task.
The format—an all-day café downstairs and a full-service dining room upstairs—will remain the same. The focus will continue to be on local ingredients and a Cal-Mediterranean vibe—including "seasonal flatbreads and rotisserie meats from chef and owner Dirk Tolsma," formerly chef de cuisine at San Francisco's Epic Steak, according to the San Francisco Chronicle.
Also part of the collaboration is managing partner Pete Sittnick of Epic (and Waterbar) and cocktail empresario Brian Sheehy of Future Bars (the group that runs Rickhouse and Local Edition in the city), who will be responsible for the upstairs and downstairs bar programs. Finally, Oakland resident Doug Washington, who designed Salt House in San Francisco and former Walnut Creek hotspot Corners Tavern, is overseeing the interior revamp.
With a location right next to the Rockridge BART station in the restaurant-heavy area, Acre is well positioned to step into the gap left by Oliveto. Look for a fall launch.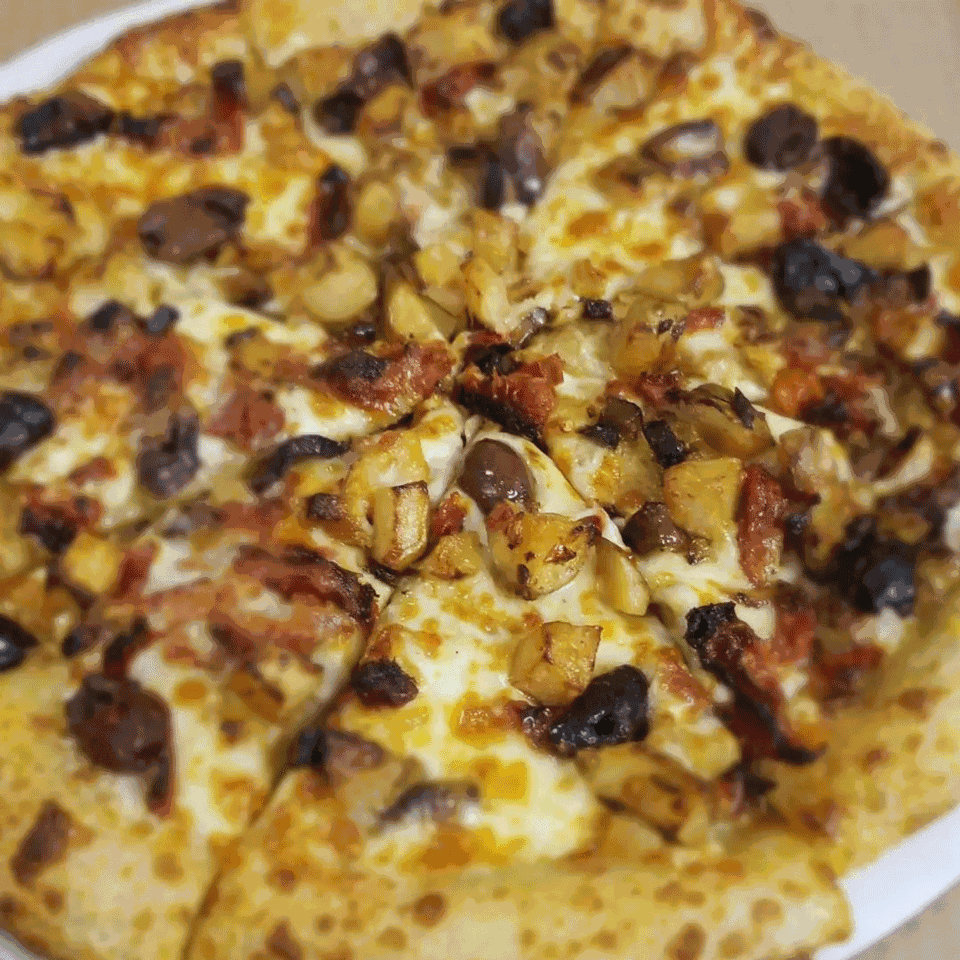 Get Thee to a Pizzeria: Much Ado Makes Its Mark in Pleasanton
Much Ado About Pizza—just north of Valley Avenue on Santa Rita Road—is a carry-out-only establishment, but owners Mark and Kira Zabrowski can still create a midsummer night's dream of a pizza, just as you like it.
They also are members of the United States Pizza Team—who knew?—and compete internationally and locally (most recently in the Taste Our Terroir food and wine pairing event).
City Square Pizzeria Shuts Down in Walnut Creek
Launched May 11 with plenty of fanfare, City Square Pizzeria, the replacement for Bierhaus on Locust Street lasted just over two months before having to call it quits, Beyond the Creek reports.
There were high hopes for the spot formerly occupied by Lark Creek Walnut Creek, but there's a lot of competition in the pizza slice of the market.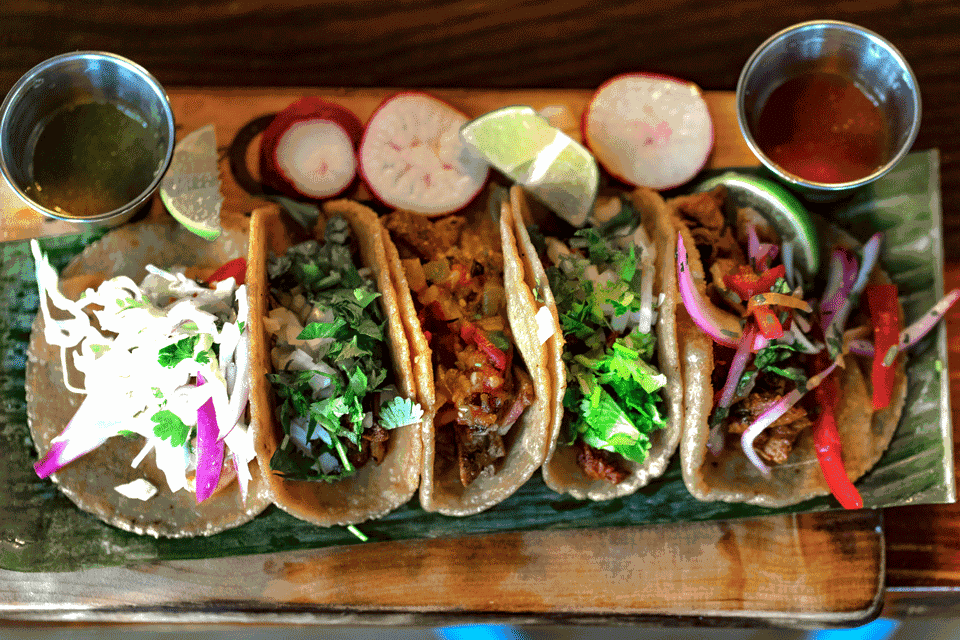 5 Tacos and Beers Is Coming to Walnut Creek and Berkeley
The popular Albany spot—known for its excellent tacos and local beers (hence the name)—is in expansion mode, with a Locust Street location in Walnut Creek (across from Peet's Coffee) in the works and a Berkeley outlet on tap as well.
Long anticipated, the Walnut Creek spot will come first, but Nosh reports next up will be a 5 Tacos and Beers on College Avenue between Russell Street and Ashby Avenue. That one should open in the fall, with the Locust outlet somewhat sooner.
Chick-fil-A's Next Roosts Will Be Dublin (x2) and Emeryville
With more than 2,600 locations across the country, you'd think the market for Chick-fil-A chicken sandwiches and odd spelling would be saturated, but look for two new Chick-fil-As in Dublin: one in the former Black Angus Steakhouse site at Hacienda Crossings and the other where McNamara's used to be (at the intersection of Amador Valley Boulevard and San Ramon Road).
Also, keep an eye out for one to appear in the old Panera Bread spot (near Target) on 40th Street in Emeryville.
Tacos El Ultimo Baile Finds a Home in Fruitvale Village
Another food-truck-to-brick-and-mortar success story is playing out near the Fruitvale BART station, where Tacos El Ultimo Baile will take over the old Nyum Bai space, hopefully sometime this fall. Tacos El Ultimo Baile's food truck at 22nd Street and Telegraph Avenue has drawn long lines for its New Mexican, Southwestern, and Norteño style food, according to Nosh.
Mountain Mike's Range Now Includes Rossmoor
It seems like Mountain Mike's Pizza locations are as ubiquitous as Starbucks coffee shops, as there are "just" 250 or so of the popular spots in the Western United States. But in case you couldn't find one nearby, the latest opened up in the Rossmoor Town Center.
Sushi California's 36-Year Run May Soon Be Over
The Berkeley stalwart—at Martin Luther King Jr. Way and University Avenue—is on the market, Nosh reports, as 70-year-old owner/chef Ryoji Arakaki is looking for a buyer. If he can't find someone to take over, Sushi California, one of the longest-running restaurants in Berkeley, may have to shut its doors.