Outdoor Dining and Wine Tasting Still on in Alameda County
First things first: After a confusing few days last week in which Alameda County ordered restaurants to shut down outdoor dining because they had technically not requested a state variance—despite the fact that it had previously said it was OK—order was restored. Last week, county officials successfully requested and were approved for a variance from California's state order.
The variance means that restaurants may continue outdoor dining and Livermore Valley wineries can do outdoor wine tastings (with purchase of food). All good things—just remember to do your part by masking up and practicing social distancing. CLICK HERE for an up-to-date list of Livermore Valley wineries that are now open.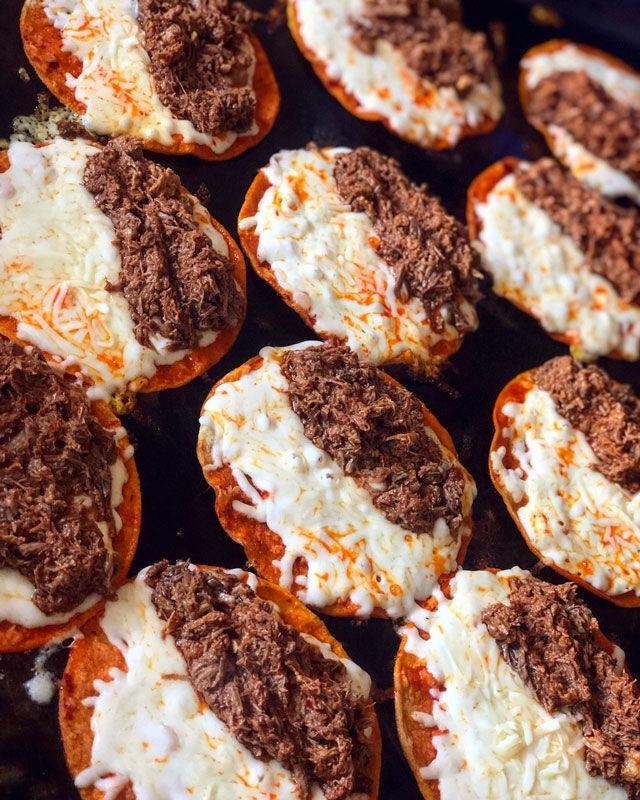 El Garage Brings Quesabirria Tacos to Richmond
After huge success as a pop-up—which began on a driveway in Richmond—El Garage and its drool-worthy Mexican stewed beef and mozzarella cheese tacos are now being sold in a more traditional location on Macdonald Avenue near the Richmond BART station.
Expect the same party atmosphere at the 5,000-square-foot space, with music and a friendly vibe as the Montano family goes against the COVID current by opening up during a pandemic.
Gilman Brewing's Pleasanton Beer Pub Planned for 2020
Berkeley-based brewery Gilman Brewing Company will add its third outlet on Main Street, hopefully by the end of the year, COVID-19 and the city planning process willing.
"We're eager," says John Schuman, one of the co-founders—but he's not as eager as head brewer and co-founder Tim Sellmeyer, who lives in Pleasanton. 
The pub, across the street from New York Pizza, will serve only Gilman Brewing beer and maybe some small bites, as Schuman describes it as a "place to stop in and get a beer after work."
Danville's Choicelunch Connects to the Needy through the Alameda Food Bank
Before the coronavirus hit, Choicelunch delivered more than 25,000 lunches a day to 300 schools in California, but times have changed—so now Choicelunch is working with the Alameda Food Bank to supply 5,000 meals a week to the needy.
The Alameda Food Bank can only accept food donations from commercial or retail food businesses, but, of course, would be grateful to individuals who make monetary donations.
1951 Coffee Company Reopens in Berkeley
In a welcome sign of optimism, locally owned 1951 Coffee Company has reopened its shop on Channing (just west of Telegraph) in Berkeley, to continue its mission of aiding refugees and those who have sought asylum in the United States.
The Southside location will be open from 9 a.m. to 3 p.m. Monday through Friday, and also note that the Rockridge outlet is now offering dairy and oat-milk affogatos.
Benvenuti Celebrates Summer Cocktails
Walnut Creek's Benvenuti won't let the pandemic get in the way of its annual "A Night of Summer Cocktails" —in fact, this year, it will be two nights (Wednesday, July 29, and Thursday, July 30).
The Benvenuti bar staff, as always, will mix up several $7 cocktails between 4:30 p.m. and 8:30 p.m., and imbibers will cast their votes for their favorite, which will be added to the menu.
Social distancing will naturally be in effect, and given the popularity of the event, reservations will be required (925 932-2828).
Seabreeze Will Blow into Jack London Square
Oakland's Il Pescatore has been closed since 2017, and it seems like a pandemic is an unlikely time to try and revitalize the space, but Hoodline reports that Seabreeze on the Dock is just about to complete construction. The opening, however, is "uncertain and unpredictable," according to the restaurant's Facebook page.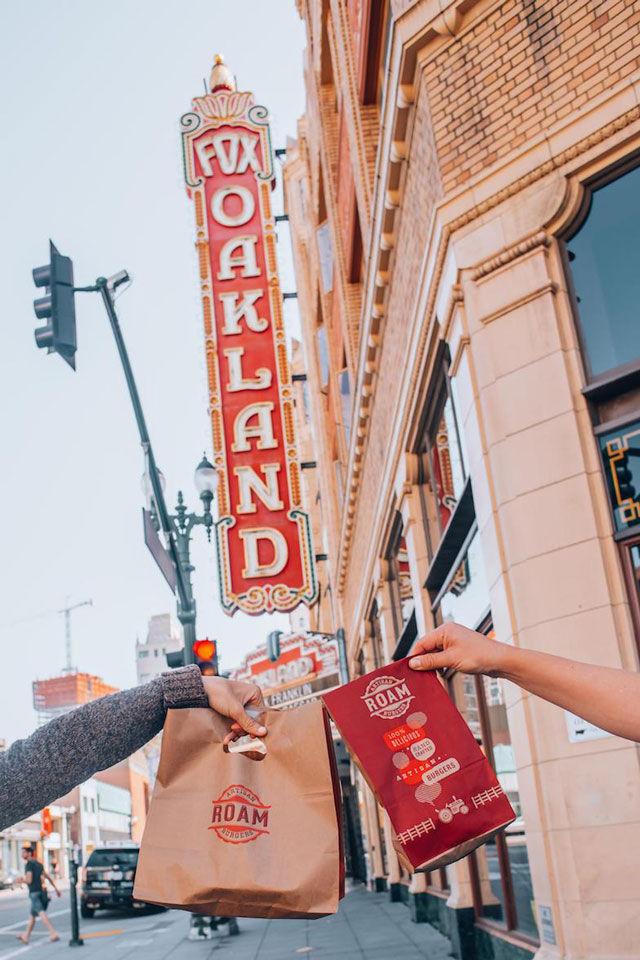 Roam Artisan Burgers Back in Business in Uptown Oakland
There's always a market for quality burgers, even in a pandemic, so it's no surprise that Roam Artisan Burgers has reopened its location on Telegraph and 20th, just down from the Fox Theater. Hours are 11 a.m. to 8 p.m. daily.
Oakland's Independent Brewing Co. Shuts Down
After seven years at 5th and Harrison, tucked up against I-880, the Independent Brewing Co. is closing down. One usual issue—a lease agreement—and one unusual one—COVID-19—combined to force the shutdown.