Restaurants Get a Lifeline With Outdoor Dining Approved, Again
It's hard to keep track—with tiers, ICU percentages, and general confusion—but the bottom line in Alameda and Contra Costa counties is that restaurants can return to offering outdoor dining.
That's great news for a struggling industry and for diners who are dying to have a meal that doesn't involve washing the dishes afterwards, so expect crowds this weekend (weather permitting).
Of course there's still a long way to go, so remain careful and follow all precautions. That being said, get out there and patronize our local restaurateurs—they could sure use the support.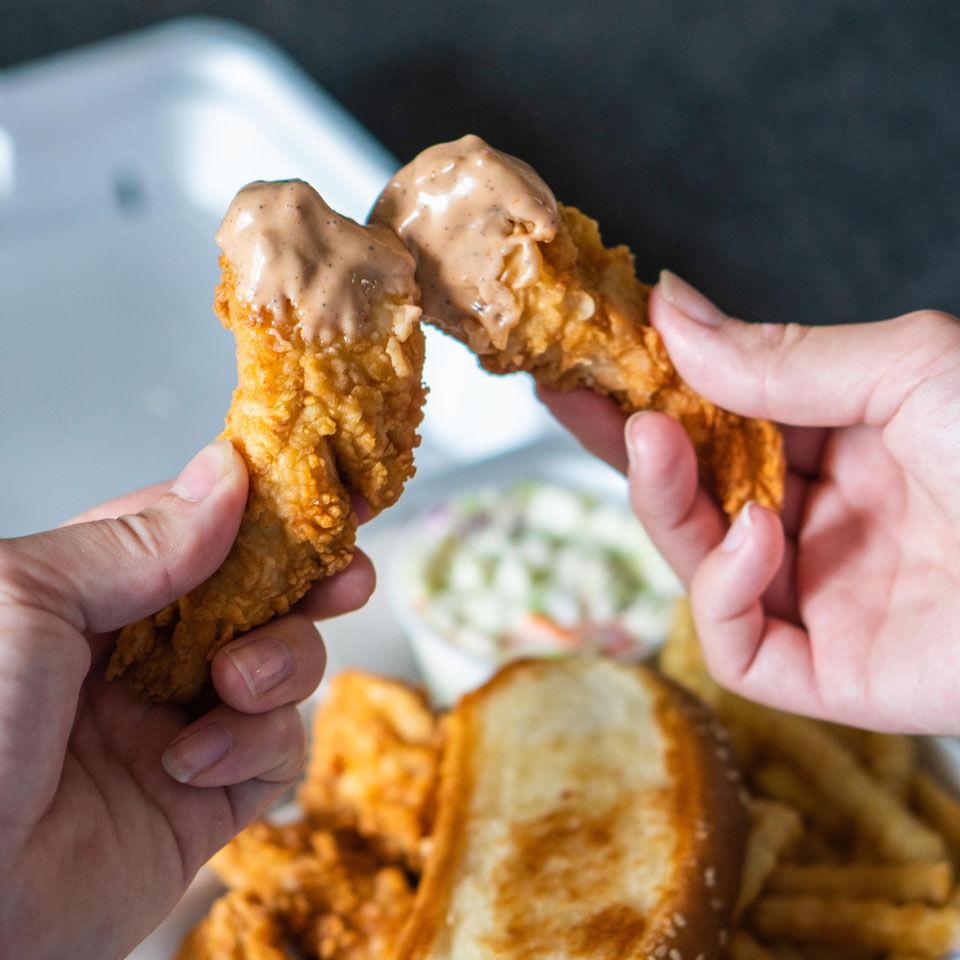 Cane's Comes to Cal
Exciting news for those fast food aficionados out there—hey, we've all got our guilty pleasures—with the announcement that Raising Cane's Chicken Fingers is planning its first Bay Area outlet in Berkeley. Not familiar? Cane's is a Louisiana-based chain with more than 500 restaurants nationwide that's developed a cult following primarily by virtue of its crispy chicken fingers. Look for an opening in the summer of next year in the ground floor of a large new UC Berkeley student housing project at 2580 Bancroft Way. (We'll go out on a limb and predict that the late-night scene there will be, ahem, lively.)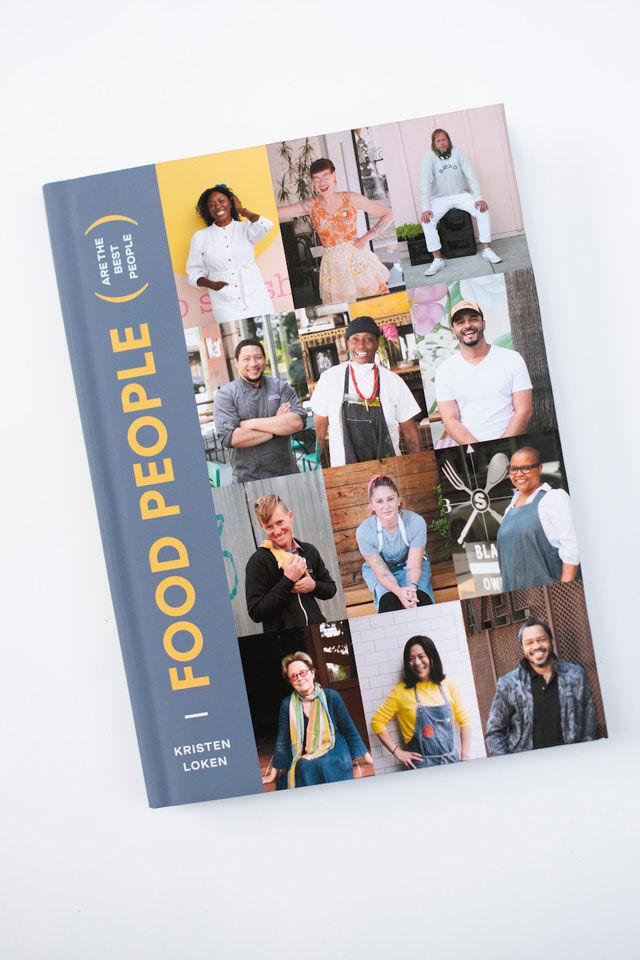 Kristen Loken Steps Forward With Food People (Are the Best People)
Only an extremely detail-oriented reader would have noticed the name Kristen Loken underneath Diablo Dish food photos over the years, but it's appeared with clockwork regularity. The reason? Loken is a superb photographer based in Oakland, and she specializes in the stories of chefs, restaurant, and foodies in general.
And now she's come out with a book—Food People (Are the Best People)—that documents the recent hardships of California food workers. At the same time, however, that it details the struggles of people in the industry, it also shows how the crisis of the pandemic has brought their community together as they deal with the ongoing challenges. Check out our story on Loken and her project in our December issue here.
The book includes 129 profiles, including luminaries such as Tanya Holland and Alice Waters, as well as the less well-known workers who contribute so much to the state's vibrant food scene.
A Berkeley Park Hosts Some Unexpected Flavors
The Hidden Cafe can be found in the somewhat hidden Strawberry Creek Park. And though the Berkeley spot may be better known for its tennis courts, basketball hoops, and gardens, the Hidden Cafe is also there, and now that kitchen is supporting six other local food makers.
Sweet Love (gluten-free and vegan baked goods) and Rasa Caffe are open every day, while Michoz (Peruvian food from two of the three Broke Ass Cooks who made some headlines a while back) takes pre-orders on Fridays and Saturdays.
Intu On (Thai-California) is open just on Fridays, while Cod Damn (minor credit for realizing this is a fish-and-chips place) is available Tuesday. Finally, Hella Bagels pops up Sundays from 8 a.m. to 11 a.m.
Banh Mi and Rolls Factory in Production in Berkeley
Just a couple doors down from La Val's Pizza (on Euclid north of the campus), Banh Mi and Rolls is open now, even though its anticipated audience—hungry college students—won't be around in force until the fall.
Until then, customers can avoid the lines and enjoy the same kind of sandwiches and spring rolls owner Khoi Xa offers in his San Francisco restaurants (The Pho and Banh Mi and Rolls).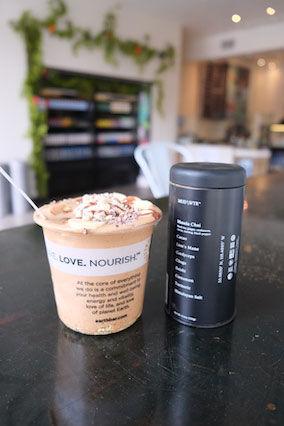 MUD\WTR Wants to Move Beyond Morning Coffee
It sure looks like MUD\WTR is shorthand for "mud water," and given its mixture of several kinds of salubrious mushrooms and other organic ingredients, there's reason to be wary. Still, there is a small dose of caffeine that will prevent withdrawal symptoms, so trying MUD\WTR one morning won't spoil your day—and it could turn into a healthy habit.
Curiosity seekers and those trying to ditch caffeine dependence can sample MUD\WTR at Equinox gyms in San Ramon and Berkeley and Project Juice in Berkeley—while the adventurous can order direct on-line.