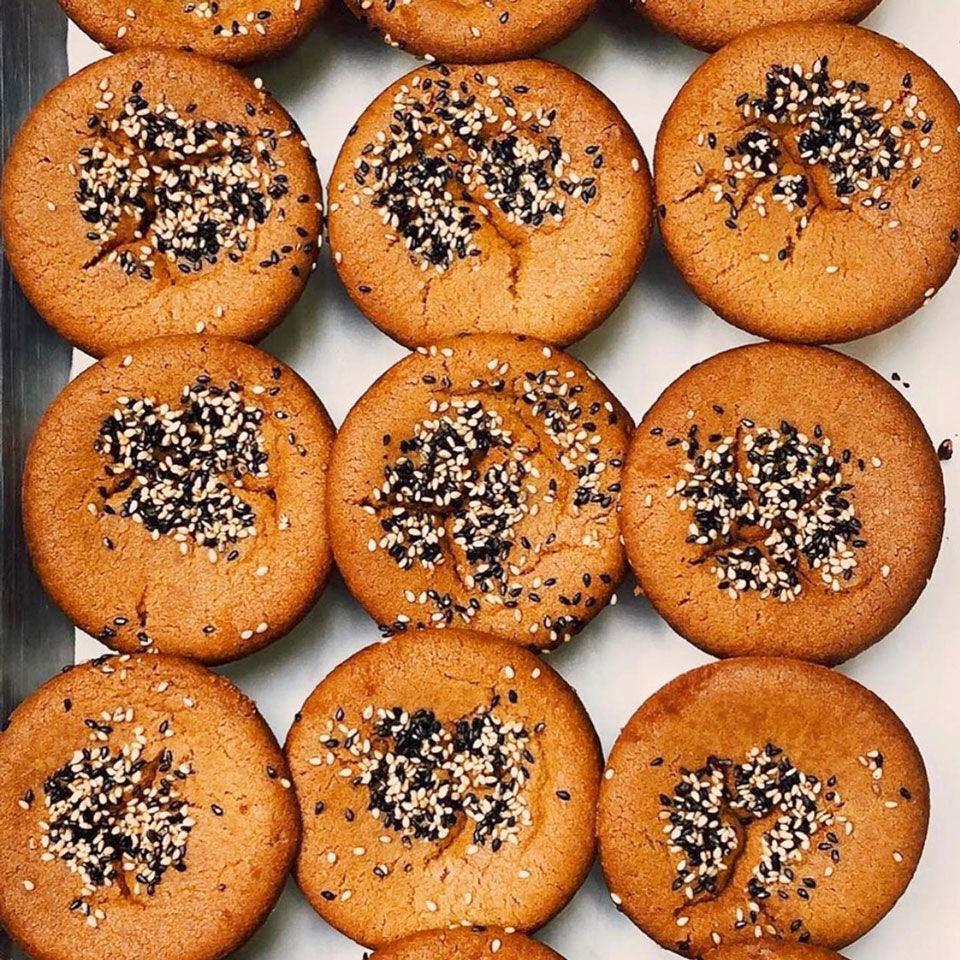 East Bay Asian Bakery Options
So this seems to officially be a thing—and a good thing. We've highlighted a couple of delicious bakeries with Asian influence gaining a local following, including Ono Bakehouse (Hawaiian) and Sweet Condesa (Filipino). We have a couple more spots into this welcome new addition to the local sweets scene.
Third Culture Bakery, which has caught the imagination of Berkeley matcha lovers, plans to open its second California location at the corner of California and Botelho (near Sunrise Bistro) in Walnut Creek this summer. Third Culture's primary focus is on matcha, the wildly popular Japanese green tea, but the bakery group—there are two more outlets in Colorado—also features mochi muffins and doughnuts. But don't start lining up yet, as plans call for a July opening.
Sunday Bakeshop follows an increasingly familiar path these days in morphing from a pop-up to brick-and-mortar, a plum location in Oakland's Rockridge district. That means that such Asian-American delicacies as Chocolate hojicha croissants, Pocky cruffins, and katsu Danishes will soon be available next to the old Dreyer's ice cream parlor (soon to be filled by Boba Guys) on College Avenue. Of course, more familiar bakery classics will also be on offer but sometimes it's good to branch out.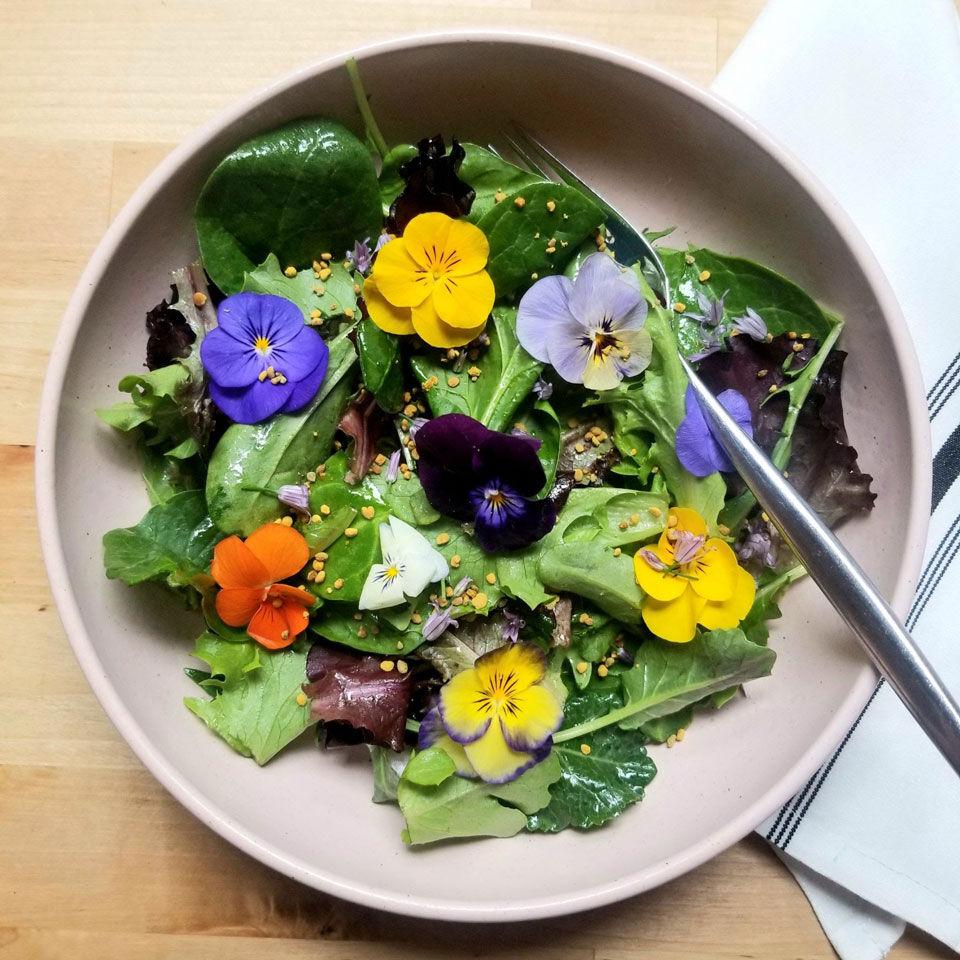 Mother's Day Options Once Again Include Restaurants
Of course, takeout is still available, but this Mother's Day the whole family can even sit inside—in case the fog rolls in—and celebrate at a restaurant. And outdoors, vaccinated folks can even discard their masks. What a concept.
Alamar Kitchen and Bar: A seafood feast for $140 (that will serve two to three) can be picked up hot between 3 p.m. and 8 p.m., and if there's space on the outdoor patio, the crab, lobster tail, shrimp, and crab garlic noodles can be devoured right there in Oakland.
Alley and Vine: Alameda's Alley and Vine is offering a three-course prix fixe meal for $59 (plus its regular menu), and has both indoor and outdoor dining available.
Broc Cellars: The Mama Magnificent gift pack, featuring the latest releases from Berkeley's Broc Cellars, also includes (for $190) two hand-blown, custom glasses and a special gift box.
Eureka!: In addition to a $30 prix fixe offering that includes burgers, sandwiches, fries, and brussels sprouts, moms can also savor a special cocktail, Mommy's on a Break. The prix fixe meal is available Friday through Sunday, but the cocktail is on the menu through Monday in Dublin and Berkeley.
Faz Resturants and Catering: The Danville spot is offering a three-course meal for takeout or dining in, with entrée choices of salmon, steak, lamb, or pasta—and the prices, naturally, vary with the entrée selection.
Patxi's Pizza: Pizza-loving moms can not only enjoy a special $10 pizza (with a regular pizza order) at the Livermore, Dublin, and Lafayette locations, but can also add any dessert pizza for just $3.
Pomella: The Piedmont Avenue restaurant is focusing on brunch for Mother's Day, for pickup, delivery, or outdoor seating. Babka French toast, beef hash, and zucchini pancakes are included in the a la carte menu.
Postino: Though Postino is open for dinner on Mother's Day, a Brunch Box to take home is also available—though it must be ordered by Thursday. For $100, the box will feed three to four, and includes scones, smoked salmon, prosciutto, a pound cake, and other goodies. Pickup is from 10:30 a.m. to 3 p.m. Sunday.
Sabio on Main: The upscale Pleasanton restaurant is offering a three-course special Mother's Day brunch with options such as chilled carrot and coconut milk soup, blueberry pudding French toast, and chai-spiced Tres Leches cake. Hours are 10 a.m. to 3 p.m.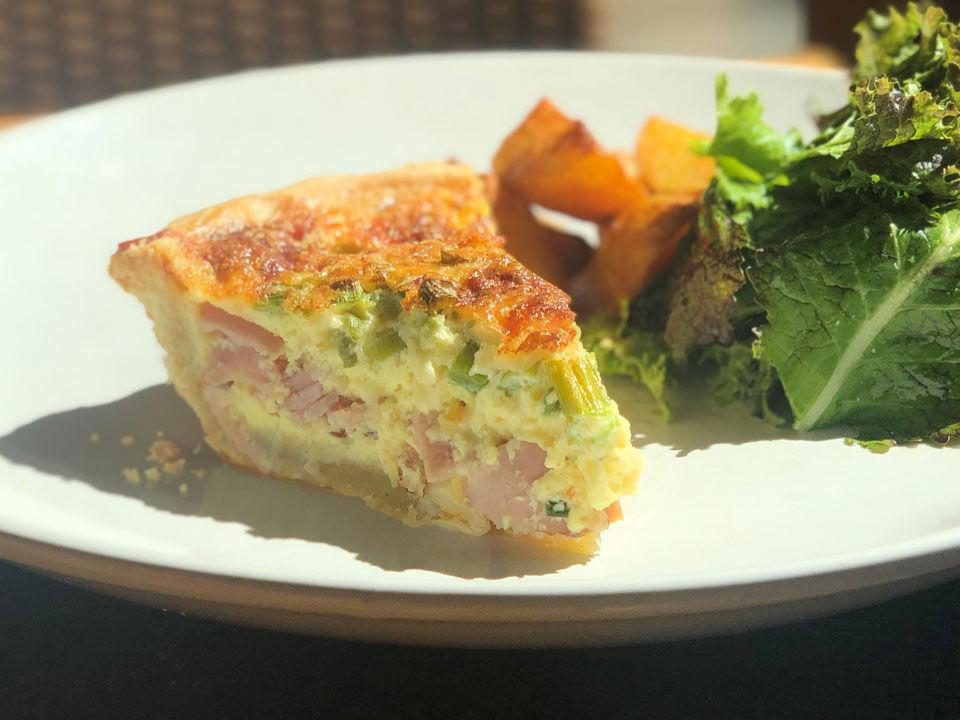 Sultan's Kebab Expanding to Walnut Creek's North Main
Already established in Pleasanton and Danville, Sultan's Kebab and its fast-casual Mediterranean menu will be coming to Walnut Creek soon, according to Beyond the Creek.
The newest Sultan's Kebab will at the intersection of Bonanza and North Main, right next to the former location of Prima.
Oakland's Palmetto Blooms in Former Flora Space
Palmetto was supposed to open a year ago, but something you may have heard of got in the way—but better late than never. Located right across the street from the Fox Theater on Telegraph Avenue, Palmetto is jumping right in with a full menu. And Nosh notes that owners Christ Aivaliotis and Matt Reagan also own The Kon-Tiki, so expect the cocktail choices to be extensive as well.
Oakland's the Alley Finds a Way to Survive its 78th Year
The keys have been tinkling at The Alley Piano Bar and Restaurant since 1933, right after Prohibition ended, but the outlook was bleak for the venerable watering hole when the pandemic hit. But, according to Nosh, a fundraiser generated close to $100,000 and now the Alley is back in business.
The Alley's reopening on Grand Avenue—just up the street from the Grand Lake Theater—is part of a bounce back for the entire area near the western end of Lake Merritt.