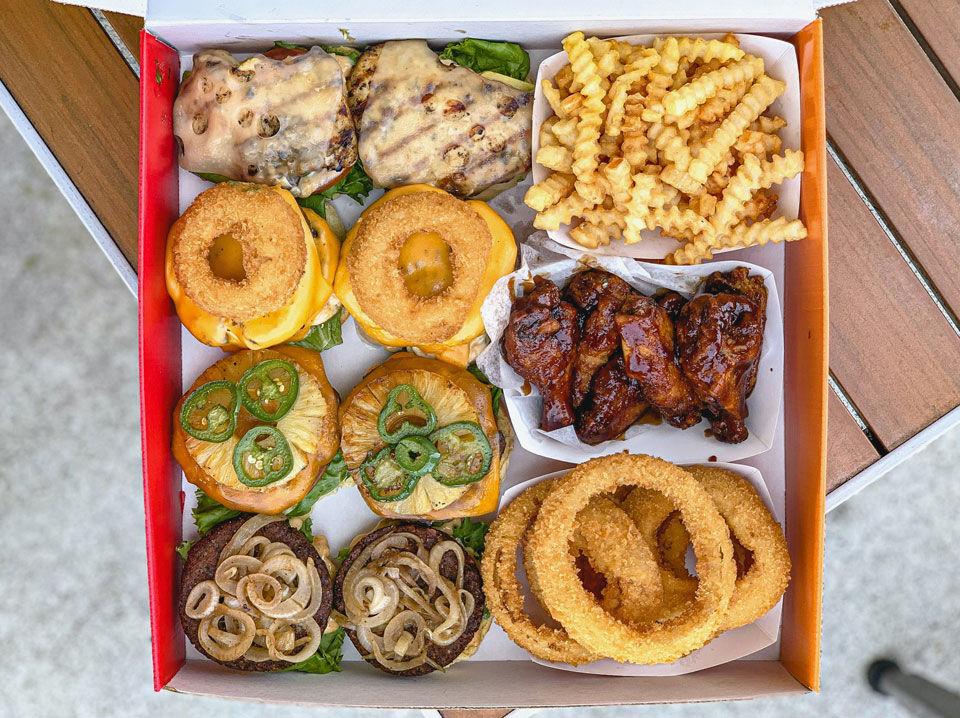 So the 49ers Aren't Playing—Celebrate the Super Bowl Anyway
Sadly, the trip to the sports bar to bicker with other fans and scream at the TV is no longer an option, but there are still ways to liven up the menu for Sunday afternoon's battle between the old (you know who) and the new (Patrick Mahomes). And never forget: Tom Brady was born and bred in the Bay Area!
Alamar Kitchen and Bar: Oxtail is the focus on the Alamar offering, which serves four and also includes pineapple salsa, avocado cream, and fontina beer cheese. Delivery will be on Friday through Feastin.
Arthur Mac's Tap and Snack: Three separate Super Bowl packages—heavy on the hot wings—are available from Oakland's Arthur Mac's, and note that outdoor dining is also going to available.
Chevys Fresh Mex: Mexican food goes with any sport, and Chevy's is ready for the Super Bowl with special combos that include tacos, enchiladas, and of course, margaritas.
Cream Co. Meats: State Bird Provisions and Lilohilo Yacht Club are two San Francisco highlights, but thanks to Oakland's Cream Co. Meats and the Super Bowl, East Bay residents can pick up special meal kits from either or both this Friday just north of the Oakland Coliseum. The atomic wings from State Bird Provisions and the burger kit from Lilohilo (with spam) come with cooking instructions and all the ingredients.
Drake's Dealership: Three platters are available for pickup Saturday—wings, nachos, and/or crudités—and, of course, Drake's beer will be on offer on Broadway in Oakland.
IniBurger: The Pleasanton outlet of the nationwide chain will offer boxes of two-ounce burgers, wings, nacho cheese fries, and its regular menu of halal burgers to keep the calorie count high on Sunday.
The Kitchen at Rocky's Market Brooklyn Basin: The new Oakland restaurant and market, just south of Jack London Square, will have a heated outdoor patio where fans can watch the game—and also enjoy a special menu with ribs, chicken wings, mac and cheese, and hot dips. Plus there will be craft beers on tap.
The Peasant and The Pear: Happily ensconced in its new digs on West Prospect in Danville, the Peasant and the Pear offers chicken wings, tacos, and guacamole for pickup on Saturday.
Perle Wine Bar: If you have ever wanted truffle nachos, Montclair's Perle has you covered with its Super Bowl special. A duck liver burger is also on offer, but you could just settle for the Roquefort wings.
Pig in a Pickle: Head to the Public Market Emeryville for combo platters of Pig in a Pickle's celebrated ribs, brisket, and other barbecued goodies. And the regular menu is available as well.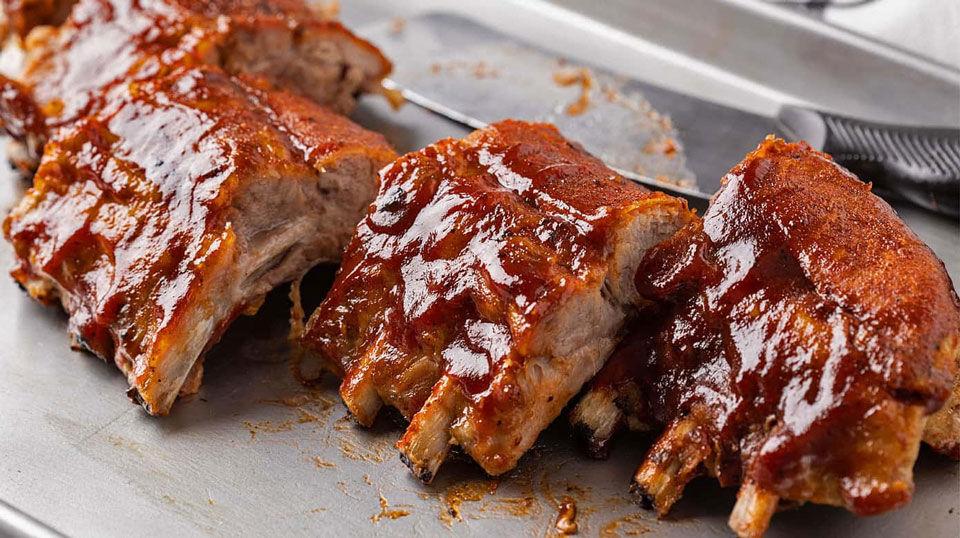 Sabio on Main: Go upscale on Sunday with the Pleasanton restaurant's special for four to six fans. Spareribs, tri-tip, sausage, and mac and cheese are just a few of the options.
Livermore's Campo di Bocce Closes For Good
After 15 years of bocce fun, pizza, and beer, Campo di Bocce's owners have called it quits. Despite hosting international bocce events, as well as being a popular party spot, the pandemic and its effects "finally took its toll," the owners said in a letter to the community.
The Campo di Bocce in Fremont is also permanently closed, but the Los Gatos location may reopen in February, depending of course on the conditions at the time.
The unique combination of serious sport, friendly competition, and family fun will be sorely missed not only in Livermore, but from Tracy to Walnut Creek and beyond.
Good Food Awards Honor Seven in East Bay
The Good Food Foundation is dedicated to supporting "growers, ranchers, makers, and merchants," according to the website, and one avenue for doing so is the annual Good Food Awards—which this year selected more than 200 people and companies that are "driving towards tasty, authentic, and responsible food."
The local winners were:
Almanac Beer Company (Alameda)
Barlovento Chocolates (Oakland)
Fra'mani Handcrafted Foods (Berkeley)
The Local Butcher Shop (Berkeley)
Wright and Brown Distilling Co. (Oakland)
All of the winning products can be ordered online through a special pop-up shop, with free shipping through Sunday.
Huangcheng Noodle House Finds a New Home at Swan's Market
After losing its Old Oakland site to a September fire, Huangcheng Noodle House and its Shanxi knife-cut noodles is back in business at 9th and Washington streets. And knife-cut noodles aren't just noodles—they are the result of a specific process in making, cutting, and cooking the dough that results in noodles unlike any other—so serious foodies should consider a visit.
And of course there are plenty of other options at Swan's Market, so everyone involved in a visit is likely to find just what they're looking for.
Nearly 13 Years After Mudd's Closed, the Old Building Will Be Demolished
For 27 years, Mudd's Restaurant was a San Ramon landmark, serving food from its garden in a rustic atmosphere that was hard to find in those days. But since it closed in 2008, no one could figure out exactly what to do with Crow Canyon Garden, as the site is officially known.
Last week, the San Ramon City Council finally decided to tear down the old building and focus on making the Garden "peaceful" and "serene," according to the city.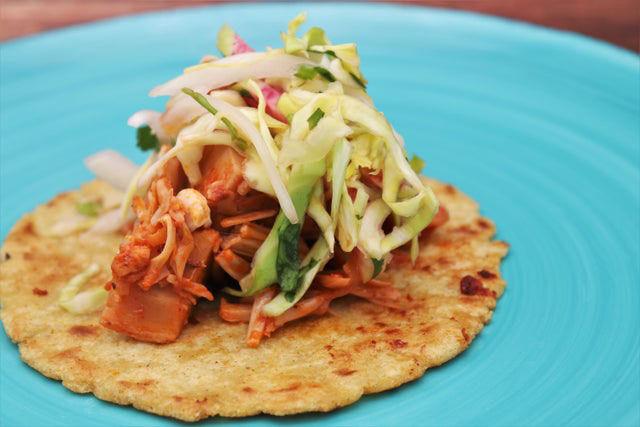 Hermanos Verdes Adds Spice to Castro Valley Moose Lodge
Like so many restaurant workers, four chefs found themselves out of work last year—so they did what many have done: started a pop-up. This one, Hermanos Verdes, proved so successful that now the quartet has a permanent home at the Hayward Castro Valley Moose Lodge.
The modern Mexican menu includes desserts along with traditional dishes, and is available Thursday through Saturday. And look for the Saturday brunch to expand to Sunday morning in the near future.