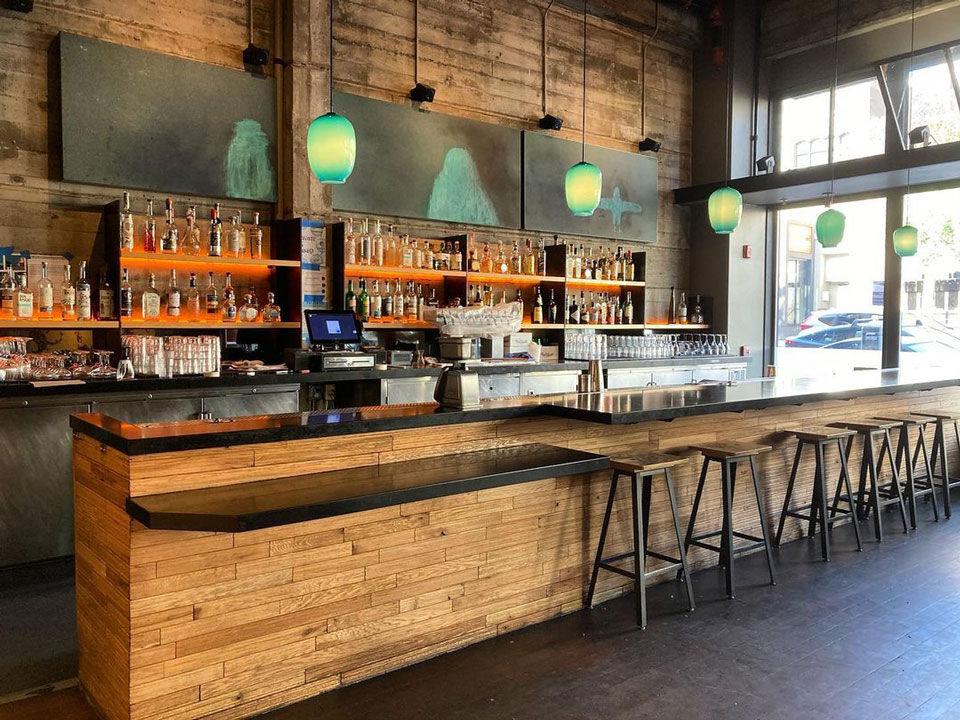 Comal Joins the List of Reopened Restaurants
Beloved Berkeley institution Comal is opening its doors to diners again this week after serving only takeout during the pandemic.
Unfortunately, the new outpost Comal Next Door (in Oakland near Lake Merritt) won't make its in-person debut yet, but the fact that the original on Shattuck Avenue is back to celebrate its 10th year in business is great news all by itself.
Danville Lands the Fourth Sliver Pizzeria Location
When Henry Ford built the first Model Ts in 1908, he gave customers a choice of colors: black or black.
It's 2021, and Sliver Pizzeria has updated the industrial legend's dictum by offering just one kind of vegetarian pizza each day on sourdough crust—though it does vary from day to day.
The unusual format—the brainchild of three alums of Berkeley's famed Cheese Board Collective—has worked well enough to support three pizzerias in Oakland and Berkeley. And Danville, according to Beyond the Creek, is next. Sliver will take over the old Coffee Shop site in the Clock Tower shopping center, but no opening date has been set.
Brothers Public Kitchen Sneaks into Orinda's Theatre Square
Shame on us for not noticing that Brothers Public Kitchen has been serving reasonably priced Italian and American food in Theatre Square since March. There's a nice cocktail list, wines by the glass and a Happy Hour from 3 p.m. to 5 p.m. Tuesday through Friday.
First Edition Mixes Comics and Cocktails in Uptown Oakland
One of the many start-ups derailed by COVID, First Edition is back on track at 19th and Broadway, according to Nosh, serving up six classic cocktails, six twists on those cocktails, and six lighter- to non-alcoholic options.
As for the comics, you've got superheroes on the walls and a menu that comes straight out of your Marvel and DC dreams, adding color and punch to the First Edition experience.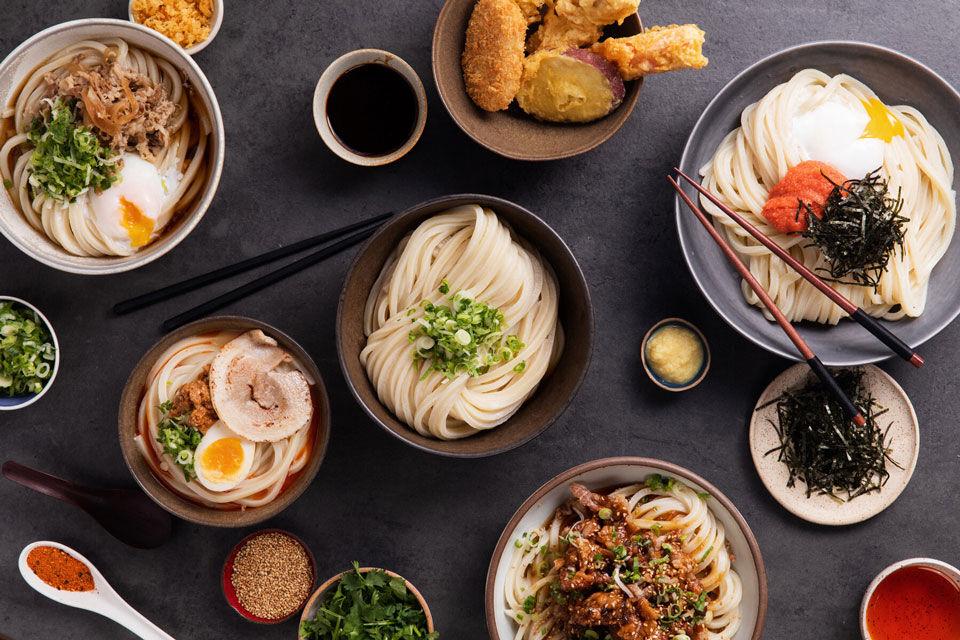 San Ramon's City Center Bishop Ranch Keeps Upping the Food Ante
The latest to claim a seat at the table near Bishop Ranch's southern end is Marugame Udon, which is noted for its Sanuki-style udon noodles—which of course you knew have a square shape and flat edges to go along with a little more chewiness.
Marugame Udon, which also has a location in Berkeley and aims to open this summer in San Ramon next to Boba Guys, also features Japanese street food and crispy tempura.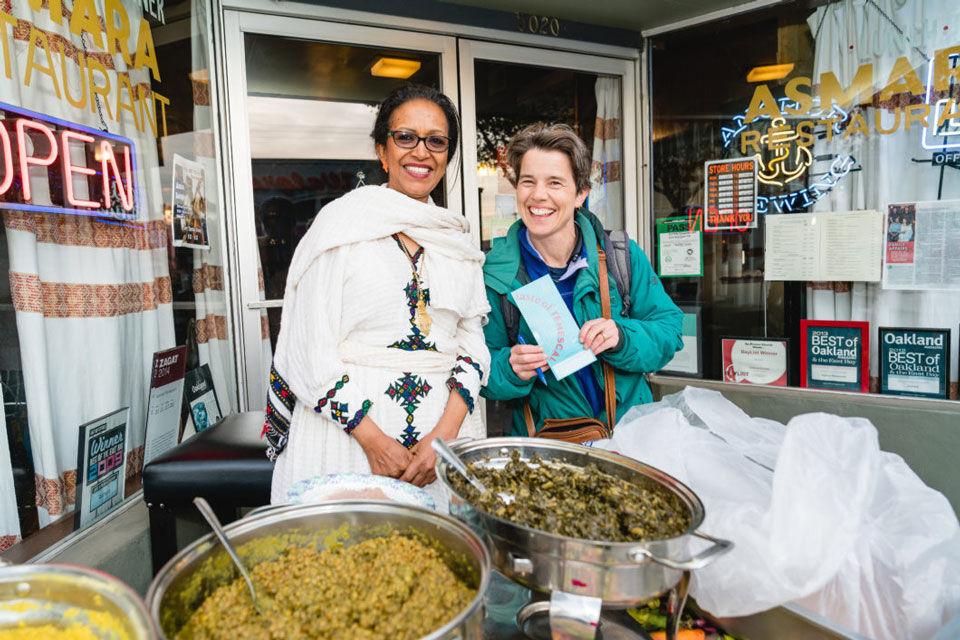 Taste of Temescal Takes to the Streets on Tuesday
Call it a farm-to-table trick-or-treat or a culinary crawl, but no matter what the moniker, Taste of Temescal—from 5 p.m. to 9 p.m. in Oakland on May 18—will offer participants a chance to sample food from more than 20 restaurants along Telegraph Avenue. (One $50 ticket delivers 23 bites.)
To make it even more fun, Telegraph will be closed to cars from 40th to 51st streets, and live music will serenade strollers along the way. And on top of all that, Taste of Temescal is a benefit for local schools and non-profits.
Why is My Favorite Restaurant Still Not Fully up to Speed?
Finally, let's dig in a bit on why its taken a bit longer than expected for many local restaurants to get up and running. It's not because the owners don't want to be open as much as they used to, that's for sure. They still have to pay rent, utilities, insurance, and all the other necessities, so generating income is a high priority. 
But to deliver the quality food and good service that customers expect requires willing workers, and there's the rub. At least 40 percent of restaurants are having trouble finding staff, as the traditionally low wages and tip-based income are driving workers into other jobs that pay better and don't require late-night shifts.
All of that means owners will have to pay workers more, and as that happens, more and more restaurants will be able to reopen and operate as they did before the pandemic. But it doesn't take a financial wizard to realize that if the cost of running a restaurant goes up so will the cost of the food and drink on the menu. 
So yes, your favorite will reopen, most likely sooner rather than later, but the downside will be a little sticker shock when the bill arrives.