Comal Expands to Oakland's Grand Lake District
Quality pays off, even in a pandemic, and Berkeley's much-lauded and deservedly popular Comal has just opened its second Comal Next Door, which offers affordable, family-friendly burritos, bowls, tacos, and tortas, as well as a few special items from the parent restaurant's menu.
It's all takeout right now, but the former Barlago space—just across from Lake Merritt on Grand Avenue—will eventually open up for indoor dining. In the meantime, though, Comal quality will be available for contactless pickup and delivery.
There's Always Room For More Tacos: Mundo Coming to Walnut Creek
The Ghaben siblings—who own Broderick Roadhouse and The Original Mels Diner in Walnut Creek and Batch and Brine in Lafayette—plan to open Mundo, a taco-and-bar establishment across the street from Broderick this fall.
With Los Moles coming just down the street, the previously somewhat somnolent Mexican scene in Walnut Creek will get a major boost.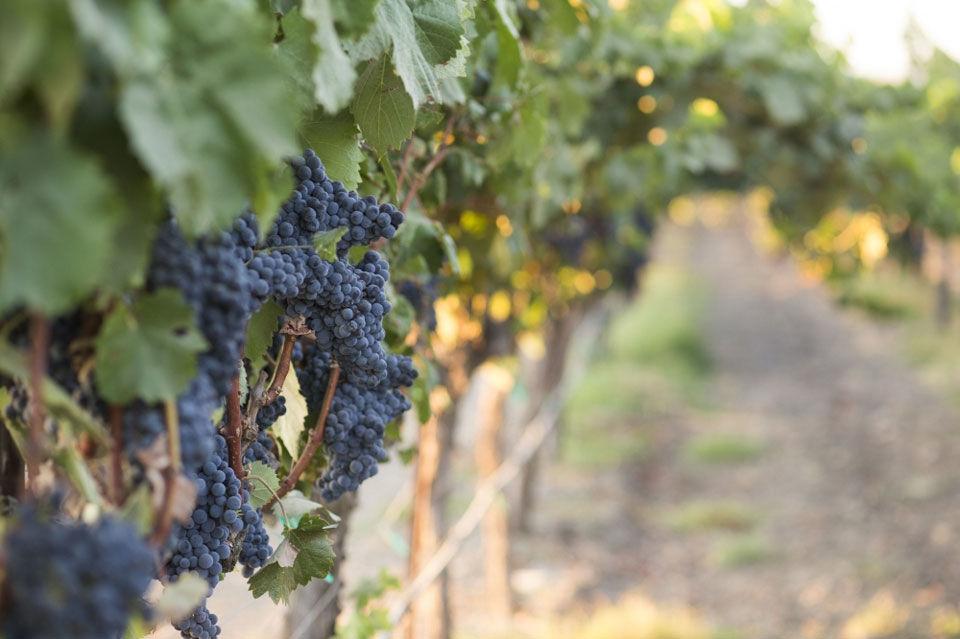 Livermore Wine-tasting Is Back—But With a Catch or Two
Bureaucracy is always with us, and Alameda County's rules require that any wine-tasting must be accompanied by food-tasting as well, so expect food trucks and bites from winery kitchens to be available—well, required—for prospective imbibers in Livermore Valley Wine Country.
And of course, first check to see if your favorites are open, and also note that reservations are required, which means that the spontaneous drive down Tesla Road has to be a little more organized than in the past.
Worth Ranch and The Little Pear Have Both Closed Down
Rodney Worth's The Little Pear and Worth Ranch have both shut down permanently, cutting down the Worth restaurant roster to just two: Danville's The Peasant and The Pear and Alamo's The Peasant's Courtyard.
Like so many restaurants and restaurant chains, Rodney Worth's group was done in by more than just COVID-19—though that is the proximate cause—as rising labor costs, increasing food prices, and limits to what customers are willing to spend made the industry even more difficult to navigate in recent years.
Public Market Emeryville Reopens
The family can't agree on what to get? The Public Market Emeryville can solve that problem, as 10 of its food stalls are back in business (though check to see which ones are open when you get there), and everyone can go home happy.
In fact, you don't have to go home, as patio space and the breezeway are available for socially distanced dining. And of course, the market is up to the minute on all the safety requirements we've come to expect.
#AskChefAnything Auction Is Online This Weekend
Here's the high concept: Make a bid—that goes to charity—so you can have a 30-minute video chat with a famous chef.
For the Bay Area #AskChefAnything event, which will benefit the Restaurants Opportunities Center of the Bay (ROC the Bay), there will be up to 45 chefs and food personalities available for conversation, including such luminaries as Tanya Holland, Dominique Crenn, Thomas Keller, and Reem Assil. One hundred percent of the proceeds will go to ROC the Bay, which is a membership-based worker center and advocacy organization that organizes and trains hundreds of restaurant workers.
The bidding opens on-line at 10 a.m. Friday, June 26 and closes at 8 p.m. Sunday, June 28.
La Cocina's Cantina Will Not Return to Cal Campus This Fall
Those who would dip into the Student Center just off Bancroft to sample food from five different graduates from the La Cocina food incubator will have to change their ways this fall, as that contract was not renewed.
Of course, the campus community and Telegraph Avenue will have a completely different look and feel this fall, as online classes and fanless football games look to be the order of the COVID-19 day.
Danville's Cielito Brings Back Brunch—And It's Not Alone
Restaurants throughout the East Bay are expanding their hours, opening patios, and offering more and more options, so take the time to check websites and call your favorites to see just what's on offer. Cielito's weekend brunch is 11:30 a.m. to 3:30 p.m. and is an addition to their usual 4 p.m. to 9 p.m. hours.
Just a hint: Restaurants that had patios before the coronavirus will make a smoother transition into outdoor service than places where parking spots are now dotted with diners, and in the short run, will likely be a little better prepared to offer the previous quality and service than those who are just starting. That said, support all your favorite restaurants, with takeout or in-person visits, because if you don't, they may not be around when 2021 finally (thankfully) arrives.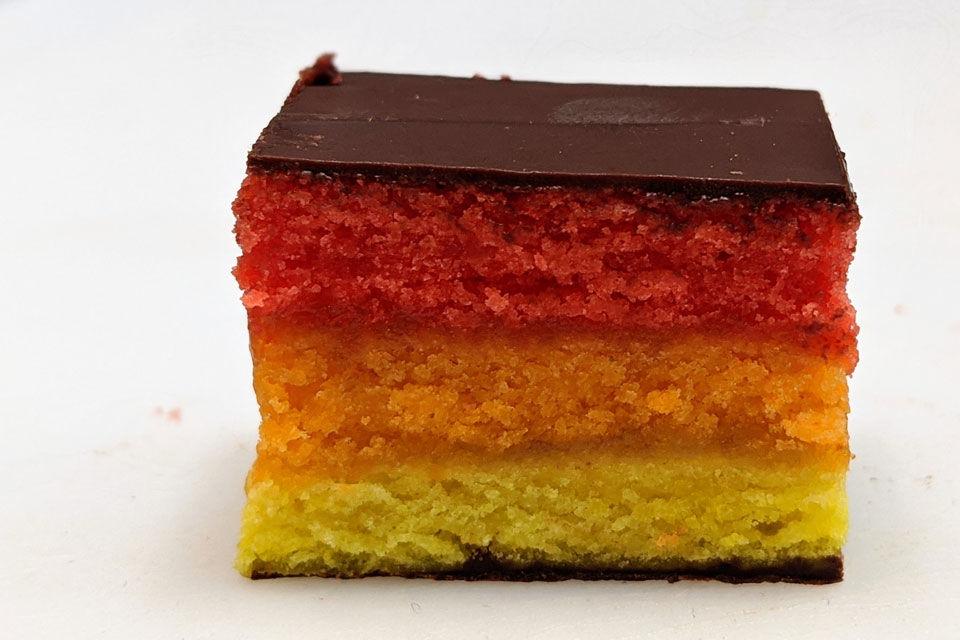 Show Some Pride With Gott's Ice Cream or Pomella's Cookies
Though this year's Pride weekend will have to be different (like so many things), supporters can still be part of the rainbow with a soft-serve cone with rainbow sprinkles from Gott's Roadside in Walnut Creek or Italian rainbow cookies from Pomella in Oakland.