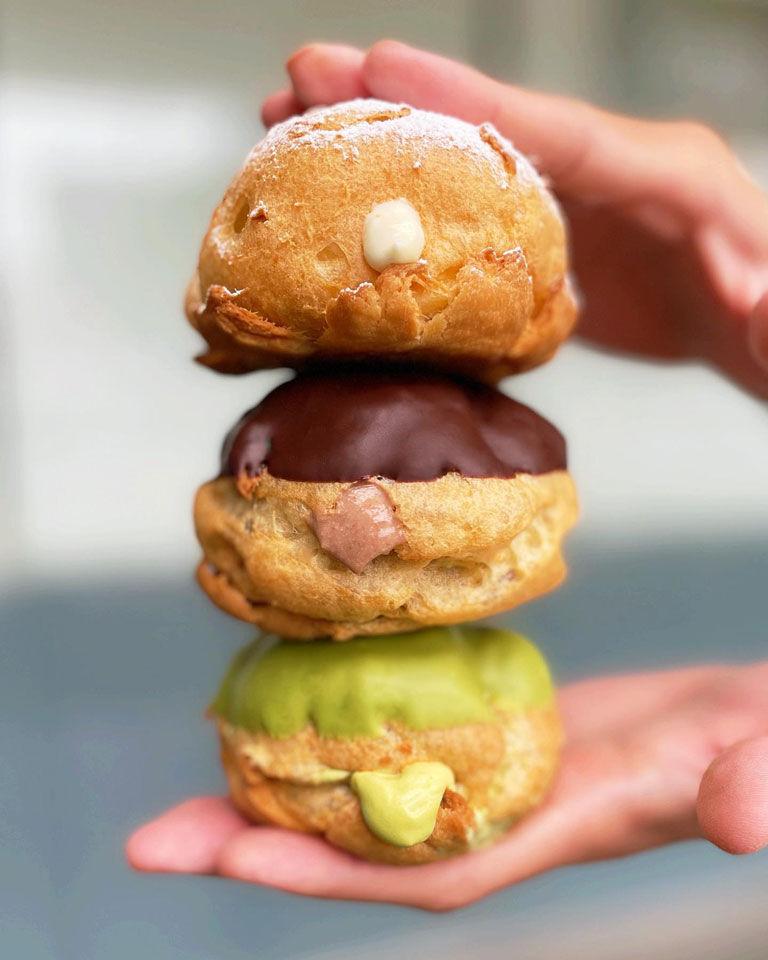 Beard Papa's Is on the Way to the East Bay
With one of the more enigmatic food business names around, it's fair for many to wonder exactly what will be served at this new Concord spot (in the same building as LiMA and Hop Grenade, across from Todos Santos Plaza). Beards seem unlikely, as even with a lot of sauce, taste would be an issue. Papa's? Papa's what? Is that a misspelled shortening of pupusa?
The answer, of course, is cream puffs, and the name comes from the Japanese founder of the international chain, whose beard was so impressive he became known as the Beard Papa.
But groovy beard or not, Beard Papa's did not spread around the world on the basis of Yuji Hirota's whiskers. No, it's the simple combination of pastry shells and fillings that each customer can choose that draws the crowds—which will, according to Beyond the Creek, soon be able to find the popular cream puffs in the East Bay for the first time.
T'Zunun Zooming in to Replace Mr. Lucky's
The owners of Pleasant Hill's Wence's have taken over the site of longtime neighborhood hangout Mr. Lucky's (right near the Pleasant Hill Road-Taylor Boulevard interchange) and hope to have T'Zunun up and running by Dec. 1.
T'Zunun, which means "hummingbird" in Mayan, will offer contemporary Mexican cuisine with a focus on seafood to go along with small plates and a bar featuring mezcal and tequila.
Daytrip Set to Open in Oakland on Thursday
Combining a retro '70s design feel with up-to-the-minute menu options, Oakland's Daytrip will start entertaining guests Thursday. Look for lots of vegan options, sustainable meats, and plenty of fermentation experimentation.
Daytrip is on Telegraph between 43rd and 44th.
Southern Comfort Kitchen Expands to Pleasant Hill
Southern Comfort Kitchen is following the 21st century blueprint for restaurant success. First, develop a following with a food truck. Next, settle into a brick-and-mortar spot. And then, build an empire.
Well, maybe two restaurants—the latest on Crescent Drive next to Spavia—isn't exactly an empire, but with serious Southern cooking (think jambalaya and gumbo) at decent prices, the sky might just be the limit.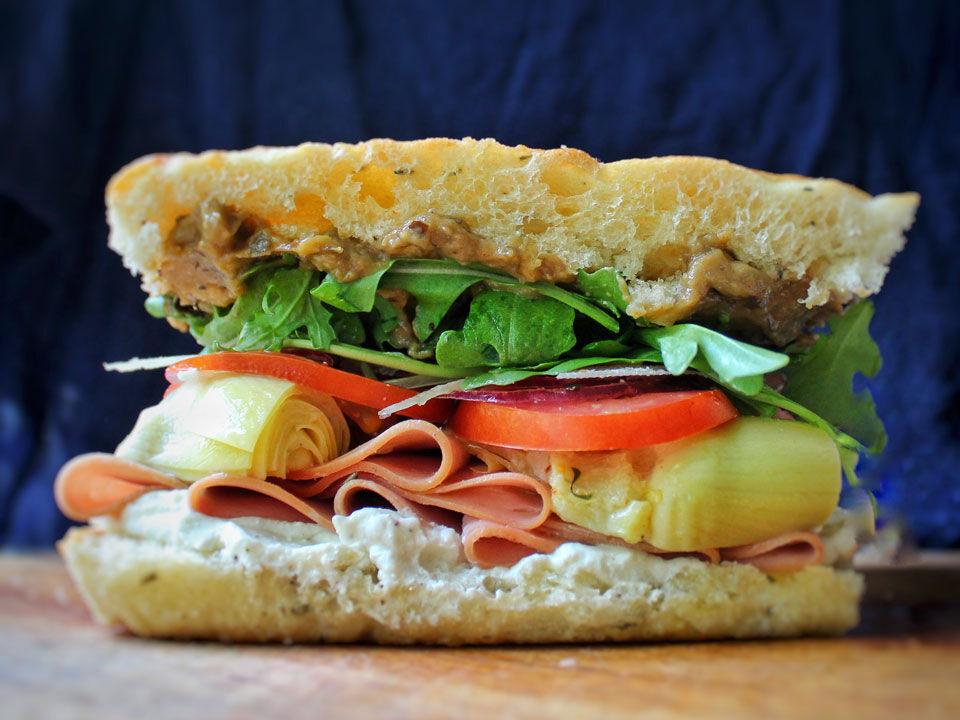 Lucia's Craft Sandwiches Expands into Martinez
After finding success in out-of-the-way Crockett, Lucia's Craft Sandwiches can now also be found in the Virginia Hills Shopping Center in Martinez, just off heavily traveled Taylor Boulevard on Alhambra Avenue.
Lucia's sandwiches are a cut above because of the focus on quality ingredients, especially from local providers such as Acme Bread and Bellwether Farms.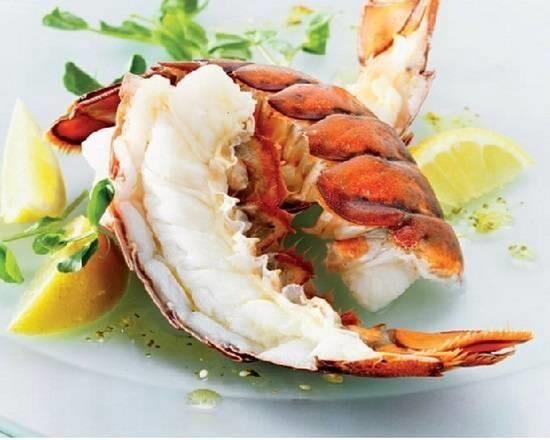 San Leandro Catches Ninth Bag o' Crab
For those seeking a no-frills seafood experience, Bag o' Crab is the answer—and there are now two East Bay options: Berkeley (near BAMPFA on Center Street) and just-opened San Leandro (on East 14th south of Estudillo).
The menu isn't extensive, focusing on fries, wings, and bags of lobster, crab, crawfish, shrimp, mussels, and clams with a choice of seasonings and heat level. Still, that leaves plenty of options available, including po' boys, sides, and wine and beer.
Old Kan Beer and Co. Back in Business in Oakland
After shutting down during the pandemic, the Old Kan taproom, near 3rd Street and Adeline, has reopened—and once again features its original beers and food from Michelin-starred chef James Syhabout.
And right nearby is the newly opened La Santa Torta, which is the brick-and-mortar home for the popular Jalisco-style tacos and beloved birria.
Wahpepah's Kitchen to Take Over Reem's Spot Near Fruitvale BART
Crystal Wahpepah would love to follow in the footsteps of Reem Assil, who used her small Oakland restaurant as a springboard to success, and Wahpepah, like Assil, is pushing the boundary a bit. Her menu, according to Nosh, will be drawn from her own Kickapoo background, and Native American cuisine in general. So when Wahpepah's Kitchen opens late this month, expect to see acorn waffles, blue corn cakes, and bison blueberry sausage on the menu.