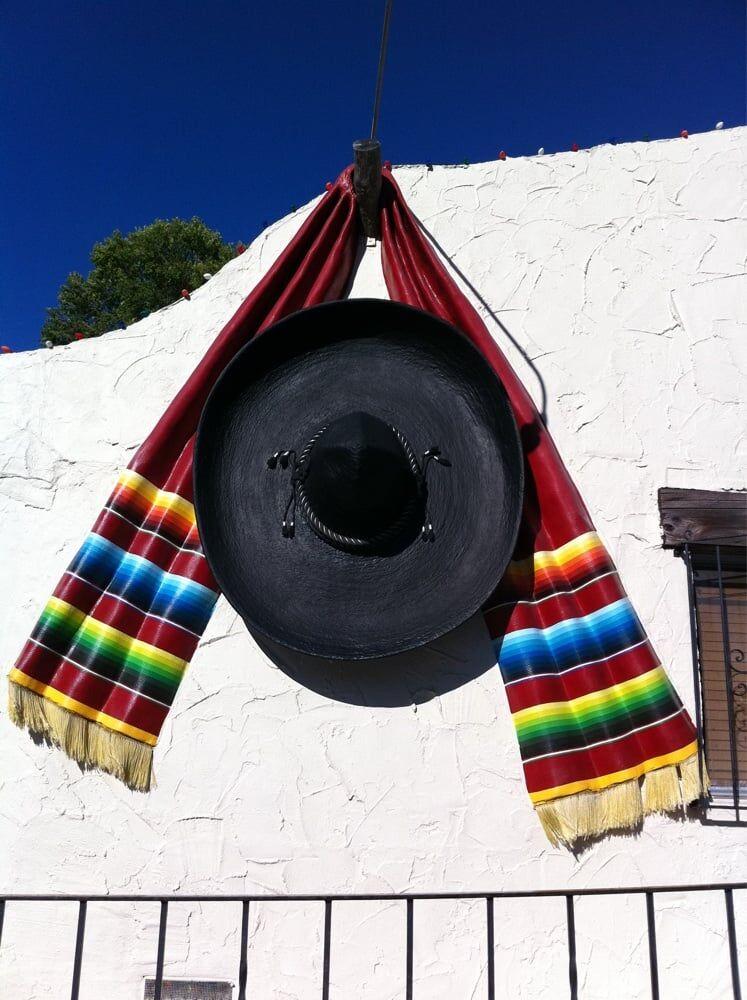 El Charro Will Return to Walnut Creek Instead of Lafayette
El Charro—beloved for its blue-cheese butter, tasty margaritas, and family recipes—shut down its Lafayette location in December 2020 after 73 years on Mt. Diablo Boulevard. But, it's coming back, revived as part of the revamping of the North Broadway site Maria Maria.
If all goes well, expect The Original El Charro 1947 to open by the end of the year with a menu featuring those long running El Charro dishes and some items from Maria Maria's more contemporary offerings. And expect a parade of devoted El Charro diners to quickly find their way to Walnut Creek.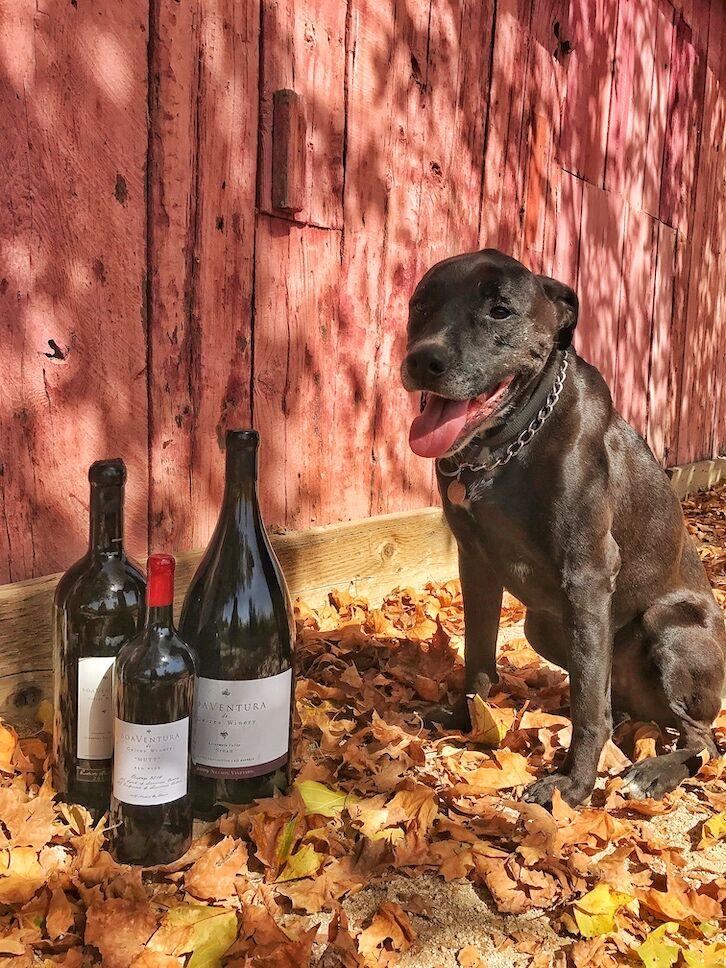 Wine and Wags Returns to Livermore Saturday
More than 20 Livermore Valley wineries will partner with 13 Bay Area animal rescue organizations from noon to 4:30 p.m. Saturday for a day of wine tasting, dog adoptions, and pet-friendly fun.
Tickets for Wines and Wags are $30 in advance and $35 at the event, which includes a pet and owner costume parade at Retzlaff Wineries (2 p.m.), an obedience demonstration by Brat Pak Dog Kamp at Page Mill Winery, a dog photo booth and belly rub at Rosa Fierro Cellars, and a doggie obstacle course at Garré Vineyard and Winery.
In addition, look for pet beverages at Fenestra Winery's Pup Bar and Barkcuterie dog treats at Big White House Winery and John Evan Cellars.
Tickets include entrance into participating wineries, a Livermore Valley wine country glass, access to activities, and at least two wine tastes at each winery.
Mangia Is No More in Lafayette; Sliver On the Way
After nearly 16 years in Lafayette's La Fiesta Square, Mangia Ristorante Pizzeria has closed, but look for the fourth Sliver in the East Bay to take its place in the near future.
One difference will be that Sliver is pretty much a pizza-only place, with salads, desserts, beer and wine, but since Mangia was known for hosting post-game meals for youth sports team, the lack of a spaghetti carbonara option probably won't be missed that much.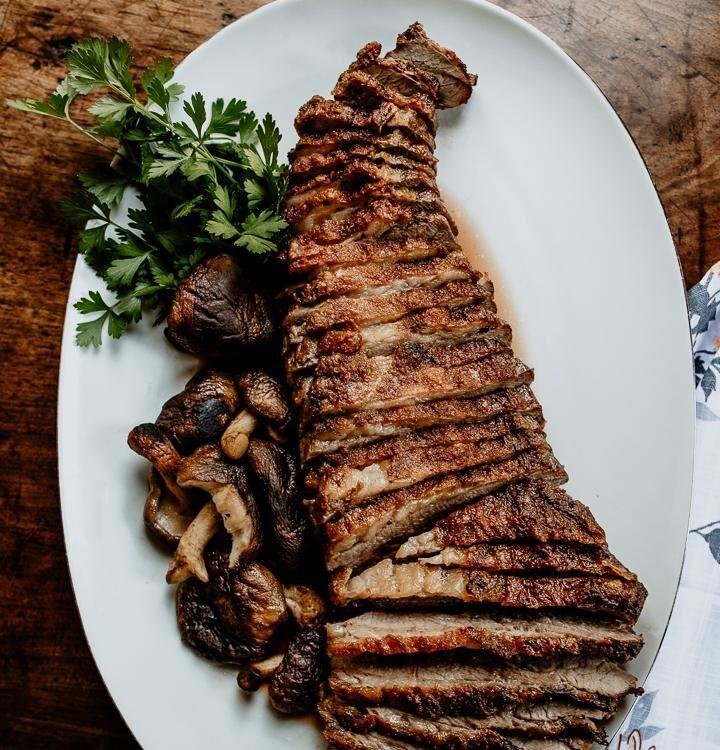 Belcampo Abruptly Beats a Retreat; Closes All Stores
Once of the darling of the sustainable meat community, Belcampo closed all its locations, including a 7,000 square-foot space in Jack London Square, as it never recovered from a May scandal involving one of its outlets using factory-farmed meat instead of the purer Belcampo product.
There have also been whispers of a pressure-packed corporate culture, and apparently a combination of factors led to the closure. Regardless of the reason, those who appreciated Belcampo's attempts to combine sustainable meat production with a restaurant experience are bound to be somewhat disappointed.
Gilman Brewing Has Upped its Game
Of course, there are new beers on offer—that's pretty much business as usual in the brewing business—but Gilman Brewing Co. has also renovated its Berkeley home on Gilman Street and updated its Pleasanton patio on Main Street.
And as COVID loosens its grip (we hope), the Berkeley location is back to hosting Tuesday trivia nights, Saturday morning workouts, and other special events.
Broc Cellars Gets a Jump on Halloween Fun
You can start the Halloween celebration Friday at Berkeley's Broc Cellars (Fifth Street) with a Halloween Happy Hour from 4 p.m. to 8 p.m. Along with the winery's fall releases, you'll find food from Tacos El Precioso and enjoy some live music.
Ghost Town Brings Home Gold From Great American Beer Festival
We're a little late on this, but Oakland's Ghost Town Brewing snagged a gold medal for its Nose Goblin IPA in the Imperial category last month in the Colorado-based Great American Beer Festival.
Other East Bay winners included bronze medals for Berkeley's The Rare Barrel for its Steep Ravine (fruited-wood and barrel-aged sour beer category) and Oakland's Original Pattern Brewing Company for its Field of Vision (international pale ale).