Elia Will Expand From Pleasanton to Walnut Creek
The gorgeous Greek restaurant Elia has done so well on Main Street in Pleasanton that it will soon be coming to Locust Street in Walnut Creek, according to Beyond the Creek. Elia will take over the spot now occupied by Lokanta Mediterranean Grill and Bar (a few doors down from Bonanza Street), though the word is that Lokanta will remain open during the transition.
Sweetgreen Has Opened in Downtown Walnut Creek
The Sweetgreen concept has struck a chord across the United States, as more than 800 Sweetgreens are now open—with the latest coming to Mt. Diablo Boulevard and Locust Street in Walnut Creek. The menu is plant-forward, and the goal is to provide fast food that is healthy for both customers and the long-term sustainability of the planet.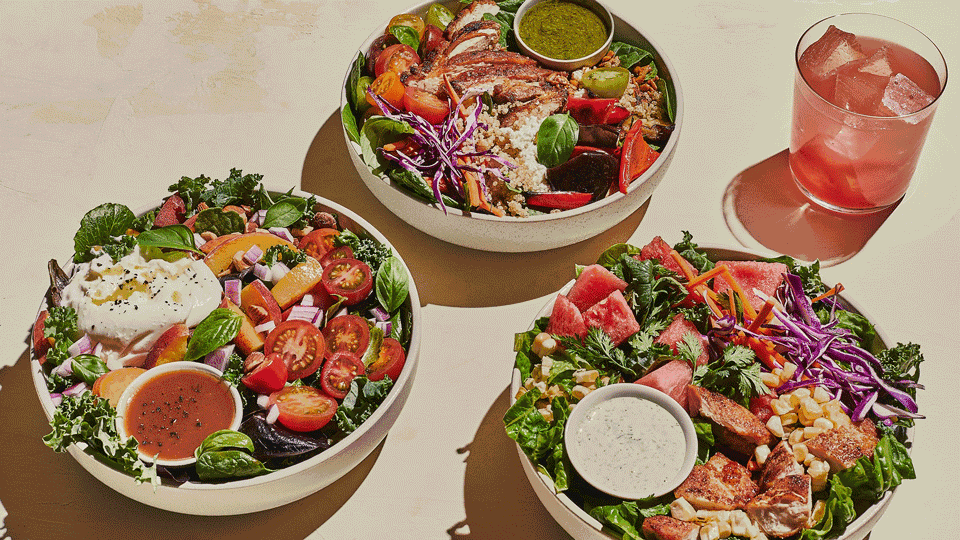 The Bagel Boom Just Keeps on Booming
Poppy Bagels built its reputation at the Grand Lake Farmers Market and now will take a big jump into a permanent space by moving into the former Doña Tomás space in Temescal. Look for the expansive site to be transformed into a bakery and shop, with fresh bagels all day long.
Naturally, there will be cream cheeses and other goodies available when Poppy Bagels opens in the fall.
It's Dinner and a Movie (Music) Night at Duende
The Orchestra Nostalgico, a 10-piece group that specializes in reviving familiar music from famous movies, will come to Duende this Wednesday for a one-night performance that's accompanied by a four-course Spanish meal and a carafe of sangria.
Expect music from films by Federico Fellini and Alfred Hitchcock, plus themes from James Bond movies and the classic spaghetti Western soundtracks from Ennio Morricone. The cost is $150 per person for the 6:30 p.m. event.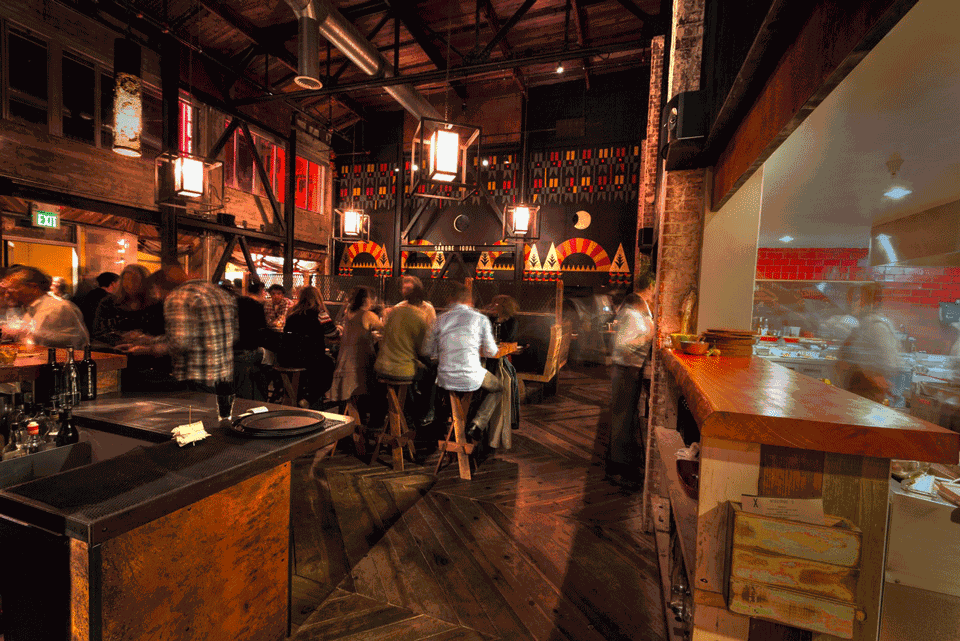 Odin Opens Where Nido Used to Be—but Don't Expect Mead
"Odin" is "Nido" spelled backwards, so Viking helmets and Valkyries are not part of the ambience at Odin. Instead, expect quality Mexican food from Tacos El Precioso, mezcal and tequila, and the same buzzy atmosphere that propelled Nido.
Note that Nido's Backyard is still open a few blocks away from Odin, which is on Oak Street right next to Interstate 880.
Berkeley's Durant Food Court Will Reopen June 27
Long a popular hangout for college students and visitors who were looking for everything from Thai food to pasta, the Durant Food Court (just up the hill from Telegraph Avenue) has been closed for remodeling—but will reopen next week.
The renovation will create more seating space and a smoother flow in the court.
The Korean-French Spot You've Been Searching for Is Here
Cafe Etoile—in Berkeley on Martin Luther King Jr. Way just north of University Avenue—brings together the unlikely combination of Korean and French cuisines in one location, according to Nosh.
Cafe Etoile replaces Café Nostos, with traditional French dishes and Korean standards sharing the menu.
Saucy Oakland Finds a New Home
Featuring a $75 prix fixe tasting menu with optional sake and wine pairings, Saucy Oakland has moved to 8th Street, a block north of Broadway near Battambang Restaurant. The new spot has a little more room than the previous location in the Temescal area.