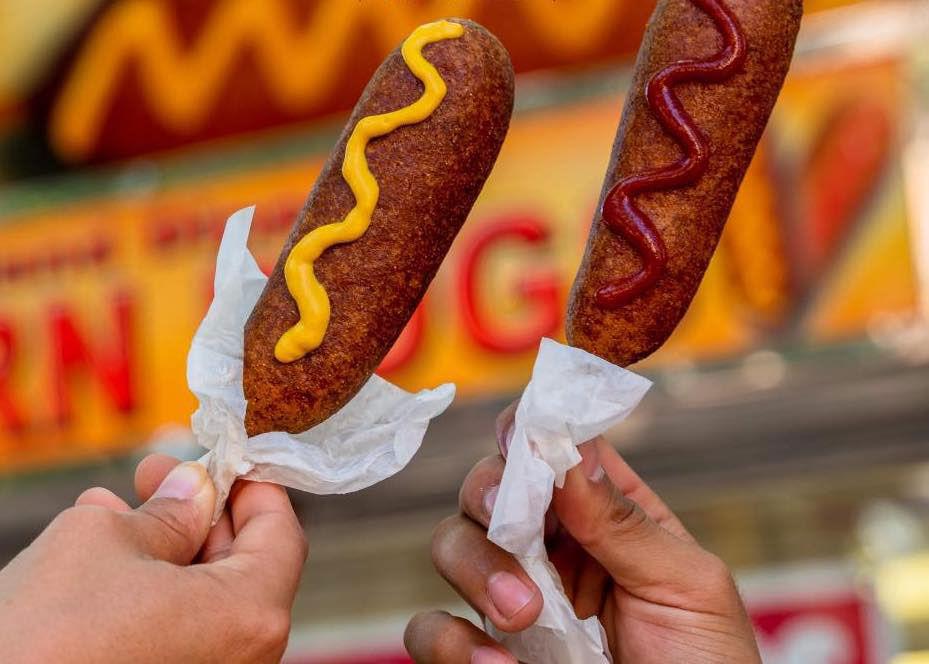 Fair Food Makes March Appearance in Pleasanton
A dozen vendors featuring food you'd find at the Alameda County Fair will be open this weekend and next at the Fairgrounds—and there's plenty of room on the lawn to enjoy everything from corn dogs to funnel cakes.
The stands will be open from 11 a.m. to 8 p.m. Thursday through Sunday for the next two weeks, so even if the fair itself is a few months away, the fare is available right now.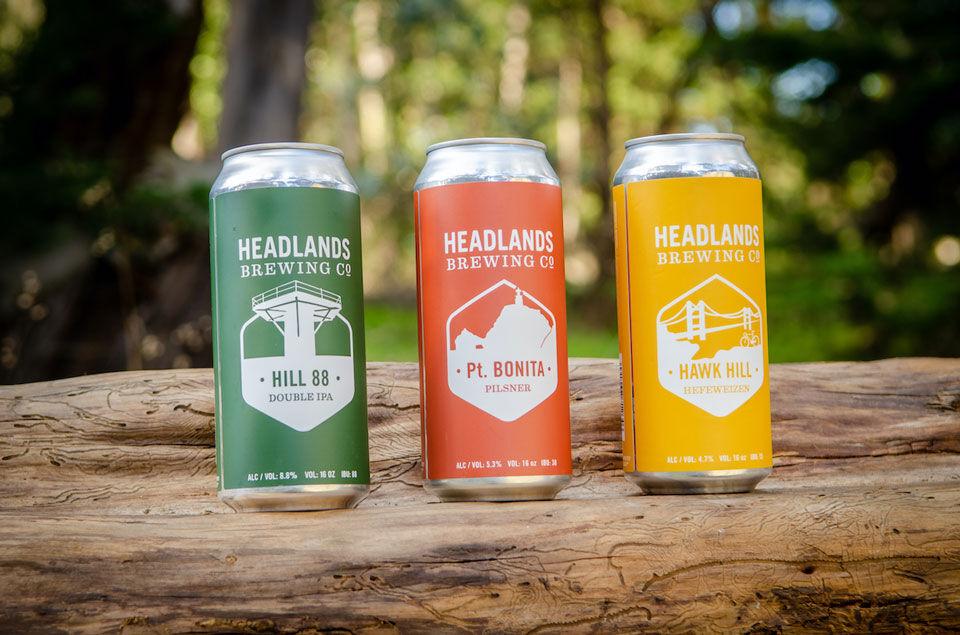 Headlands Brewing Company to Land in Lafayette
A new taproom with a 20-tap floating draft tower, fire pits, and Bay Area beer will be coming Lafayette this spring. Headlands Brewing Company, which is based in Mill Valley, will open between Bonehead's Texas BBQ and Locanda Positano on Mt. Diablo Boulevard.
Boba Guys to Bubble Up in Rockridge
It's been 10 years since the Boba Guys started serving the then-obscure—but now ubiquitous—bubble milk tea, and their 12th location is expected to open soon in Rockridge.
The latest Boba Guys will move into the old Dreyer's Ice Cream location right near the BART station, a site that's surprisingly been empty for nearly two years.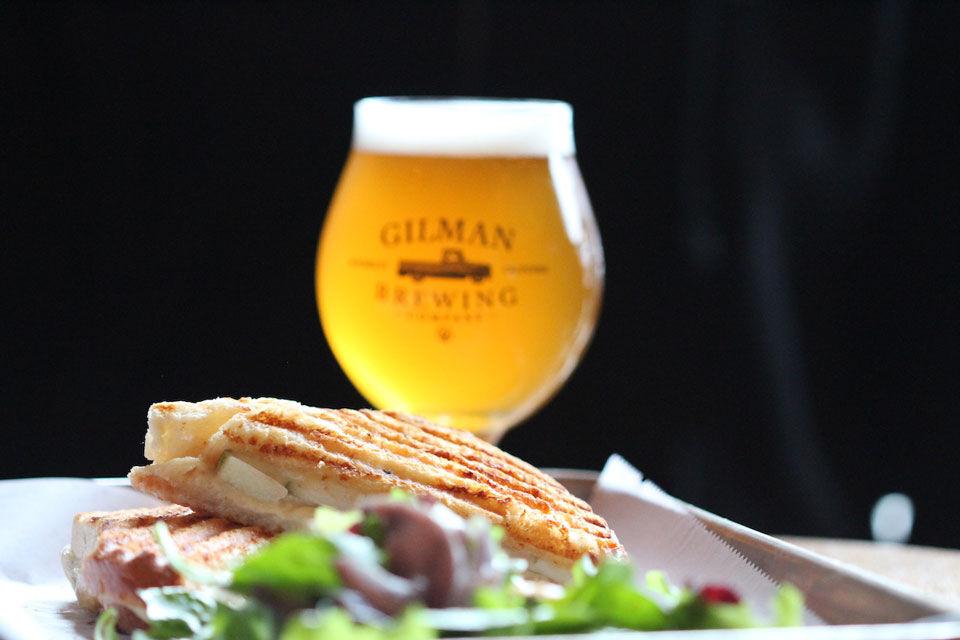 Gilman Brewing Opens Third Taproom in Pleasanton
From a modest start in West Berkeley, the Gilman Brewing Company has used its popular craft beers as the basis for steady expansion into the taproom business—pandemic or no pandemic.
The third taproom is now open for patio dining on the north end of Main Street (near Spring Street), and the original west Berkeley site is expanding by more than 33 percent at the same time. All of which means that the numerous award-winning beers will be tasted by more people, along with an upgraded menu of elevated bar food.
Vegan Burger Boom Busts Another Move in Berkeley
The Impossible Burger is proving not only possible but profitable, as Stand-Up Burgers will serve the vegan patties at its new home on Shattuck Square in Berkeley.
Naturally, the burger spot will also feature shakes and other standbys, but note that there are also fries that avoid any animal products as well.
Fruit Sandwiches and Black Curry Coming to Swan's Market
No, the black curry isn't in the fruit sandwiches, but the two new spots in downtown Oakland's Swan's Market (9th and Washington streets) will still be offering some unusual flavors.
Dela Curo will specialize in black curry, a Japanese take on the familiar flavor, while Sundo will have fruit sandwiches, which packages fruit and whipped cream inside two pieces of milk bread.
The pair will be side-by-side in Swan's Market and will offer easy grab-and-go food, similar to what can be found in stores all over Japan.
Pandemic or No Pandemic, People Love Pizza
Two popular pizza franchises are expanding, despite the COVID-19 nightmare, as the Pizza Guys are adding an outlet in Berkeley and Slice House is making a home in San Leandro.
The latest location for the Pizza Guys will be at San Pablo and University avenues, and the Slice House's fifth pizzeria will be just off East 14th at Parrott Street.
Burger Loft Shuts its Doors in Walnut Creek
Burger Loft has had to call it quits in downtown Walnut Creek (across the street from Torsap Thai Kitchen), but sister store Bistro Burger and Grill in Lafayette is still up and running.