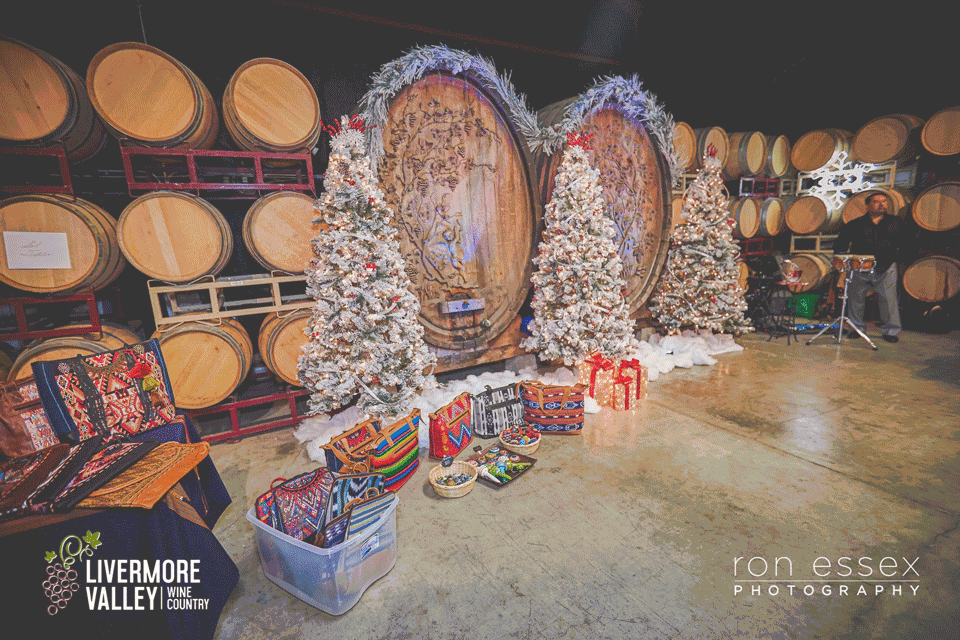 The Wine Will Flow in Livermore This Weekend—For a Good Cause, Too
Holidays in the Vineyards is an opportunity to sample some of Livermore Valley's best wines while also enjoying a festive holiday atmosphere. Expect arts, crafts, holiday music, and plenty of activities at participating vineyards, and a Toys for Tots drive will be a featured attraction. In addition, Pacific States Petroleum will match up to $100,000 in Toys for Tots donations, making the power of giving even more powerful.
Wingen Bakery Takes Wing, Adding Space to its Livermore Location
Livermore's Wingen Bakery has already found such a large audience that expansion was needed—and conveniently, space was available next door to its original spot on South Livermore Avenue (between First Street and Railroad Avenue).
The extra space adds more seating and allows for a kitchen renovation and an expanded menu, according to Nosh.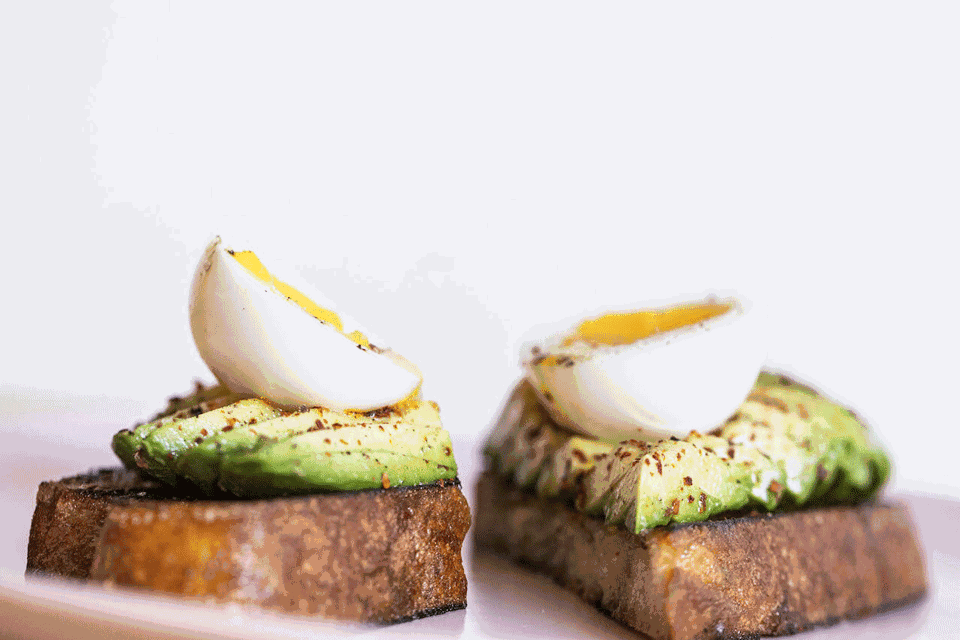 The Flight of Danville's Albatross Is Over
The upscale downtown Danville restaurant Albatross closed quietly last month, disappointing fans that loved the inventive menus and quality dishes. The almost-silent exit eliminated one of the more ambitious restaurants in the area, but it's likely another restaurateur will take a swing at filling that open fine dining niche soon.
Christmas Comes Early, as Commis Cuts a Deal
The only Michelin-starred restaurant in the East Bay, Oakland's Commis, is offering a $75 four-course meal at the bar—with, of course, an optional wine pairing. Nosh reports that the deal is available only by reservation at the Piedmont Avenue spot.
The Sixth Sliver Slides Into Lafayette's La Fiesta Square
The continuing expansion of Sliver Pizzeria makes it clear there's still an untapped pizza market out there. The latest Sliver is open in Lafayette (where Mangia used to be, right near the intersection of Mount Diablo Boulevard and Moraga Road), and there are more to come. Look for Fremont and Oakland to soon have Sliver as another pizza option.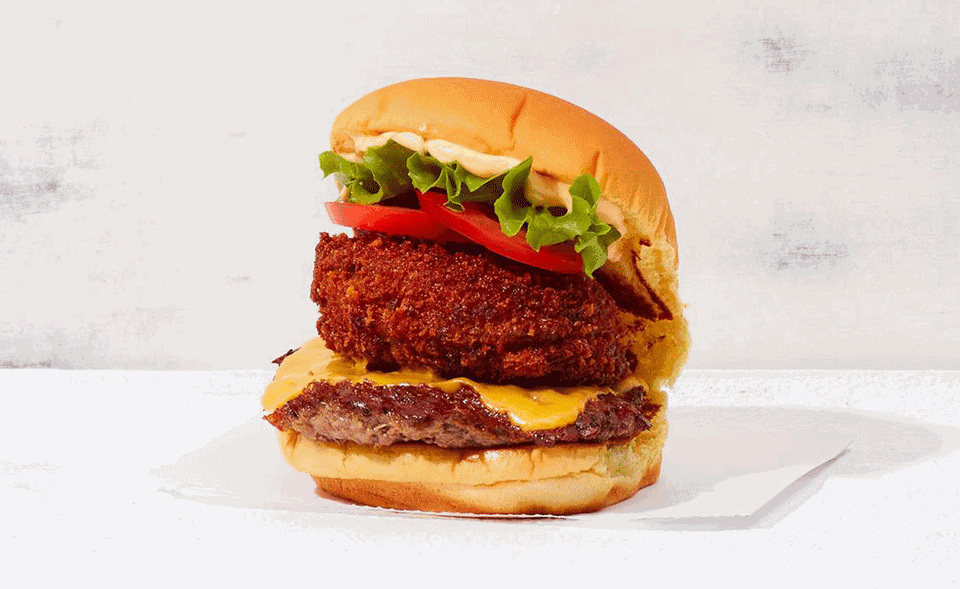 Shake Shack Signage Signifies Sweets Will Soon Be Served
The Walnut Creek Shake Shack is even closer to opening, Beyond the Creek reports, and yes, we know that Shake Shack has burgers, chicken sandwiches, and other accoutrements of classic fast food. But if your name is Shake Shack, we have to think those thick, creamy concoctions are going to be what sets the Mount Diablo Boulevard and Locust Street location apart from its many competitors.
Hangar 1 Distillery Hangs It Up in Alameda
In 2001, Hangar 1 Distillery was one of the first craft distillers to make its home in Alameda, but come December 18, the long-running tasting room will shut down for good. The vodka that earned Hangar 1 its reputation will still be produced, but not in Alameda.
Pietisserie Pops Up in San Ramon's City Center Bishop Ranch
What better way to celebrate the holidays than with a big slice of pie? And there are those who say that no slices of East Bay pie are better than those at Pietisserie. Which means that now is the time for a trip to San Ramon's City Center Bishop Ranch to get some crust–and-filling goodies that will make everyone smile. But don't dally, because the Pietisserie pop-up will shut down December 24.
Tanya Holland Will Sign Her New Book at Rockridge Market Hall on Saturday
Tanya Holland's California Soul: Recipes from a Culinary Journey West tells the story of one of the Bay Area's most acclaimed chefs through her food, and Tanya Holland herself will be at Rockridge Market Hall (right next to the BART station) for a book signing from 12:30 p.m. to 2 p.m. on Saturday.
In addition, Market Hall will be offering one of those recipes—braised chicken thighs with white beans and scallions—for takeout.