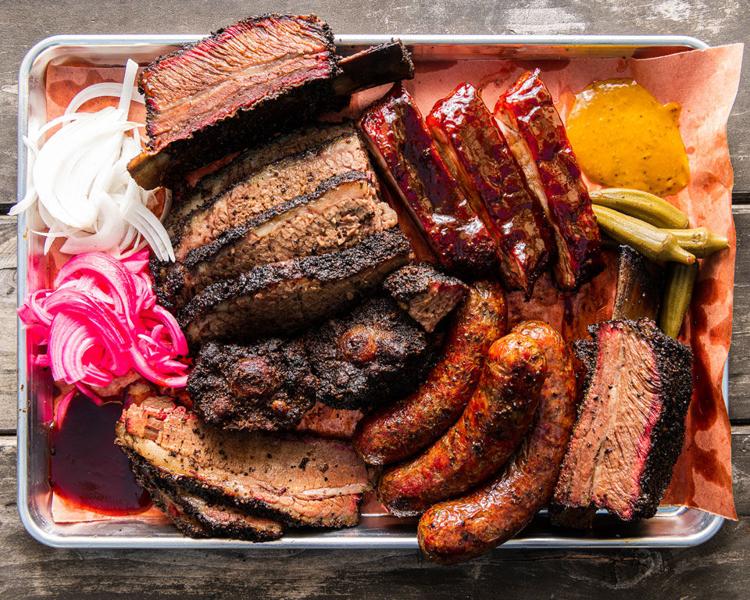 Horn Barbecue to Open in West Oakland
It's been a long, strange journey for nationally renowned pitmaster Matt Horn to launch the hotly anticipated brick-and-mortar version of his pop-up in west Oakland. First, he was delayed by the expected—Oakland bureaucracy—and then the unexpected—the COVID-19 pandemic. But Horn persevered and just announced a September 26 opening date for his restaurant, which replaces Tanya Holland's iconic Brown Sugar Kitchen on Mandela Parkway.
The location is a little out of the way, but if the four-hour-long queues that formed for his periodic pop-ups are any indicator, it's worth the effort. Inspired in equal parts by central Texas, the Deep South, and the Bay Area, Horn describes his style as "West Coast barbecue" with an emphasis on smoked meats. It is just nice to hear some positive restaurant news.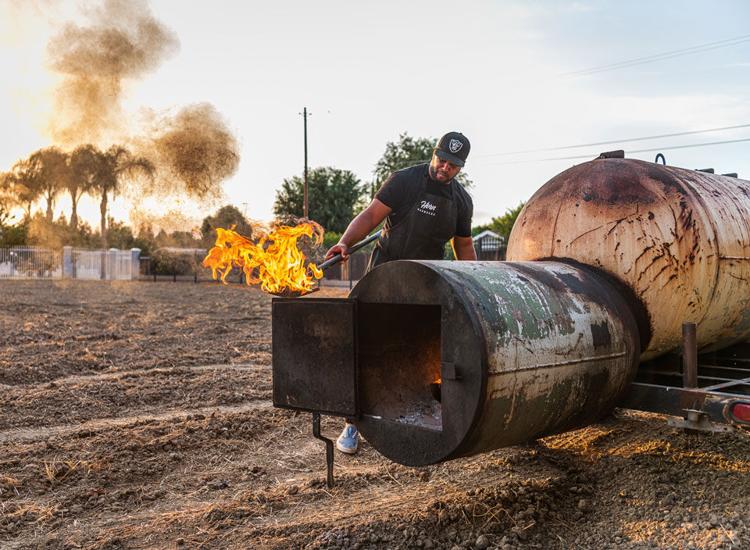 A Simple Way For Restaurants to Make Takeout Better
The ideal: The customer picks up the cocktails and food just as it comes off the line, heads home in five minutes or less, plates the food, and starts drinking and eating.
The real: The customer arrives a couple minutes later than the agreed time, and the kitchen actually had the meal out five minutes early. It takes 10 minutes to get home, and then there's a scramble for the right serving dishes and utensils. Oh, and something got a little too cold, so it needs to be heated up—which means everything else gets colder.
And those expensive but oh-so-good cocktails? They can't really be savored because, as mentioned, the food is getting cold, and who knows how to reheat it?
Lots of folks want to support restaurants right now, but at the same time everyone wants to get their money's worth. So given the reality of take-out meals, it makes more sense to stir up the cocktails at home, sip them with no rush, and then either send a designated driver or wait for delivery. Either way, restaurants lose because the profit margin on cocktails is a lot higher than on any other menu item, and anything that discourages cocktail purchases is a losing proposition. On top of that, a lukewarm side dish or entrée does not make the kind of dining experience people long for, especially since somebody still has to do the dishes.
What can restaurants do? They can acknowledge the reality that all take-out meals need to be reheated and supply reheating instructions for every dish. That last part is the key, because the microwave doesn't work for everything. Some dishes might be better off with a few minutes in a 425°F oven or a 350°F oven. Others might be better warmed up in a little oil. And some would do great in a microwave. But which method should be used? And for how long?
And if customers know that they will be given instructions, then it makes more sense to order the cocktails (and maybe an appetizer). While the food is reheating, or waiting to be reheated, the drinks can be sipped at leisure.
Of course, reheating instructions should focus on what the home cook is familiar with. Words like "parboiling" and "sous vide" should be avoided, even if they're not really so difficult to do. The idea is to make takeout as smooth, enjoyable, and tasty as possible.
Oh, and while we're at it, one of the most annoying things about takeout is the spilled liquid that winds up at the bottom of the bag and soaks through to the car seat or drips onto the person carrying it. Making sure every container is waterproof and sealed as tight as possible will remove another minor annoyance from the takeout process and, like reheating instructions, make repeat customers a much more common occurrence.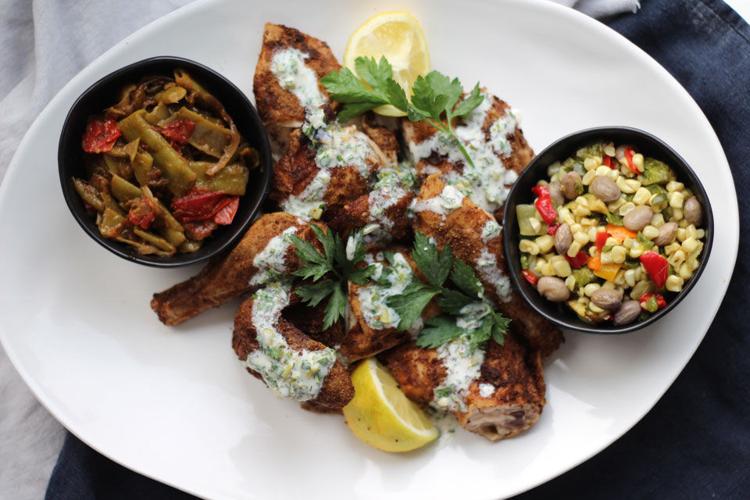 Oakland's Mockingbird Gets Busy in the Nest
Mockingbird must have read my mind, because the Oakland restaurant, which has resurfaced after months in hibernation, is now focusing on prepared meals that are designed to be reheated at home.
To The Nest, the name the Mockingbird owners are using for this concept, is open Thursday, Friday, and Saturday from 4 p.m. to 8 p.m. and Sunday 2 p.m. to 6 p.m. But note that orders must be in by 2 p.m. Thursday through Saturday and noon on Sunday.
The four entrées on the menu available now range from risotto verde fritters ($35) to braised short ribs ($60). Sides, desserts, and cocktails are also on offer.
The Athletic Club Oakland Opens Up Outdoor Option in Time For Football
It's been doubly tough for sports bars during the pandemic. Not only were bars shut down, but for a long time there were no sports. However, the NFL and many colleges are still kicking off the football season, and The Athletic Club Oakland has responded by opening up The Town Gardens next to its home on Grand Avenue.
The new outdoor space will serve the typical sports bar menu and have the typical raft of TVs. And as long as the weather is warm, the typical sports bar vibe should be humming as well. The Town Gardens will be open until 10 p.m. seven days a week.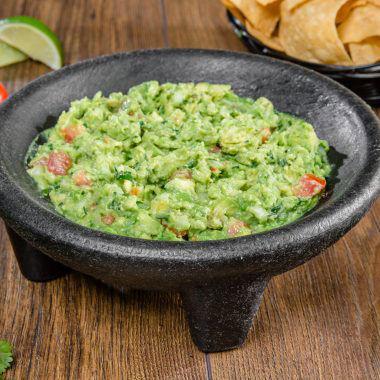 El Torito Adds Saturday Breakfast to San Leandro Schedule
Along with the 30 other locations of El Torito in California, the San Leandro waterfront spot is now serving breakfast every Saturday from 8 a.m. to 1 p.m., highlighted by churro pancakes, bottomless mimosas, and Bloody Marys.
Market Hall Foods Makes it Easy to Celebrate High Holy Days
Rosh Hashanah and Yom Kippur have arrived on the calendar, pandemic or no pandemic, and both Market Hall Foods outlets—on Fourth Street in Berkeley and in Oakland's Rockridge District—have special menus ready for pickup and delivery.
The Rosh Hashanah menu will be available Thursday through Saturday, and the Yom Kippur items will be on sale from September 25 through September 28.