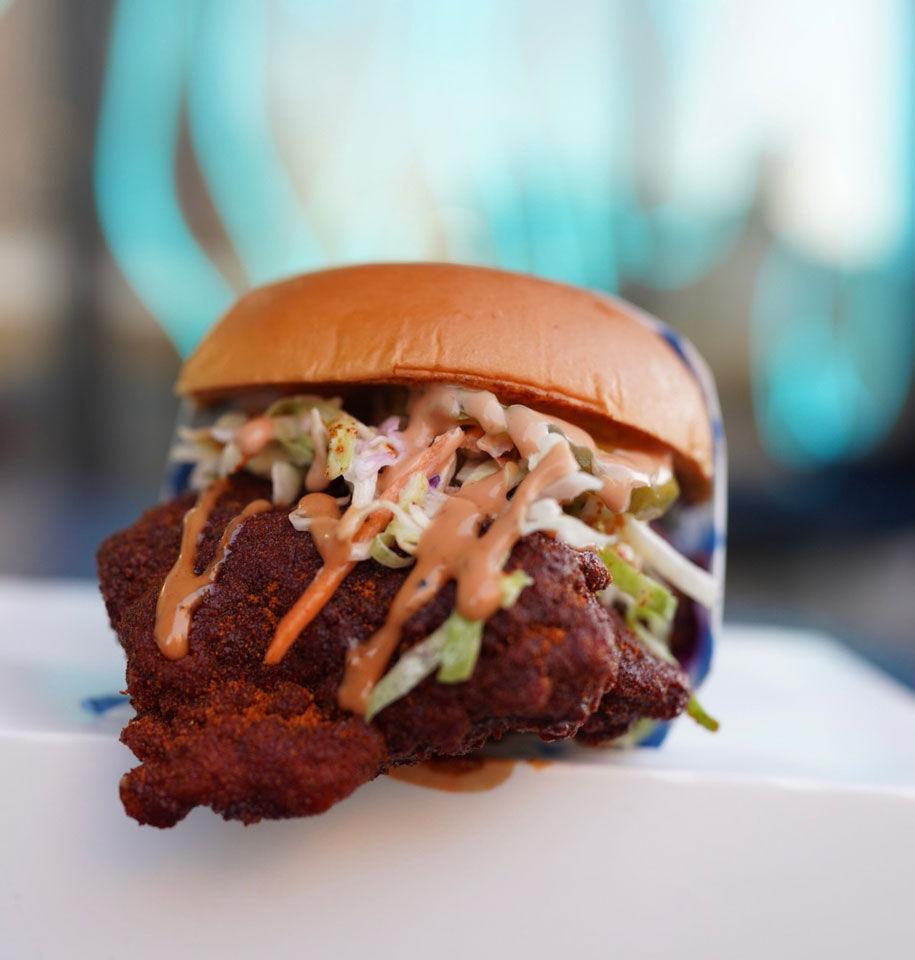 World Famous Hotboys to Replace Mels in Walnut Creek
Times change. The Original Mels Diner—not to be confused with the Mel's Drive-In chain—had been serving up classic American breakfasts, burgers, and diner food for 20 years on North Main Street, but those days are over. Moving into the same space by year's end will be Oakland-based World Famous Hotboys' third location, and it won't be just the menu that's different.
Expect a hard-to-miss mural with a graffiti influence that is a World Famous Hotboys specialty, and a menu that focuses on chicken with varying degrees of spice, from mild to burn-your-eyes-out. In addition, the new spot will be 100 percent halal, an aspect of dining that wasn't part of the diner DNA.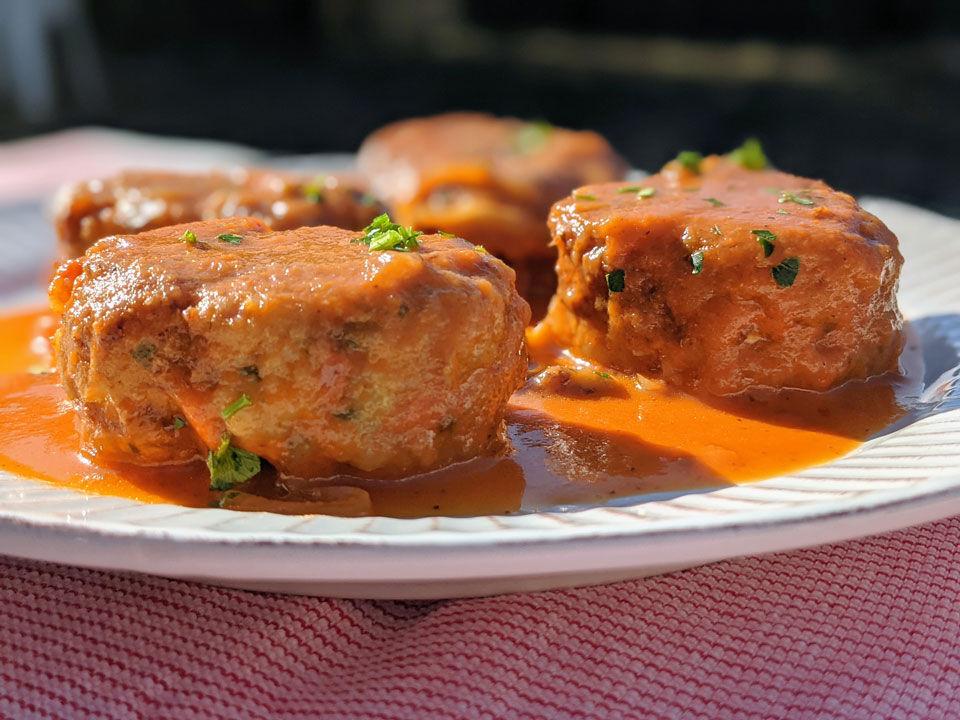 Make Rosh Hashanah Easy With Premade Meals
Rosh Hashanah options are on offer for the three-day celebration of the Jewish New Year, which begins Monday, so why spend a hot summer day in the kitchen?
Market Hall's pick-up menu will be available both in Rockridge in Oakland and on Berkeley's Fourth Street, and will include round-braided challah, matzo ball soup, tzimmes, and other traditional favorites. The special menu is available from Saturday through next Wednesday, but note that pickup will be limited to the Rockridge Market Hall on Monday.
Oakland's Pomella will offer its own version of the Rosh Hashanah menu, with preorder pickups on Saturday and Sunday only.
Mägo, also in Oakland, features a California-Colombian vibe, but still will offer a full meal for pickup Saturday (order quickly, though). Note, however, that such items as ajiaco soup and charred jalapeño knish don't quite fall into the traditional category.
And finally, Nosh reports that Saul's Restaurant and Delicatessen in Berkeley will be serving meals as well as preparing them for pickup.
Souley Vegan to Add a Back Porch to its Oakland Site
Since 2009, Tamearra Dyson has been serving Cajun-style vegetarian food at Souley Vegan, just a couple blocks from Jack London Square, and after expanding into four other Souley Vegan locations, she plans to augment the Souley Vegan vision with The Back Porch.
Dyson told Hoodline that the new restaurant—which will be literally at the back of Souley Vegan, where Beer Revolution used to be—will have a different menu of Louisiana-leaning vegan offerings, plus a full bar with a Creole theme. She hopes to open the Back Porch by the end of the year, after the space is remodeled.
Walnut Creek's Burma Unique Shuts its Doors
After two years, Burma Unique has called it quits. Though the restaurant—where Le Cheval used to be on North Broadway—survived the worst of the pandemic, even a steady stream of positive reviews couldn't keep the business afloat.
The restaurant business is always tough, and just because a particular place has made it this far is no guarantee it will survive indefinitely. So, if you have a favorite, make an effort to visit soon— both to enjoy a good meal as well as help the place keep going.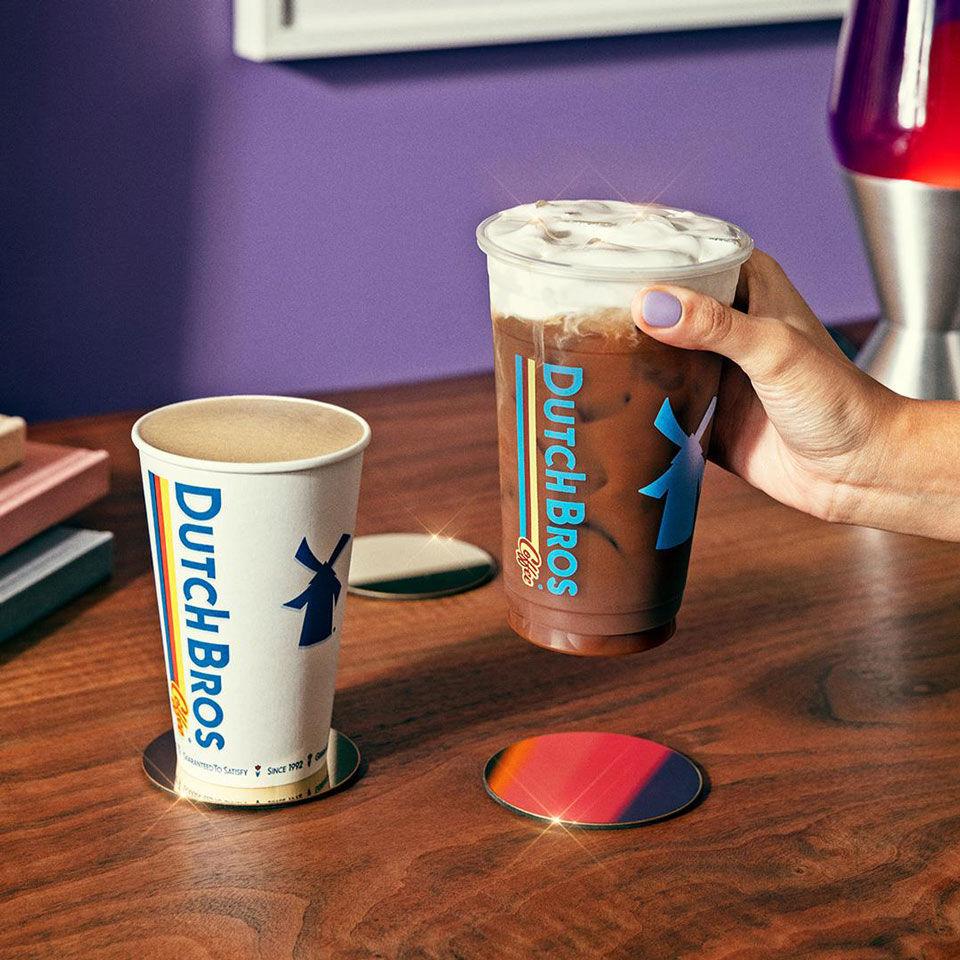 Dutch Bros Coffee Comes to Concord
Flipping the script a bit, Oregon-based chain Dutch Bros Coffee is moving into the Bay Area from east to west, rather than starting in San Francisco or Berkeley and spreading out from there. Perhaps the plan has something to do with the Dutch Bros unique menu that disdains traditional hot-brewed coffee drinks in favor of espresso, cold brew, and teas. But regardless, the company has applied for a site at Clayton and Bailey roads that would also house a Kiddie Academy.
The Concord location would be the third in the Bay Area, as there are already Dutch Bros in Oakley and Brentwood. Though some snacks are served, the menu is heavy on caffeinated drinks, energy drinks, and smoothies—and since there are 422 Dutch Bros around the country, the concept has clearly found an audience.
Black Angus Says Goodbye to Summer With a Special Deal
A steak dinner with a choice of shrimp, baby back ribs, or a barbecued chicken breast is on offer at the Brentwood and San Lorenzo Black Angus locations through Sunday—and the price is just $23. And that price also includes two sides and a slice of watermelon, but note that to take advantage of the deal, you have to go online first.