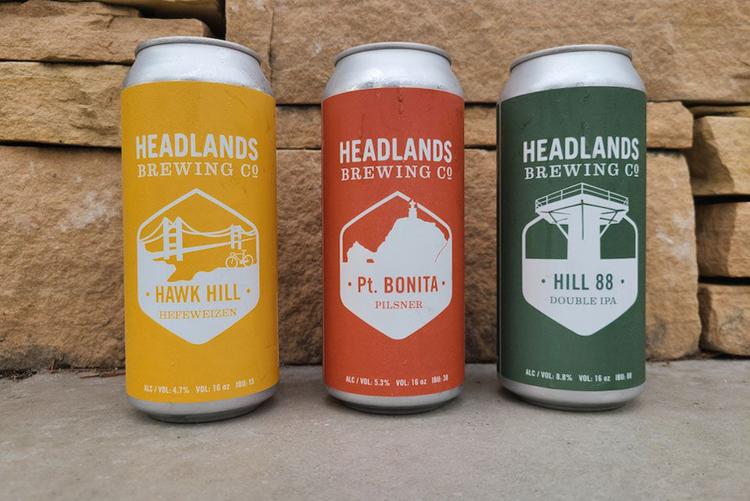 Headlands Brewery Company Finds a Home in Lafayette
Not only will there be a taproom and beer garden at the corner of Brown Avenue and Mount Diablo Boulevard, but there will also be a full-fledged brewery, a first in Lafayette.
Headlands Brewing Company, which has produced award-winning beers since 2013, will take over the Lafayette Art Gallery space, creating a new dining focus in Lafayette. But don't rush out quite yet—Headlands isn't expected to open until spring 2021.
Lean Feast Will Make Dublin Dining Easier
So you're 100 percent keto. Your significant other is a low-fat fanatic. The kids? They are all about pizza, burgers, and whatever is salty, fatty, and death to any healthy diet. Is there any hope for one-stop dining?
Lean Feast, a nationwide chain that will be moving into Dublin soon, will do its best to make everyone happy by customizing each meal. Gluten-free? Check. Weight Watchers? Check. Whole 30? Check.
Customers can choose from 23 different kinds of protein, 13 veggies, and six carbohydrates—and can dictate portion sizes as well. Lean Feast emphasizes healthy ingredients and prepares meals for takeout and eat-in. The opening date has yet to be set, but if all goes well, Lean Feast's latest location will up and running by the end of November.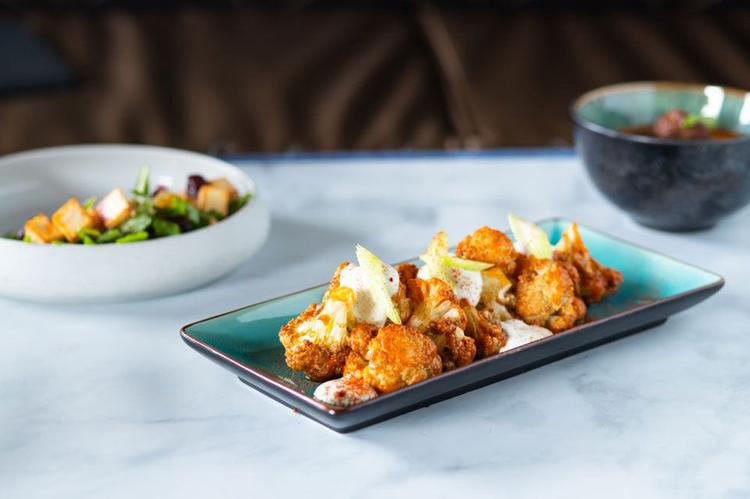 San Ramon's the Salt Goes in a New Direction
Originally a California-Indian combo, The Salt has now been taken over by Rick Dobbs (of Livermore's Aviation Rooftop Bar and Kitchen), and has a new menu, new cocktails, and a new wine list. There's still a California emphasis in the kitchen, but with more international flavors than just Indian.
Taqueria Limon's Third Location Will Be in Walnut Creek
After starting in Fremont and expanding to Martinez, Walnut Creek is next for the traditional taqueria with the traditional menu—including Mexican beer.
Taqueria Limon 3 will take over the Home of Chicken and Waffles' spot on Mount Diablo Boulevard.
DoorDash Digs Into Oakland's Burma Bites
In a classic example of vertical integration, delivery service DoorDash is eliminating the middleman by investing directly in a take-out restaurant—Burma Bites, the offshoot of the Bay Area's four-restaurant Burma Superstar chain.
Burma Superstar has earned a solid reputation among fans of Southeast Asian cuisine, and since DoorDash isn't taking over the kitchen, Burma Bites should provide the same quality curries and chicken as the sit-down spots. And you can dodge the DoorDash charge by just heading to 49th Street and Telegraph Avenue and picking up some tea leaf salad yourself.
Plucked Chicken Comes Home to Roost in Livermore
Plucked Chicken and Beer began as a spinoff from Sauced BBQ and Spirits, which got its start in Livermore. But Plucked Chicken and Beer began its run in San Ramon and was so successful that soon a Pleasanton location was opened. Now, Plucked Chicken—and its menu, which is, not surprisingly, heavy on chicken and beer—is open in Livermore, just a few blocks down from the original Sauced.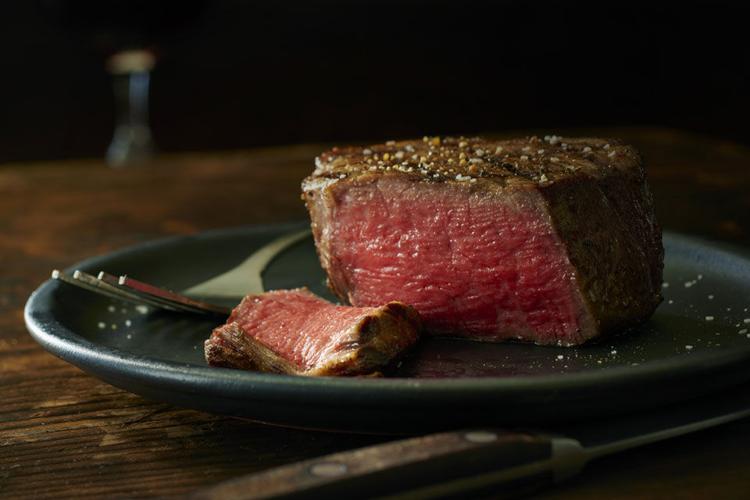 Black Angus Steakhouse Honors Veterans November 11
Veterans with a valid military ID or proof of military service can enjoy a special $11 steak meal all day at Black Angus Steakhouse next Wednesday—which not coincidentally is Veteran's Day. The meal includes an eight-ounce steak, mashed potatoes, broccoli, and a non-alcoholic drink, and is available for dine-in or takeout at the Black Anguses (Black Angi?) in San Lorenzo, Dublin, and Brentwood.
West Oakland's Magnolia Street Combines Cajun and Asian
You don't often think of Louisiana and Laos as flavor partners, but Leilani Baugh's Magnolia Street Wine Lounge and Kitchen makes the combination seem perfectly natural.
Baugh's menu offers traditional southern meals such as oxtail and shrimp and grits, but her years in fine dining gives the familiar a new twist, as do the lessons she learned from her Chinese grandmother.
Looking For Gluten-free? Oakland's Buck Wild Taproom Is Your Answer
Not only is Buck Wild Taproom's beer gluten-free, but the menu at the newly opened Jack London Square site is also gluten-free, thanks to a collaboration with Kitava, which specializes in that kind of cooking.
The taproom will be open Wednesday through Friday from 4 p.m. to 9 p.m. and 11 a.m. to 9 p.m. on Saturdays and Sundays.