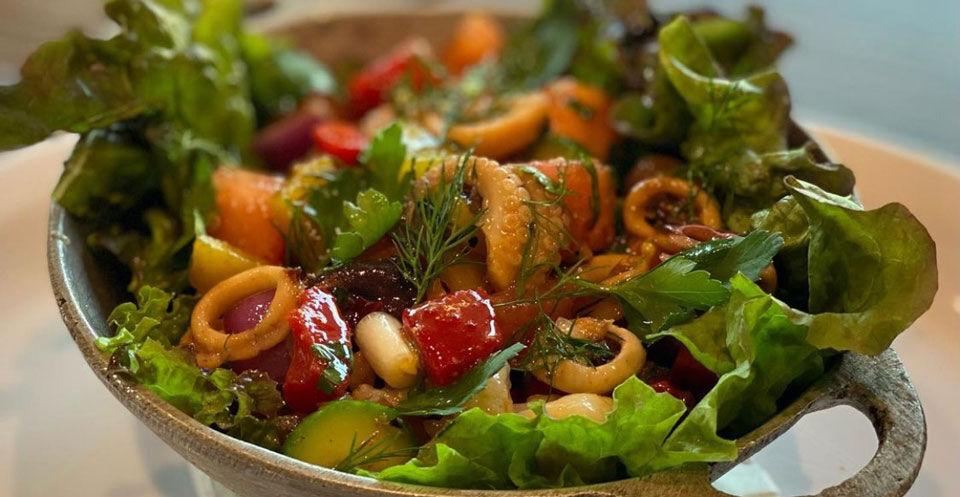 Molli Will Bring Latin-California Cuisine to Concord
After a successful run at La Fritanguera on Colfax Street, chef Julian Lopez-Kelly has taken over the old Agave Grill space at Willow Pass and Galindo (near Todos Santos Plaza). Billed as Mexican culinary anthropology, Molli will match Latin cooking with California touches, plus a late-night menu (until 1 a.m.) and Sunday brunches.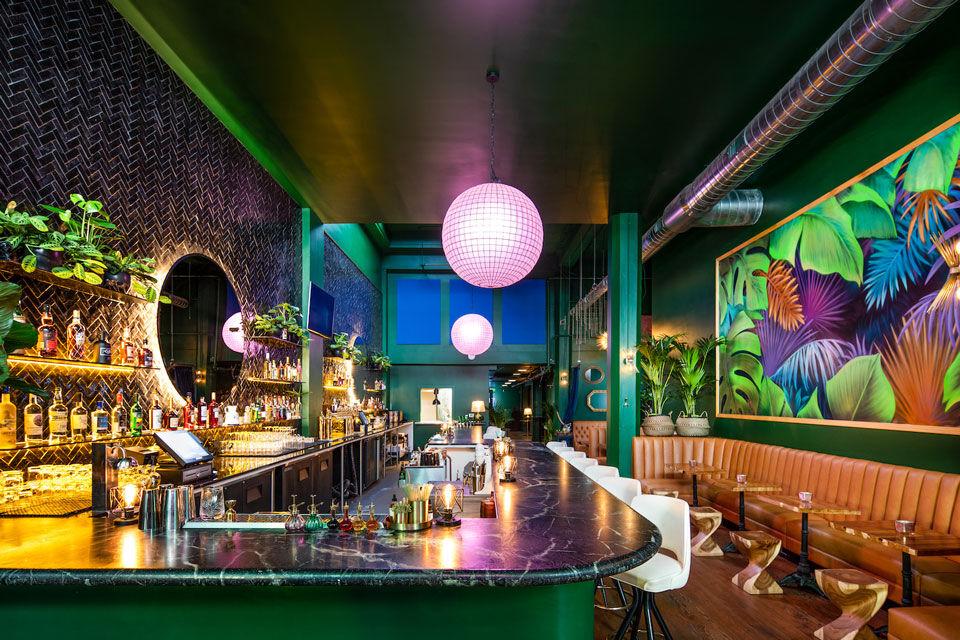 Star Chefs to Collaborate at Oakland's Sobre Mesa
Top Chef is one of TV's most popular cooking competitions, and three contestants from season 18 are getting back together for a six-course tasting menu—plus a cocktail pairing—at Sobre Mesa on September 16.
Nelson German (Sobre Mesa and Alamar), Maria Mazon (Tucson's Boca Tacos Y Tequila) and Dawn Burrell (Houston's Late August) will reprise some of the dishes seen on Top Chef, plus other specialties.
The cost is $265, which includes Remy Martin's cocktail creations. There will also be a meet-and-greet with the three chefs starting at 4 p.m. on September 14 at the newly opened Moxy Oakland Downtown hotel at Grand and Telegraph. Margaritas and Moxy's flatbread will be available to purchase, but there is no fee to attend or registration required.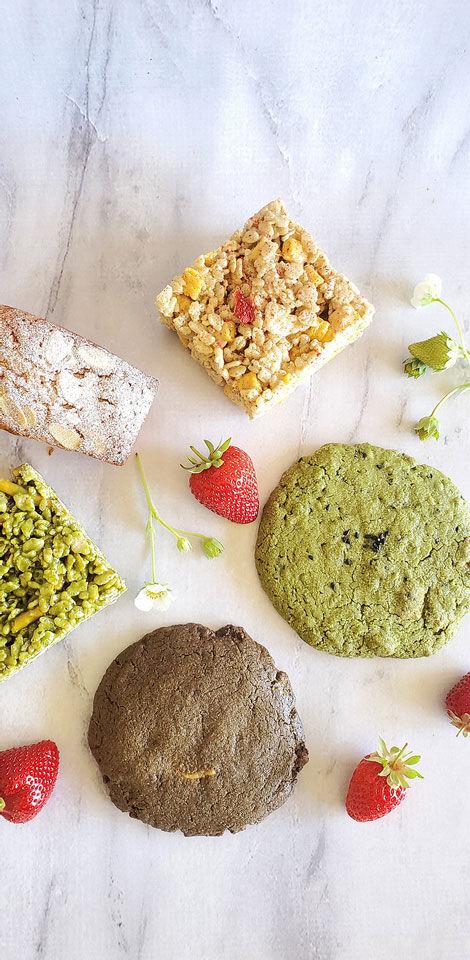 Bake Sum Makes its Debut in Oakland's Grand Lake District
After a year's worth of pop ups and a summer of anticipation, Bake Sum has opened its doors on Grand Avenue (just down the street from the Grand Lake Theatre)—and its Asian-focused pastries, espresso drinks, and fresh bread are already drawing raves.
Though Bake Sum is only open on Fridays and Saturdays—with limited hours—look for the bakery to pick up steam as staff is hired and trained. Owner Joyce Tang wants that staff (mostly Asian-American Bay Area natives) to be the focus of Bake Sum and she hopes to extend that family vibe to her customers as well.
Tony's Bistro Takes Advantage of Relaxed Restaurant Rules
French food like grandma used to make—well, at least Anthony Pernin's grandma—is now available for pickup near the West Oakland BART station.
Tony's Bistro is one of the first Oakland home kitchens to take advantage of Alameda County's loosening of rules regarding "microenterprise" restaurants. Pernin grew up in the Lorraine region in France, but has traveled the world and spent 20 years in the United States, so his meals draw on several different traditions. The menu will vary considerably, but note that under the new rules Tony's Bistro can only prepare a limited number of meals each week, so ordering early is a good idea.
Special Yom Kippur Meals Will be on Offer Next Week
Both Rockridge Market Hall and Market Hall Foods on 4th will have special Yom Kippur menus available from Tuesday, September 14 through Thursday, September 16. Of course, the traditional items are all there, but so are such dishes as baba ghanoush and broccolini.
Pomella, meanwhile, will serve babka, special treats, and drinks on Thursday, September 16.
Sinceretea Calls it Quits in Walnut Creek
Though the San Jose location remains open, the Sinceretea at Bonanza and North Main has shut its doors. Times are still very tough for everyone in the food service industry, but hopefully we'll be reporting more openings and fewer closings as the year rolls on.