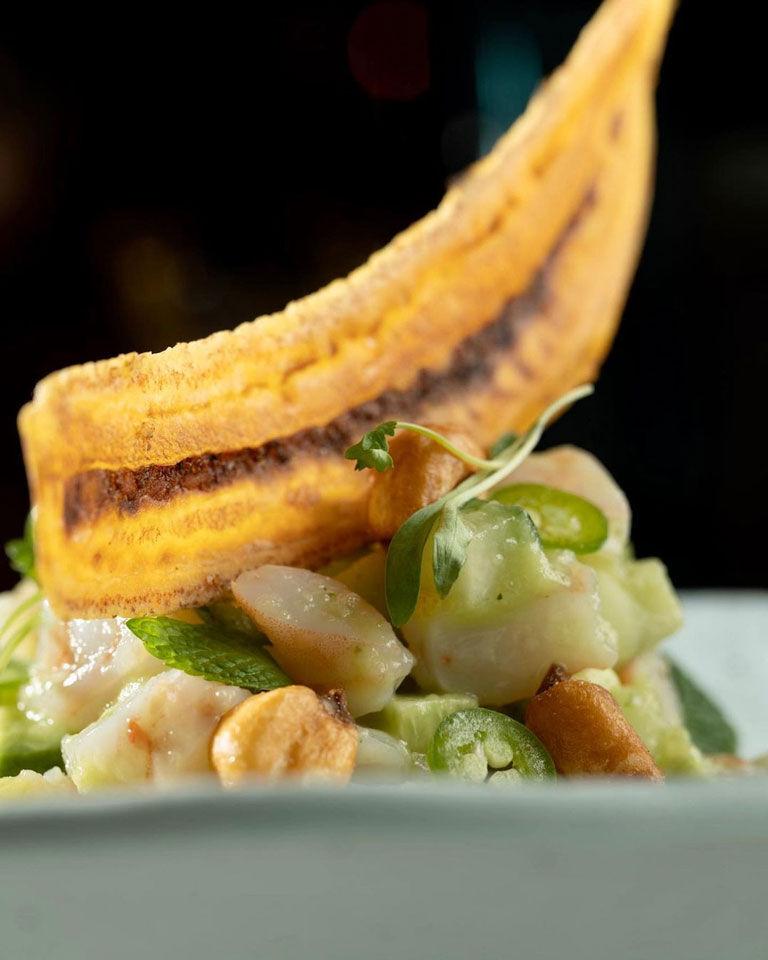 Lita Opening Soon in Downtown Walnut Creek
Buzz has been quietly building for Lita. And the wait may soon be over for this new contemporary Latin concept, which is set to open by the end of the week in downtown Walnut Creek at Bonanza and Locust streets. January 20 is the official launch date, according to Lita's Instagram page for this restaurant described as "a fresh and modern approach to Latin Caribbean Cuisine."
As Dish noted previously, Lita shares common ownership with Lafayette's popular Batch and Brine, which is a good sign. But check out their Instagram page to really get your culinary juices flowing, with eye-popping images that promise a colorful contemporary decor, a gorgeous bar complete with flaming drinks, and dishes like mojito lime shrimp ceviche with white shrimp, lime, mint, avocado, serrano, micro cilantro, crispy corn nuts, and burnt white rum.
Comelones Tacos Coming to Theatre Square in Orinda
Big eaters will be welcome when Comelones Tacos opens in the old Lava Pit Hawaiian Grill in Theatre Square—and how do we know that? Because comelon translates to "a big eater."
You have time to build up an appetite, though, as no firm opening date has been set, but it should be sooner rather than later as work has been going on at the site since October.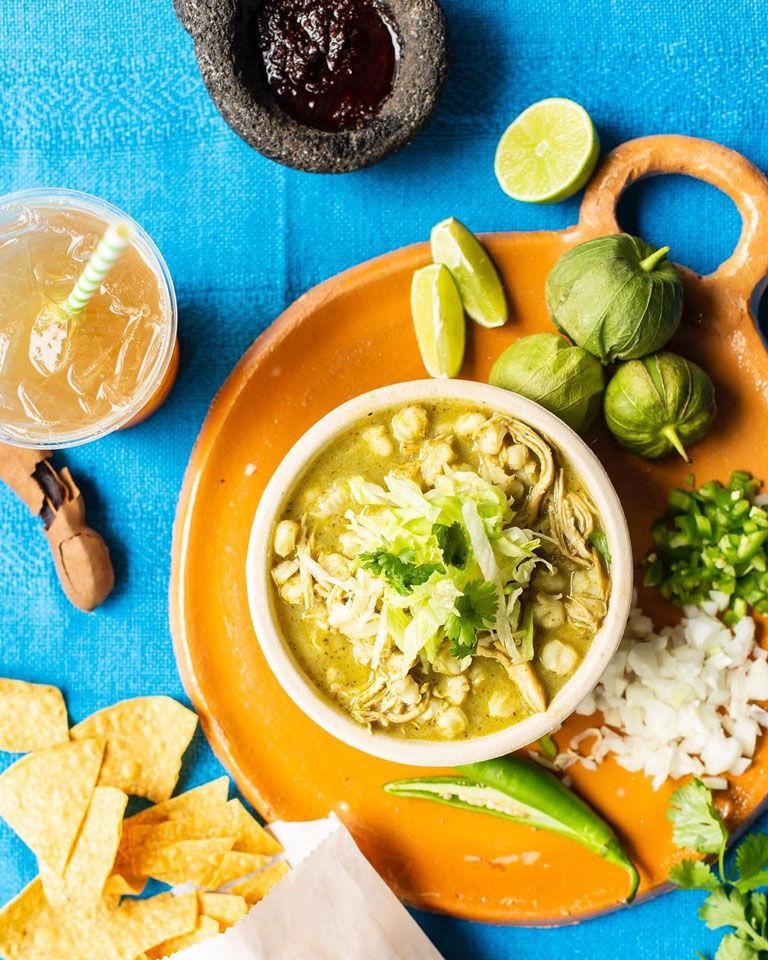 La Guerrera's Kitchen Zeroes in on Late January Opening
Fans of Mexican food have a pretty good idea of what to expect from a taco or enchilada, but chili relleno is more a roll of the dice. The idea is consistent, but the execution varies from crisp and cheesy to sauce- and pepper-heavy. La Guerrera's Kitchen was known for its slow-cooked version of chili relleno at its old Oakland space, and when its new digs open in Oakland's Swan's Market later this month, that chili relleno will be available every day.
Well, not every day, as lunch and dinner will be served Thursday through Saturday, according to Nosh, and brunch will be available Saturday and Sunday. The overall menu explores the food of Guerrero, the Mexican state that includes Acapulco, but there's more to that regional cuisine than seafood, as diners will discover.
Joodooboo Brings Banchan to Spot in Oakland
Joodooboo has taken over old The Kebabery spot in a residential area not far from Temescal's restaurant row, but instead of being surrounded by retail, the Korean deli/restaurant is alone in a sea of homes.
Still, the banchan (small side dishes to be eaten with rice) and tofu have generated a significant buzz in the foodie community, and though there's no seating yet, the mostly plant-based items are available to go.
Even Famous Romans Can't Overcome Greek Letters
Yes, Omicron has put another victim on the shelf for a while, as COVID concerns have delayed the annual release party for Pliny the Younger until late March.
Russian River Brewing Company announced the shift from February 4 to March 25, when the Santa Rosa and Windsor locations will welcome the thousands of Pliny fans.
We still want to know, however, why the old Roman's name was pronounced "plinney" and the beer is pronounced "ply-nee."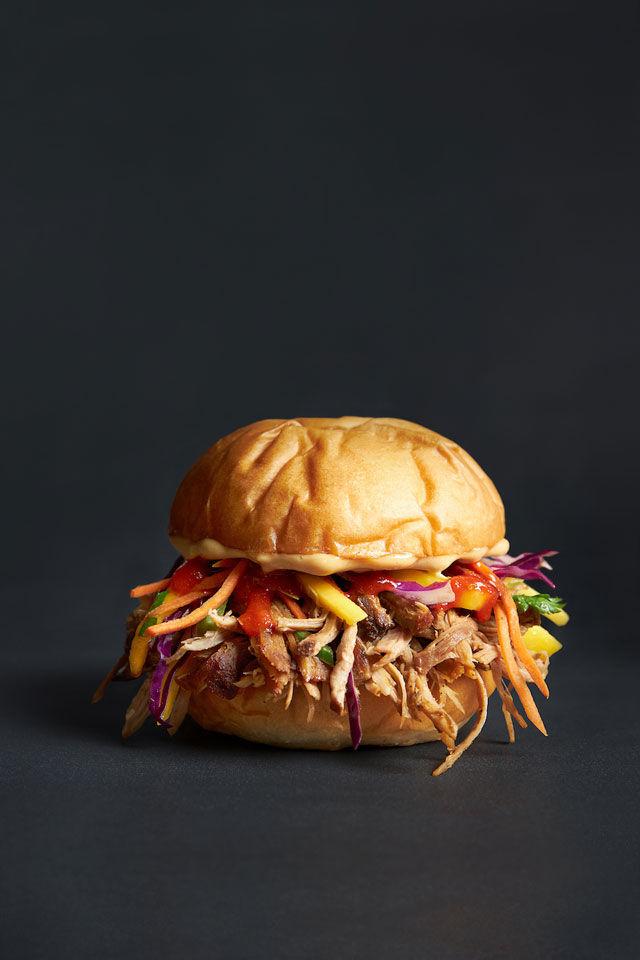 Oakland's Split Starts With Lunch Only—Breakfast and Dinner to Come Later
Well, dinner always comes later than lunch, but in this case, the gap will be weeks rather than hours. As with many projects recently, Split's plans to open its third location at 23rd and Broadway (where Dosa by Dosa used to be) ran into logistical issues, but now the classic American lunches are ready to order.
Breakfast and dinner—also with familiar items (think eggs, waffles, burgers, and salads)—will be available by the end of the month, and unlike the other two Splits, this one will offer cocktails as well.
Two Fish-and-Chips Worlds Collide at Oakland United Beerworks
The Governor and Cod Damn, two Oakland fish-and-chips operations, are now buddy-buddy, running a cooperative popup every Friday through Sunday a few blocks from Jack London Square at Oakland United Beerworks.
United Beerworks is at the corner of Alice and 2nd streets, just up the street from Brooklyn West Winery.