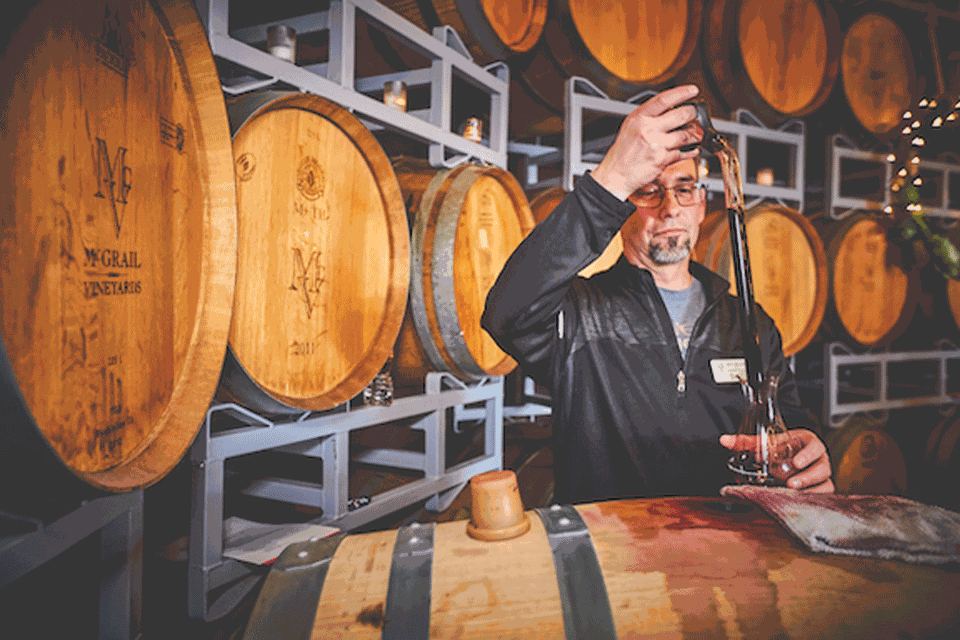 Livermore Valley's Barrel Tasting Weekend Offers a Chance to Get Outside
The weather gods appear to be willing (maybe, hopefully), so this weekend could just be a perfect opportunity to enjoy the green hills of Livermore along with wine straight from the barrel from 18 local wineries during Livermore Valley's Barrel Tasting Weekend.
The tastings include a chance to talk to winemakers, and for $15 to $25, also feature at least four samples of wines that have yet to be bottled.
5 Tacos and Beers Will Soon Have Three Locations
The original, in Albany, became an immediate hit with its quality tacos, vegan options, and local beers, and within a week, two more 5 Tacos and Beers will be open. One of them, in fact, already started serving the taco-heavy menu, as the College Avenue location (a block north of Ashby Avenue) opened on Tuesday.
Next up is the Walnut Creek spot—on Locust Street right across from Peet's Coffee—which will open on Monday. By the fall, expect the number of locations to match the number in the company name, as plans call for Fisherman's Wharf and midtown Sacramento outlets.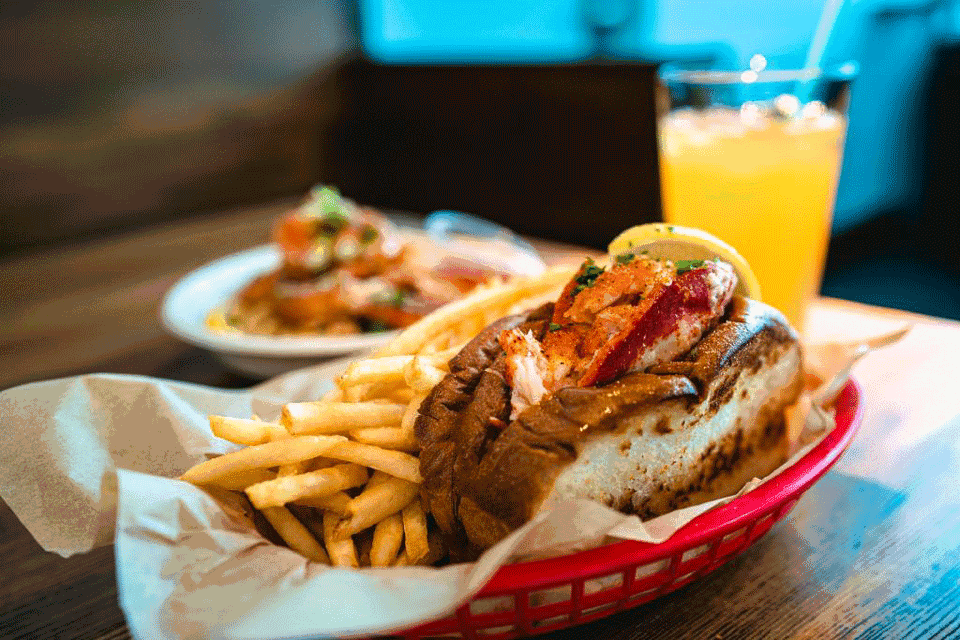 Oakland's Restaurant Week Has Something for Everyone
If you can't find what you want during the 10 days of Oakland Restaurant Week—which starts tomorrow and runs through March 26—you just don't like to eat all that much.
With more than 125 participants spread out across Oakland's many diverse neighborhoods, hungry diners will find special lunch and dinner menus from Jack London Square to International Boulevard.
You Just Can't Shake Shake Shack News
Last week, folks east of the tunnel were all excited about the Shake Shack that just opened in Walnut Creek. This week, it's Emeryville's turn, as a Shake Shack will open Thursday in the Bay Street shopping center.
Just as in Walnut Creek, some limited-time specials will be on offer, including a White Truffle Burger and a Tiramisu Shake. In addition, Shake Shack will donate $1 for every sandwich sold on opening day to Just Fare Community Kitchen.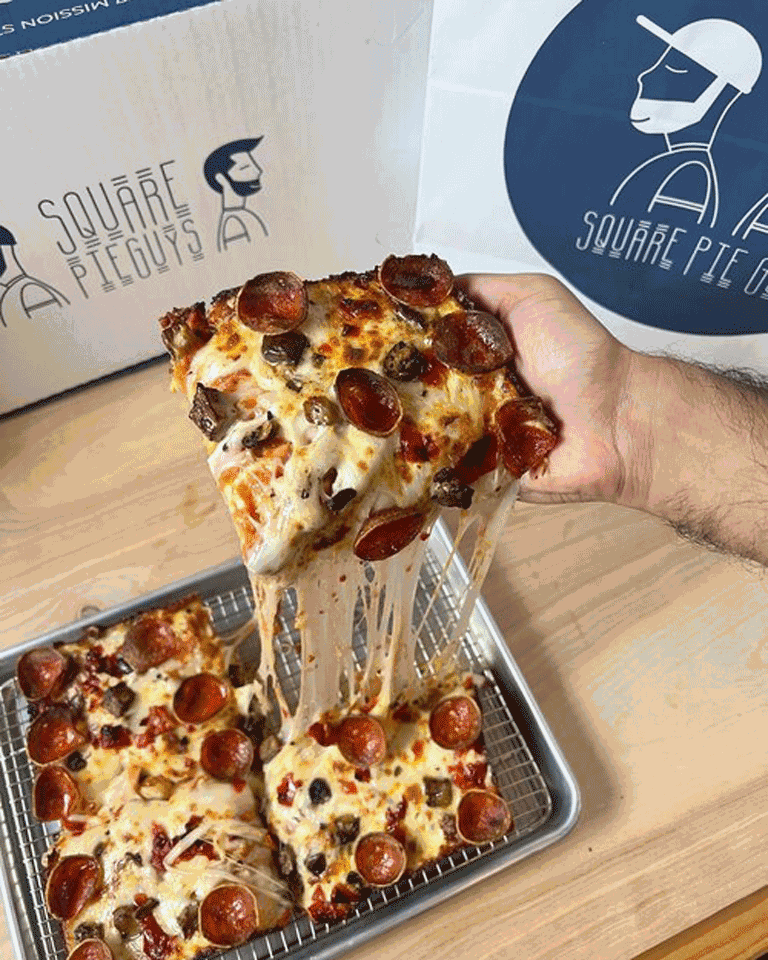 The Menu Keeps Expanding at Lafayette's Local Kitchens
It's getting hard to keep up with all the take-out and delivery options at Lafayette's Local Kitchens, as Homeroom just joined the group and now pizza fave Square Pie Guys is also available.
There are 12 different restaurants at the Mt. Diablo Boulevard site, with everything from lumpia to a Jewish delicatessen to Humphry Slocombe ice cream.
Celebrate Sunday in Richmond with a New Orleans Brunch
Start with espresso and beignets at noon, then follow up with a family-style brunch including French toast, mahi mahi, and sweet potato andouille poblano hash, before finishing with a tres leches custard—and mix in conversation and discussion about Black foods of the diaspora, and you have the recipe for a special Sunday.
New Orleans-based chef Byron Bradley Jr. will bring a fusion of Creole and Caribbean foods to the menu, with ticket prices for the 23rd Street and MacDonald Avenue pop-up starting at $47.
Antojitos Guatemaltecos Adds a Central American Flavor to El Cerrito
As the name suggests, Antojitos Guatemaltecos specializes in Guatemalan food, and with an extensive menu, the new spot on San Pablo Avenue—near Potrero Avenue and just across the street from Rockin' Robbie's music store—has more to offer than most such establishments.
Oakland's Kingston 11 Has to Call It Quits
Fans of Jamaican cuisine have until March 25 to revisit Kingston 11, which has been a Telegraph Avenue staple for the past 10 years. The reason for the closure is a common difficulty in the restaurant business, finding enough staff. In this case, Kingston 11's lack of front-of-the-house workers was simply too much to overcome.
Note, however, that some of Kingston 11's signature dishes may surface at nearby Calabash in the coming months.