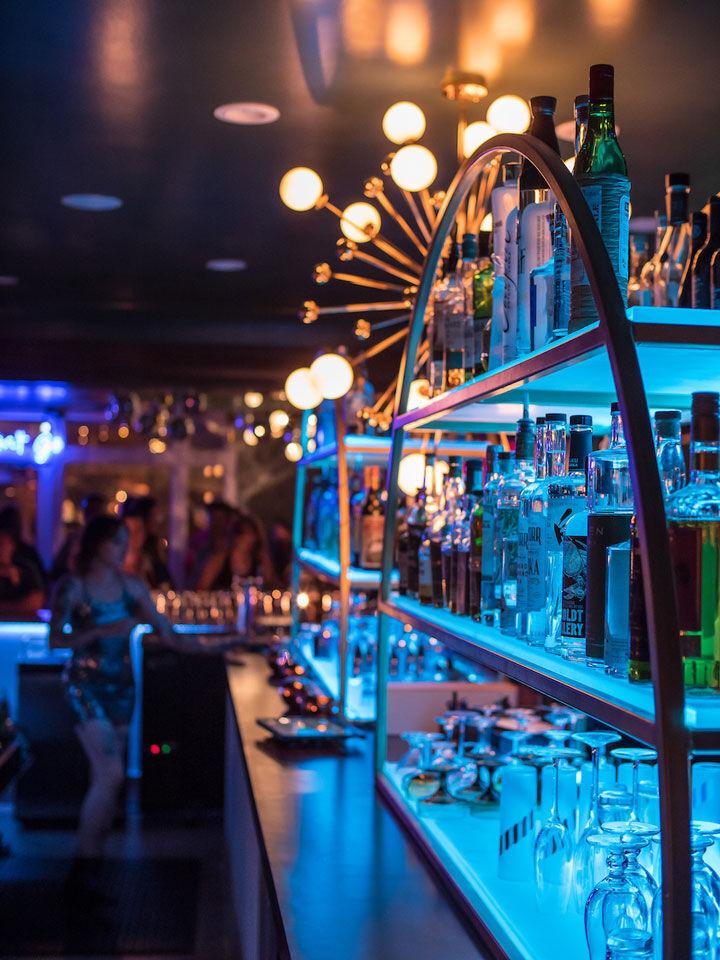 Middle 8 Fills a Gap in Pleasanton
Often called "the bridge," the middle eight is a musical term for the break in the verse-chorus structure of pop songs. It's like a lot of things before and after, but it's also something different.
Which is one reason Rick Dobbs calls his new Pleasanton bar Middle 8—in a town full of restaurants, many with full bars, his new establishment is the only place focused on making the best drinks possible.
There's another focus too, as again the name Middle 8 suggests. Dobbs will bring live music to his bar on a regular basis, offering a change in tempo from the piped-in tunes at most restaurants.
In short, Middle 8 is not the usual Pleasanton night-time gathering spot, but it fits right in with the scene.
Livermore's Taste Our Terroir Returns in Late July
Usually, we don't write about events far in advance, but since the most popular happenings in Livermore's Taste Our Terroir usually sell out quickly, it makes sense to let everyone know as soon as possible.
There will be 11 events during the July 22 through 25 celebration, ranging from winemakers' dinners to bike rides to sommelier's secrets, but with lots of folks ready to get back into the swing of summer, it might be wise to make reservations quickly.
Noodles, By Whatever Name, Have Worldwide Appeal
Who doesn't love noodles? Call them pasta if you will, but the name doesn't matter —just the chance to mix one of the world's favorite foods with sauces, meats, and vegetables will bring a smile to a lot of faces.
To celebrate noodles, and to celebrate those who cook them, the online World Noodle Festival is encouraging diners and restaurateurs to take a picture of their favorite noodle dish and submit it by July 19. Then voting will open on July 26 and go through August 1. We're hoping to have plenty of East Bay dishes to choose from.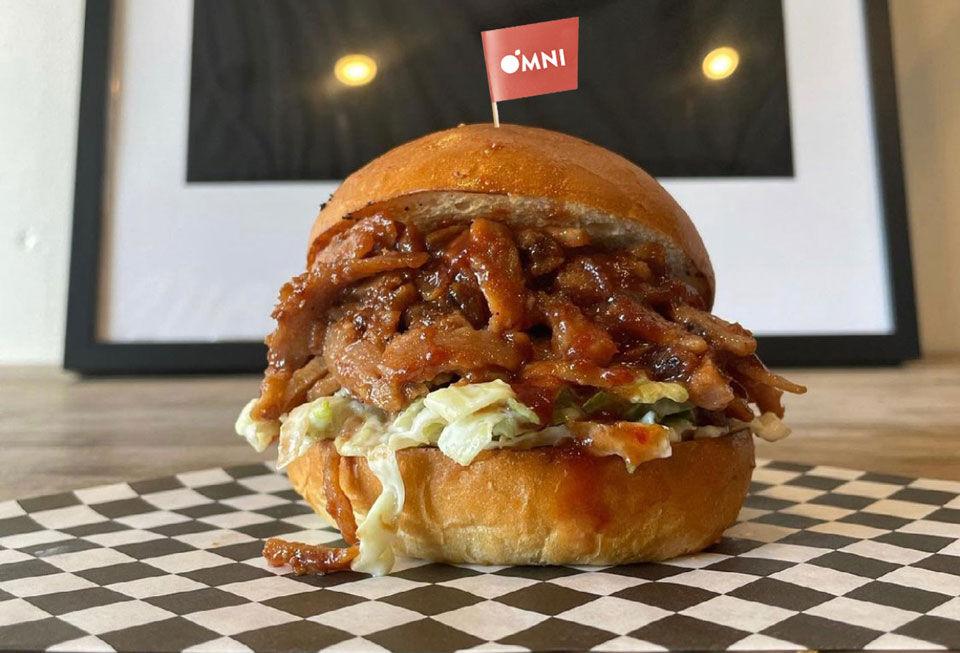 Malibu's Burgers to Offer Vegan Pork
And yes, the burgers are vegan too at buzzy Oakland spot Malibu's Burgers (a few doors down from Commis on Piedmont Avenue), but the addition of OmniPork will make the menu even more expansive.
Like the Impossible Burger and other plant-based meat substitutes, OmniPork combines ingredients—in this case rice, shiitake mushrooms, soy, and peas—to match the taste people expect. And since the product comes in three varieties (ground, strips, and luncheon), Malibu's will soon offer a variety of dishes that make pork flavor palatable to those who favor plant-based meals.
Public Market Emeryville Completes its Comeback
Like every business, Public Market Emeryville struggled through the pandemic, but now there's good news: All the food and drink purveyors are back in business, and the food hall is fully open.
And there's no better place in the East Bay for good food at decent prices in a setting where everyone in a group can get exactly what they're craving.
Mama Wants You to Come By More Often
OK, this isn't your mom calling and leaving messages on your voicemail—instead it's Mama Oakland, which shut down during the pandemic and just reopened.
The Grand Avenue restaurant (near the Lake Merritt pergola) is bringing back its $35 prix fixe Italian meals, according to Nosh, but like many restaurants, is including a mandatory 20 percent service charge in lieu of individually determined tips.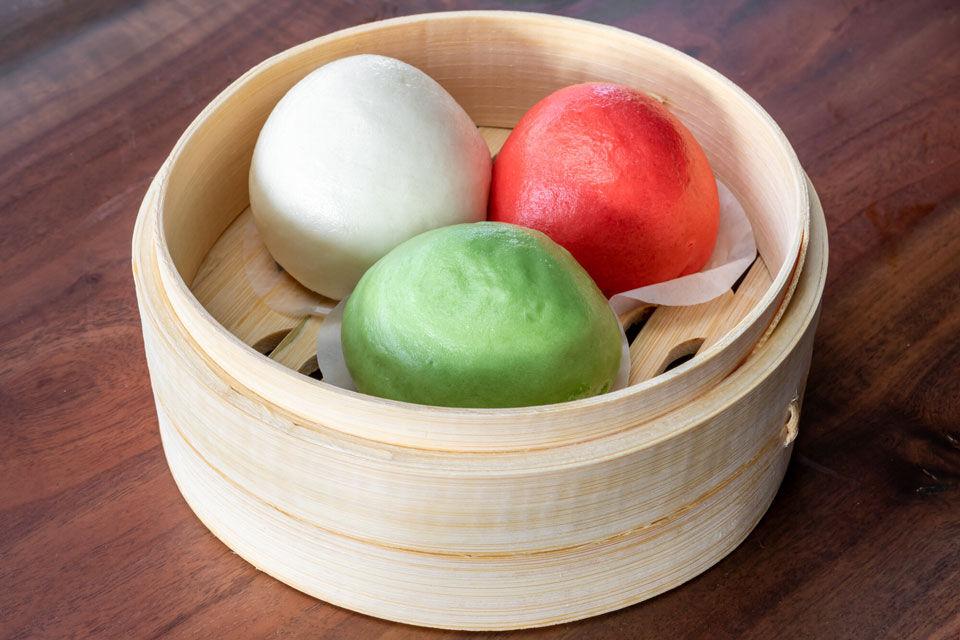 Dumpling Time in the East Bay
Also of note in that same Nosh roundup is the fact that cult San Francisco favorite Dumpling Time, known especially for its huge soup dumplings, is expanding to the East Bay. They're aiming to launch a new 1,800-square-foot space on Berkeley's trendy Fourth Street by early next year.
Frozen Custard Maker to Settle in an Unlikely Location
I confess I don't usually think of going to a parking garage to find dessert, but with Lexie's Frozen Custard finding a permanent home in Berkeley's Center Street Garage, says Berkeleyside, I may have to shift my perspective.
Like many Californians, I don't have much experience with frozen custard, but I love all the other kinds I've tried, so turning it into a soft-serve, eggier version of ice cream sounds perfect. And since the Center Street Garage is right in the heart of the Shattuck action, the location actually makes a lot of sense—after you think about it a bit.