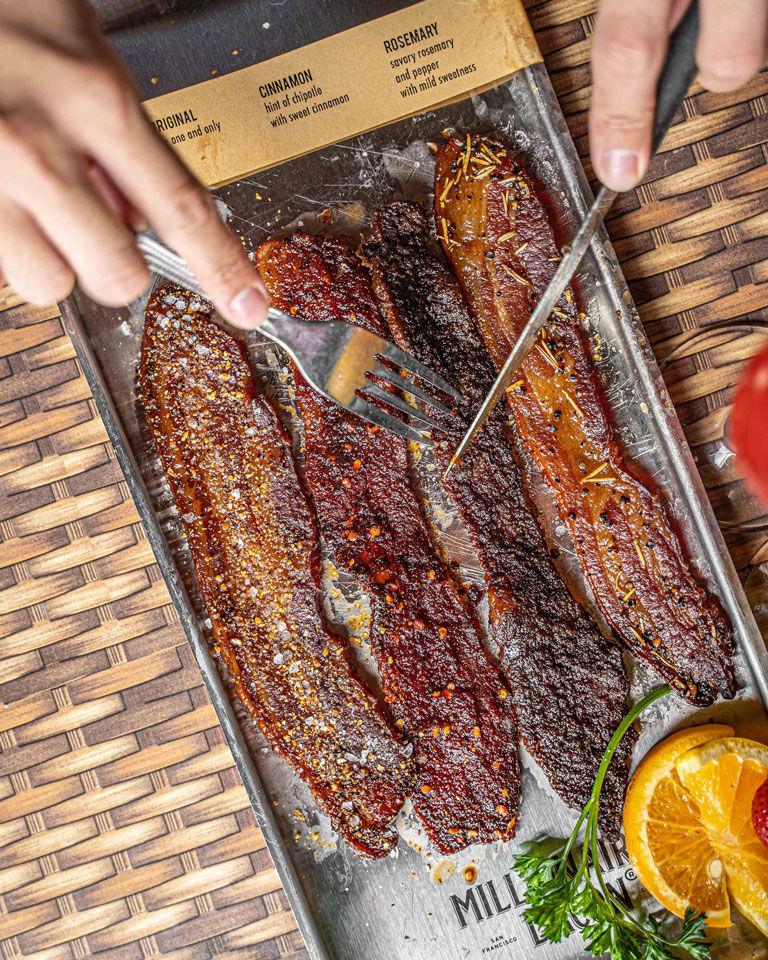 Restaurateur Choi's Empire Expanding into Walnut Creek
Known for his Millionaire's Bacon, Hoyul Steven Choi will bring his combination of a sweet tooth, Korean background, and American tastes to Walnut Creek with Sweet Maple, a breakfast/brunch spot with a location in San Francisco.
The menu has a few Asian touches but mainly focuses on classic American dishes, with Choi's signature and slightly sweet Millionaire's Bacon prominently on offer.
Choi also owns Kitchen Story (Rockridge and San Francisco) and U :Dessert Story (Berkeley and San Francisco), but Sweet Maple—where Tozai Izakaya used to be, near Skipolini's Pizza on Giammona Drive—will be his first venture east of the Caldecott Tunnel.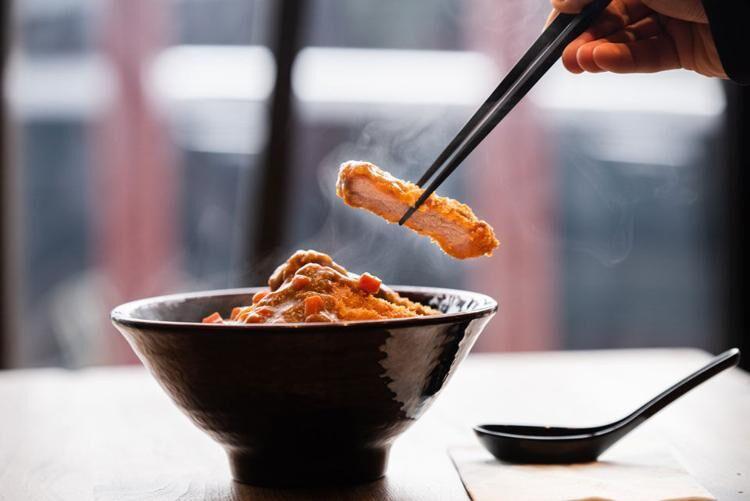 The Seventh East Bay Kokolo Now Open in Walnut Creek
Kokolo Donburi and Bar, not surprisingly, serves up several donburi options—rice bowls drawn from various Japanese regions—but also has plenty of other Japanese dishes and at least one American favorite. For example, chicken wings are a Kokolo specialty, though the bulk of the menu will be familiar to fans of Asian cuisine.
Kokolo's latest location is on South California Boulevard next to The Habit Burger Grill.
Brentwood's Big House Beans Brings Second-Chance Mantra to Oakland
John Krause did some time in "the Big House," as San Quentin is sometimes known, but in 2014, he helped start Big House Beans in Brentwood with the goal of not only building his own career but also giving former prisoners and other supposed "misfits" a second chance.
Now, Nosh reports, Big House Beans' third location—the second is in Antioch—has opened at 48th Street and Telegraph Avenue (across the street from Burma Superstar), offering coffee and light bites.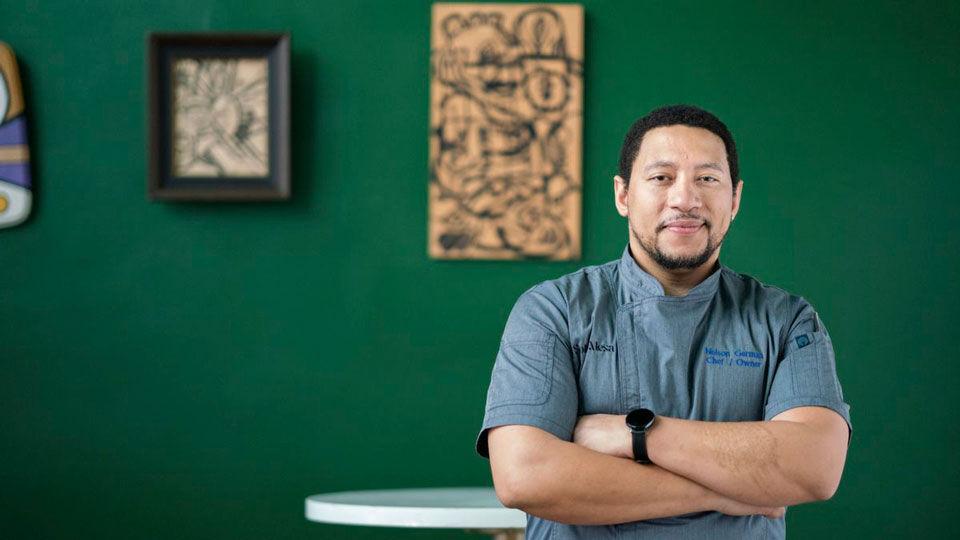 Sobre Mesa Hosts its Third Top Chef Collaboration Saturday
Nelson German of Alamar Kitchen and Bar was part of Top Chef's 18th season, and three other contestants will join him Saturday for a six-course collaborative dinner and cocktail pairing at Oakland's Sobre Mesa.
Chris Viaud of Greenleaf (New Hampshire), Avishar Barua of Service Bar (Ohio), and Jamie Tran of Black Sheep (Las Vegas) combined with German to create the menu and pairings. The cost is $295.
You'll Never Go Back, But Why?
We've all been to a recommended restaurant, and even though the meal was fine, it's clear that was the first and last visit. For example, my wife and I went to an immensely popular and highly-rated East Bay restaurant recently, had a nice cocktail and some good food, and on the way home quickly agreed we wouldn't be coming back.
Of course, there are always some things about a particular visit that are unique, but the overall experience plays a bigger role. The place we visited ran out of an item on a limited menu an hour after opening, which was certainly annoying, but we could have overlooked that had the rest of the evening lived up to expectations.
And "expectations" is the key word. You don't look for the same things from a taco truck at a farmers market that you do at a place that charges $25 for a plate of pasta, but really, what are those expectations?
Naturally, the food must fit on the value scale—the $8 burrito isn't going to deliver the same experience (one hopes) as the $30 pork chop, but some $8 burritos are better than others. That said, few $30 pork chops are bad, but at that price, it's reasonable to expect something a little special.
"Special" is another good word. Go to a high-end spot, and the service should match the reputation—my wife still bristles at how she felt at a very expensive East Bay spot. She thought the servers were almost arrogant and treated her as though she should be grateful to be eating there. (I didn't feel that way, to be fair, but still …)
Atmosphere is important too. You don't expect much more than a picnic table, if that, for a food truck meal, but getting jammed into a corner with lots of foot traffic going by isn't what you expect for a nice evening out.
We all, however, have different feelings about what matters, and we'd love to hear yours. Let me know at claykallam@gmail.com what's important to you and what would stop you from coming back for another visit. Those insights are interesting in their own right, but they also will help us do a better job of guiding you to places you'll enjoy.