The Organic Coup Annexes More Territory
Fans of The Organic Coup will be pleased to know that there will soon be more places to grab one its signature fried chicken sandwiches.
The all-organic fast-food restaurant chain will open two more East Bay locations by the end of the year: One in Oakland (slated to open in late November near Oakland City Hall), and the other in Berkeley (expected to open in December on Telegraph Avenue, right next to the UC Berkeley campus).
The eatery is the brainchild of Lafayette resident Erica Welton, a former food buyer for Costco who teamed up with former Costco executive Dennis Hoover to make her vision a reality.
Billed as the first USDA-certified organic fast-food restaurant in the country, The Organic Coup opened its first location in Pleasanton last year and quickly built a solid reputation for itself by serving delicious fried chicken sandwiches, wraps, and salads.
And why "coup?" Sometimes a typo is fortuitous, as the original plan was to call the restaurant "The Organic Coop," but once the "u" accidentally replaced the "o," the name made even more sense. The goal, after all, is to revolutionize fast food by going all-organic, and so far so good: There are now five Organic Coup outlets in the Bay Area—and the campaign has only just begun.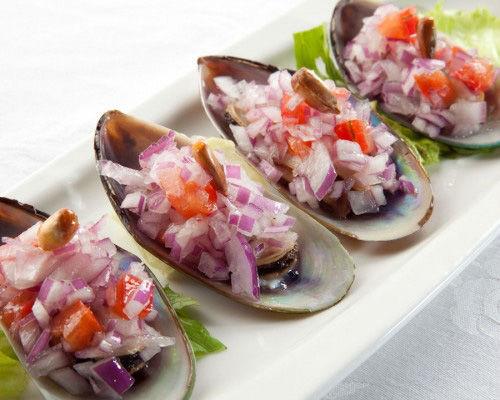 This Time We Mean It: Lima to Open Soon
Concord's new Peruvian restaurant, Lima, is down to one final tweak—a sprinkler has to be installed in a walk-in refrigerator—and then the Todos Santos Plaza site will be open for business.
Original plans called for an October 1 opening, but that once-firm date was derailed by unexpected delays. This time, Lima's owners are a little more cautious about naming the exact day, but they hope to start serving eager diners within the next couple of weeks.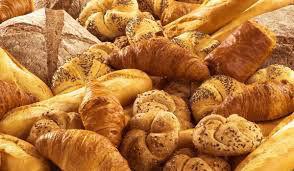 La Chataigne to Take Root in Lafayette
La Chataigne (which means "the chestnut tree") will move into the old Cake location in La Fiesta Square and offer viennoiserie (think: croissants, brioche, and other baked goods made in the traditional French style).
Owner Michael Faircloth is hoping for an early December opening, and after things settle, he plans to expand the menu to include both modern and traditional pastries.
If you want to get a sneak peek at what's coming, check out La Noisette (hazelnut) Sweets at the Orinda and Martinez farmers markets—it's the same concept, folks.
File Under "Worth the Wait"
OK, so you can't experience The Lot's luxurious movie-watching experience until 2018, but East Bay cinema lovers definitely have something to look forward to now.
Picture yourself (so to speak) leaning back in a luxury recliner, watching the latest foreign movie Oscar winner (all right, maybe it's the Batman prequel) at City Center Bishop Ranch in San Ramon. You feel the need for a craft cocktail and an upscale appetizer, so you press the call button, and someone rushes to your side for your order.
Or perhaps you'd like a latte with an almond croissant. Or maybe you feel like slumming it with a big tub of popcorn and a monster Coke. Regardless, it's all right there at your fingertips—and afterward, you can join other moviegoers in the carefully appointed bar to discuss the symbolism inherent in the seagull that ate a dead fish at the movie's end. Or talk about whether Batman will ever go against the Joker again…
The two existing Lot incarnations (both in Southern California) also host special events, such as Academy Awards nights, though it's likely that one of those won't be on your calendar until 2019. It's never too early to plan ahead though…
Shuffling the Chef Deck
Faithful Dish readers knew back in August that Michael Dunn returned to Lark Creek Walnut Creek and that Yankee Pier sous chef Michael Romak was promoted to take over the executive chef position. But we thought we'd check in to see how things were going at Lafayette's seafood restaurant—and Romak reports that things are going swimmingly (sorry, but I couldn't resist).
Romak has kept the Yankee Pier faves on the menu, but he's been gradually adding his own personal touches as he gets more locked in. Try his Idaho rainbow trout (with a seven-grain rice pilaf, sundried cranberries, and toasted pecans) or his dayboat scallops (with a saffron and chanterelle risotto).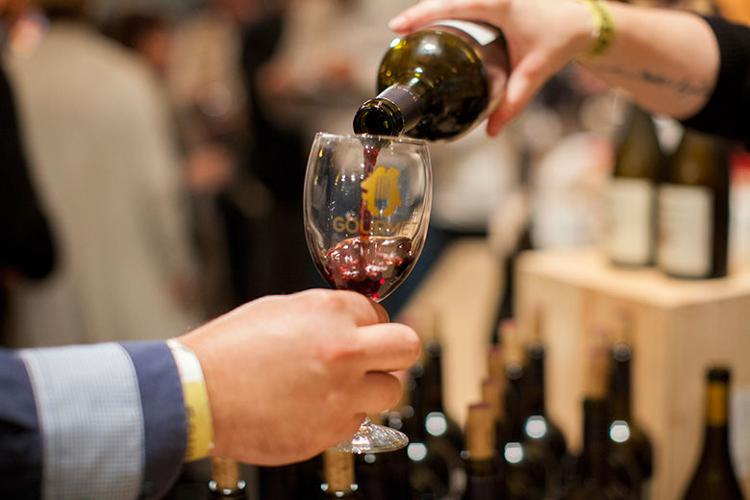 Gourmet East Bay Takes Over Broadway Plaza on Saturday
Start the holiday season a little early by going to Gourmet East Bay on Saturday at Broadway Plaza in Walnut Creek. Big Bang Beat will supply the music for the always-popular party, and there will of course be plenty of delicious food and tasty drinks.
A partial list of food vendors includes Bridges Restaurant and Bar, The Cooperage, Corners Tavern, Piatti, True Food Kitchen, and Yankee Pier. Beverages will be provided by Wente Vineyards, E.J. Phair Brewing Company, and Nespresso, among others.
The fun starts at 7 p.m. and goes until 10 p.m. And remember, if you buy nine tickets, the 10th one is free—plus you get VIP treatment.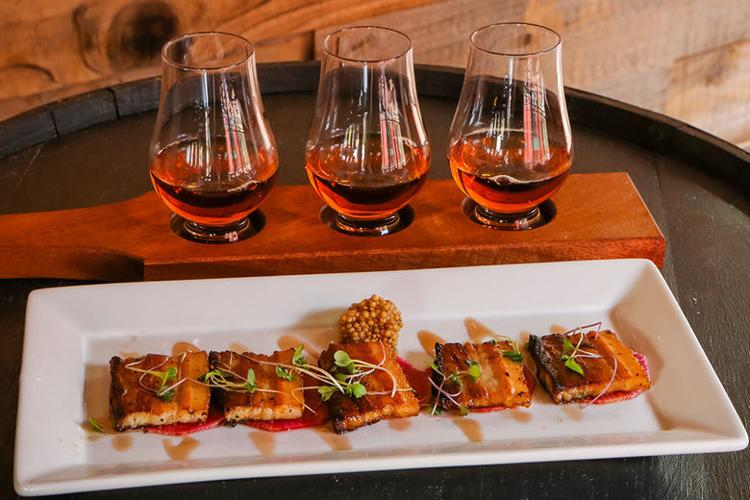 Worth Ranch Shows Its Appreciation
Rodney Worth's barbecue and bourbon fixation works for me, and if you want to see if it works for you too, check out the Guest Appreciation Party at San Ramon's Worth Ranch from 5 to 8 p.m. on November 9.
There will be live music, complimentary food and drinks, and prizes. Guests are also encouraged to bring along canned food to benefit the Contra Costa County Food Bank.
Of course, chef Worth offers more than just barbecue at his plethora of local restaurants (The Peasant and the Pear, The Prickly Pear Cantina, The Peasant's Courtyard, The Little Pear, and Ferrari's Cucina Italiana), but barbecue is his labor of love, so don't miss out on this chance to sample his specialties.
---
Got Dish? Send an email to dish@maildiablo.com. Or follow me on Twitter @DiabloDish.