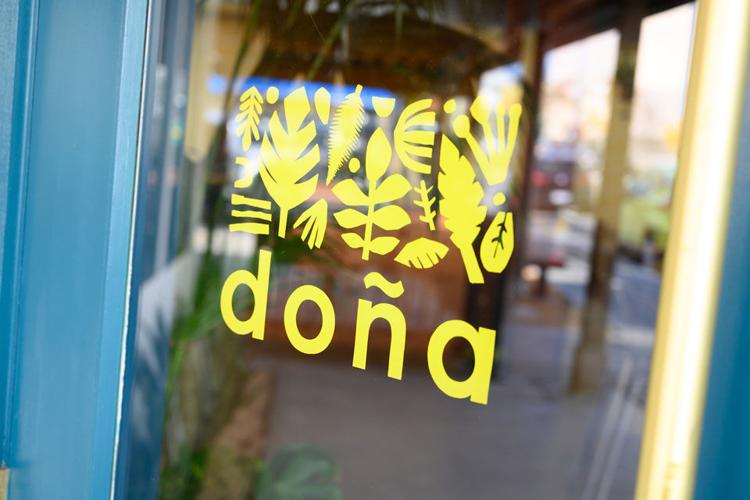 "Where Should We Eat?" Is Becoming a Hard Question
As more and more restaurants prepare for reopening by offering takeout—see below—the decision of which one of your favorites to support becomes more difficult. But you know, that's a pretty good problem to have, all things considered.
Albatross: Danville's Albatross is up-and-running again, from noon to 7 p.m. seven days a week. The menu is online, and both cocktails and groceries are available.
Doña: The successor to Doña Tomás opened just in time to close for the pandemic, but now Dona Savitsky has started serving takeout (including cocktails) from her Piedmont Avenue location. Hours are noon to 8 p.m. every day.
Donut Farm: Vegan donuts and other goodies—such as vegan pizza—are available Monday through Friday 8:30 a.m. to 2 p.m. and weekends 9 a.m. to 3 p.m. on San Pablo Avenue. Also note there are organic flours and yeasts available.
Farley's East: In between donating meals to three organizations—World Central Kitchen, Community Kitchens Oakland, and East Bay FeedER—Farley's East has found time to prepare pre-ordered family-style meals for two or four people on Fridays and Saturdays. Some grocery items are also available at the Grand Avenue and Broadway intersection in Oakland.
Faz Restaurants and Catering: The Pleasanton restaurant has lots of pasta on offer, plus a family-style kabob meal, from 5 p.m. to 7 p.m. Tuesday through Saturday. And here are two more reasons to visit the Pleasanton location (the Danville spot is closed): Fifteen percent of all proceeds go to the Alameda County Food Bank, and with two entrées, get a chef's choice dessert.
Pacific Catch: If you've been dying for some seafood, Dublin's Pacific Catch is now open for pickup and delivery from 11 a.m. 8 p.m. every day.
Tacubaya: Dona Savitzky's Fourth Street location is also open for takeout and delivery—noon to 8 p.m. every day—with everything on the old menu but breakfast.
New Butcher Shop Launches in Livermore
Given the lingering pandemic shutdown and reports of potential meat supply shortages, this one comes as doubly good news: Livermore Butcher Shop unexpectedly opened over the weekend in the city's downtown just off First Street. In addition to a full selection of meats to cook up at home, the family-run shop makes sandwiches to go.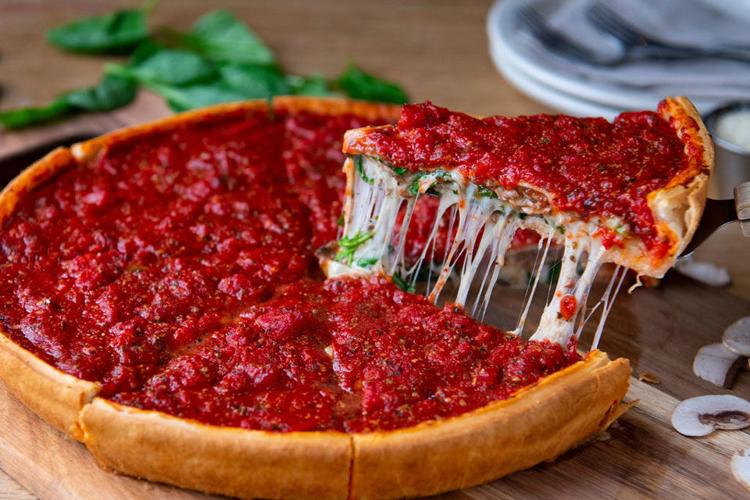 Half-Baked Idea? Zachary Says It's a Good One
Every Monday, Tuesday, and Wednesday, all half-baked pizzas from deep-dish favorite Zachary's Chicago Pizza picked up before 4 p.m. are 20 percent off. And remember they can keep in the refrigerator for up to four days, so you can finish baking them whenever the pizza urge strikes.
Smitten Gets N'Ice With Vegan Ice Cream
So now there's one more reason to break the diet and head to Rockridge, as Smitten has introduced N'Ice cream, a vegan version developed by Perfect Day Foods. And with the weather about to turn, even the strictest foodie in your group can now fully enjoy summer.
Station House Cafe In Point Reyes Is No More
A hike at Point Reyes National Seashore, maybe a kayak ride on Tomales Bay—whatever the reason, those day trips to the wilds of Marin County often ended at the landmark Station House Cafe, where a first-class comfort meal awaited. Sadly, that Bay Area ritual has come to an end, as a rent dispute has shut the doors of the Station House for good. We'll still be making those trips, but there's no doubt something essential will be missing.
Pleasanton's Specialty's Café and Bakery Chain Shutting Down
Though locals know of the Specialty's Café and Bakery locations in Pleasanton, Walnut Creek, and Oakland, there were more than 50 in three states—up until a few days ago when the chain, headquartered in Pleasanton, announced it was going out of business.
Specialty's was known for its huge cookies and sandwiches, and had been in business for 33 years, but the COVID-19 pandemic and the ensuing loss of revenue forced the company to shut its doors.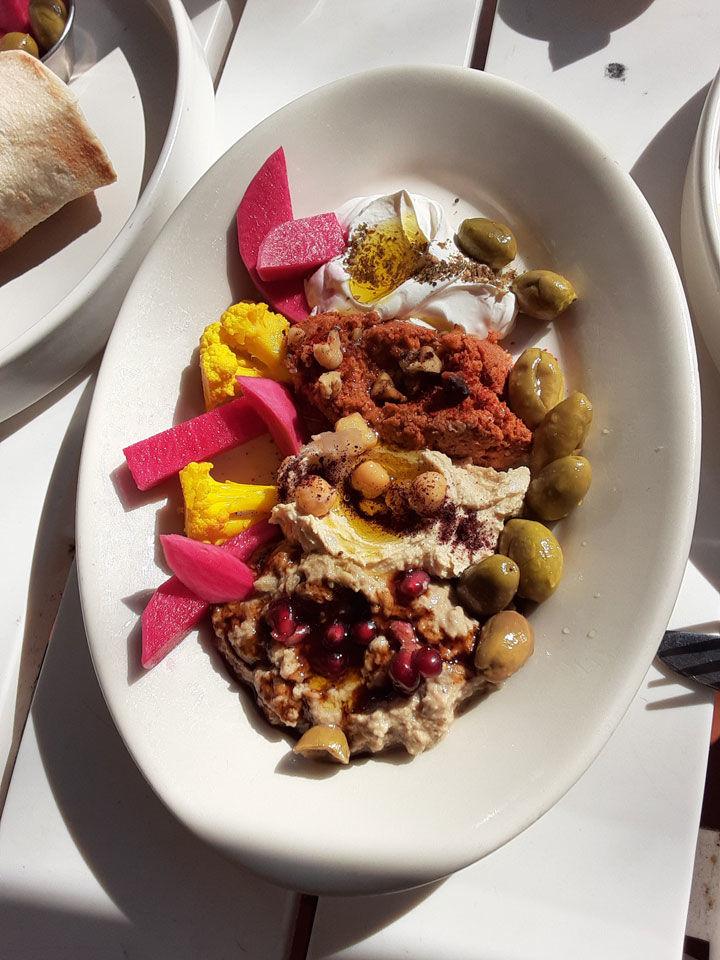 Reem's California Goes In a New Direction
Citing a desire to change the food industry, noted chef Reem Assil has permanently shifted her renowned Oakland location from a restaurant to a commissary kitchen to serve the most vulnerable people in the community. The San Francisco location will continue to be open for pickup of pre-ordered meals, but the Fruitvale BART outlet is permanently closed.