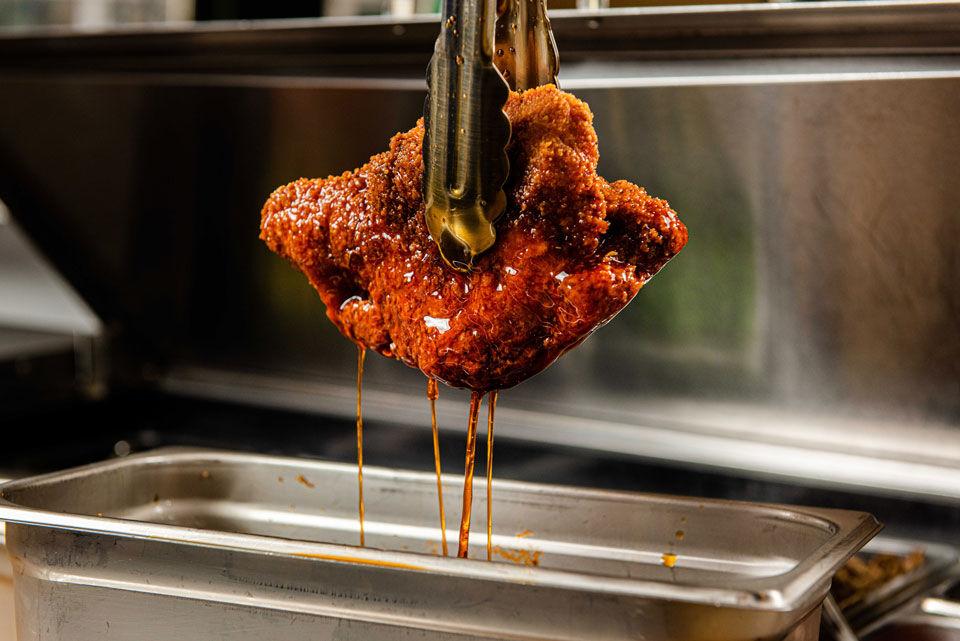 Square Pie Guys Set March 1 Opening in Oakland
You know, it doesn't really matter if the pizza is square, or that the square pans harken back to Detroit pizzas being made in pans that were first used to carry auto parts. What matters is if the pizza tastes good, and the success of the Square Pie Guys San Francisco site is proof that the product more than matches up to the presentation.
So the second Square Pie Guys will open in Old Oakland at 9th and Washington (just across from Swan's Market) March 1, and on offer aside from pizza are wings, pints of ice cream, and wine and beer.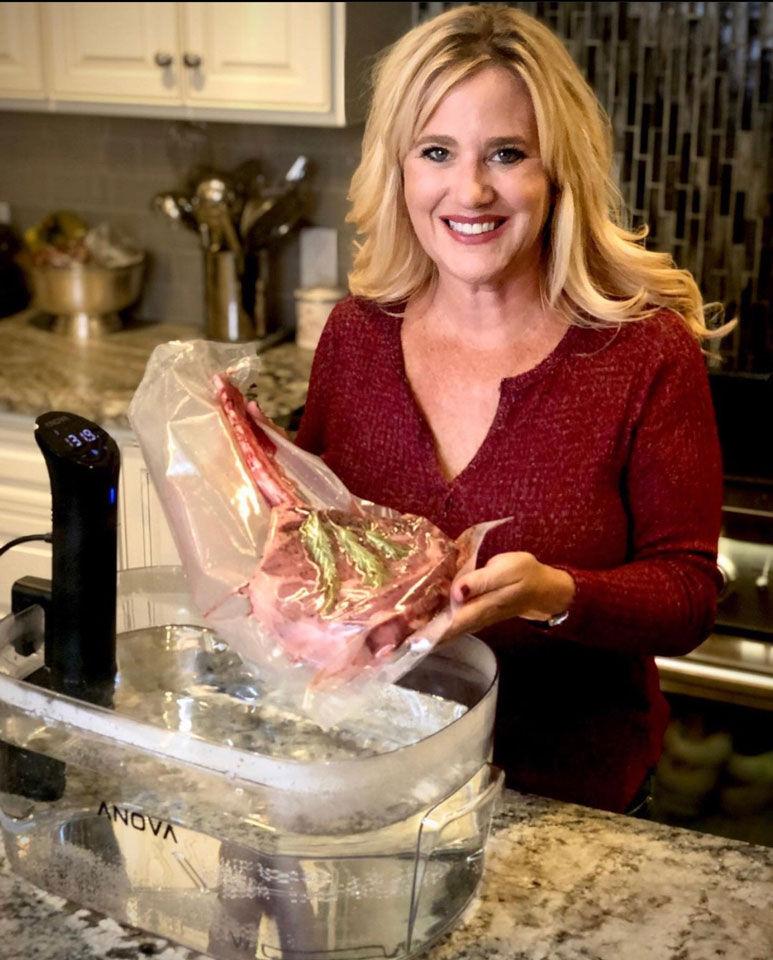 Danville Chef Joins Great Food Truck Race in March
Aly Romero, a private chef and blogger from Danville, will get national exposure when she joins Tyler Florence's Great Food Truck Race on the Food Network in March. Romero and her fellow contestants will battle it out in Alaska, setting up their trucks in a new town each week and pursuing a $50,000 prize.
The first episode of the new season—the show's 10th—will be March 7.
Taco Bell Takes it to a New Level in Danville
Sure, the commercials are weird, but even weirder is the idea that you can get a juiced-up Baja Blast or a glass of sangria to go with your chalupa. But hey, that's 2021 for you, and you can experience the eeriness when the Taco Bell launches one of its cantina concepts right across from the library—which just adds another layer of oddity to the entire concept.
Cloud Kitchens Float Into Oakland and Lafayette
"Cloud kitchens" are one of several innovations spurred by the pandemic, and the concept is simple: A commercial kitchen is set up to focus on delivery, and several restaurants share that focus and facilities, even if they also have brick-and-mortar locations elsewhere.
Local Kitchens in Lafayette hosts Senor Sisig, Proposition Chicken, Saucy Asian, Wise Sons, and MIXT for either takeout or delivery (meaning that any food cooked in Lafayette will arrive at Central County homes fresher and warmer than if the food came from Oakland or San Francisco.)
Vine Dining Enterprises, which runs South Bay restaurants such as the Left Bank Brasserie, LB Steak, Mac'n Cheese Shop, and Skewery by Meso, has created a cloud kitchen in Oakland. Vine Dining Ghost Kitchen, at 23rd Avenue and East 12th Street (next to the Alameda County Sheriffs' Office), has the menus from the above restaurants available for pickup and delivery in the East Bay.
The kitchen is open from 11 a.m. to 9 p.m., but the main focus is on delivery. Which means that East Bay folks can finally sample food from all of the Vine Dining locations without having to drive to San Jose or Larkspur to do so.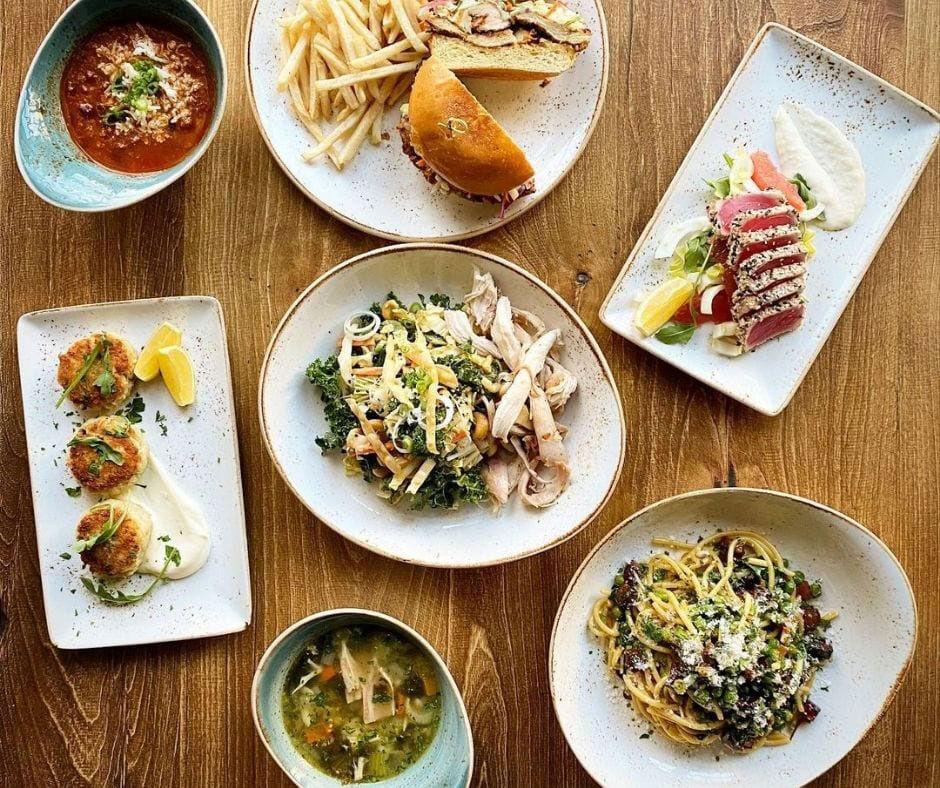 Taste Tri-Valley Kicks Off This Weekend
You think you're in the middle of a long week? Taste Tri-Valley, the restaurant "week" for Danville, San Ramon, Dublin, Pleasanton, and Livermore, starts Friday and doesn't end until March.
Of course, that just gives diners more time to sample food and drink from the more than 40 participants, though you will need to download an app from your phone to be able to take full advantage of the deals and be eligible for gift cards and other prizes.
Legislature Looks to Loosen Rules to Help Restaurants and Bars
At least two bills are moving through the California governmental process that would help restaurants and bars survive the economic crisis created by the pandemic.
The first, SB 314, would allow permanent restaurant parklets, open container zones in cities that approve them, and an easier permit process for pop-up restaurants. SB 389 would continue to let restaurants sell alcohol and cocktails to go, recognizing that a significant portion of profits come from alcohol sales.