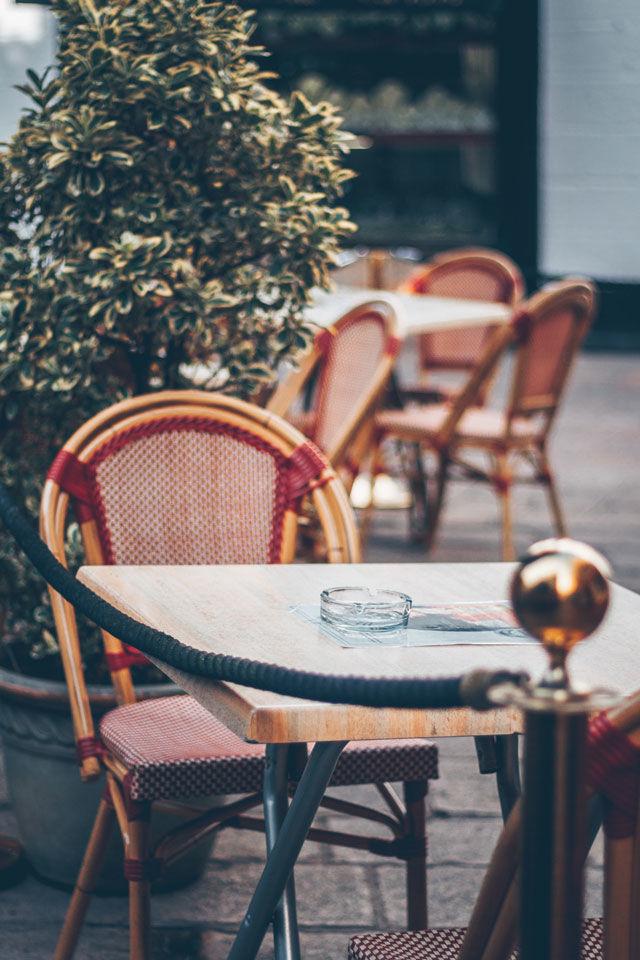 Confusion Reigns Over Outdoor Dining in Alameda County
If you find it difficult to keep up with what is allowed and not allowed dining-wise in the East Bay these days, imagine being a restaurant owner. Some of that confusion and frustration manifested itself in real time over the weekend after the Alameda County Public Health Department issued an abrupt press release late Friday night stating that all restaurants must halt outdoor dining because the county (one of two in California) had not secured a "regional variance" to supersede state guidance.
Confused? So are city officials and restaurants, both of which had devoted significant time and resources into expanding outdoor dining, in many cases into blocked-off downtown streets. Several frustrated cities—including Livermore, Pleasanton, and Hayward—went so far as to defy the county order and continue with business as usual over the weekend, noting that a previous Alameda County order allowing outdoor dining had yet to be formally rescinded.
So, where do things stand now? According to a statement by Livermore city manager Marc Roberts (who described the county's announcement as "confusing and unhelpful"), Alameda County "has an item on the Board of Supervisors agenda to apply for variance status with the state and that application could resolve the issue." Stay tuned…
Two Steps Up, One Step Back
Blackhawk Grille will be reborn later this year, though owner Richard Villareal isn't ready to reveal many details. And a Pleasanton outlet for Berkeley's popular Gilman Brewing Company is also in the works. More information is to come as plans solidify.
And Oakland Street Food has just opened at 13th and Broadway, near the BART station—which used to mean a lot of foot traffic—with tacos, quesadillas, noodle bowls, and wings on offer. Hours are 4:30 p.m. to 8:30 p.m. Wednesday through Saturday.
Unfortunately, though, the Sweet Tomatoes buffet chain has shut all of its 97 restaurants, including the one in Pleasant Hill. 
Sabio on Main Goes Virtual With Fundraiser
Every year, Sabio on Main has donated a 10-course tasting menu experience to the Sandra J. Wing Healing Therapies Foundation, which uses the money it raises to help out Tri-Valley cancer patients—but this year, the format has had to change.
This Saturday, the Pleasanton restaurant will collaborate with Occasio Winery on a virtual tasting event from 6 to 7:30 p.m. The $90 meal ($75 without the wine) can be picked up at Sabio on Main between 3 and 6 p.m., and the Zoom gathering will follow.
Taco Bell Cantina Coming to Danville
There must be something about Danville, because not only does it have a Starbucks that serves alcohol, but soon it will have a Taco Bell that does the same.
Yes, a Taco Bell Cantina has beer and wine on offer, and though we're not sure exactly what vintage pairs with an order of Nachos Supreme, it's good to know that soon some intrepid diners will be able to find out.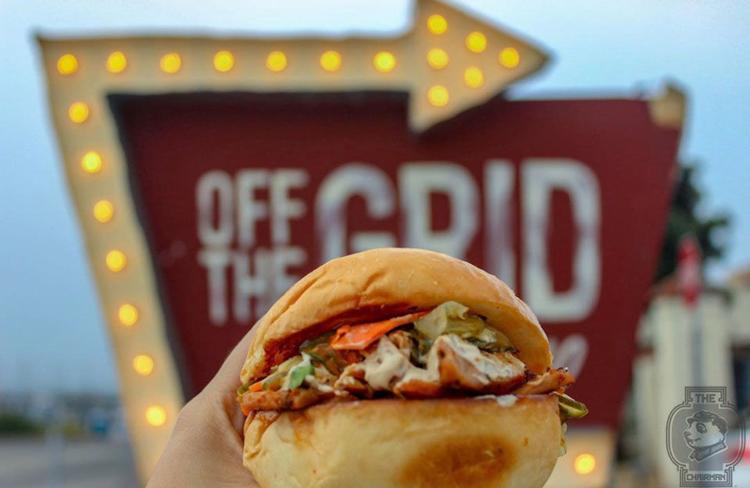 Off the Grid Expands to Alameda and El Cerrito
Though the two new Off the Grid gatherings of food trucks and locals will be smaller in scale than the one that used to grace the Oakland Museum of California on Friday nights—a casualty of COVID-19—both will offer the same kind of eclectic and high-quality food options.
The Alameda site will be at the South Shore Center every Saturday from 11 a.m. to 3 p.m., while El Cerrito's will run Wednesday nights from 5 p.m. to 8 p.m. a couple blocks west of the BART station.  
Pleasanton Downtown Association Earns National Honor
One reason for the vibrant dining scene on Pleasanton's Main Street is the behind-the-scenes hard work of the Pleasanton Downtown Association. The PDA helped keep the city's old-town relevant and fun with its support of local businesses and creative events, and its efforts were recently honored by Main Street America, a national organization that promotes the preservation of older and historic commercial districts.  
Chez Panisse Calls on Insurance Companies to Pay For COVID-19 Damages
Restaurant owners all over the Bay Area—and all over the country for that matter—will watch how the Chez Panisse lawsuit against its insurance company fares in court. Chez Panisse claims that its coverage for "business interruption" should be activated by the coronavirus crisis. The insurance companies disagree, on a variety of grounds, and though a quick resolution is highly unlikely, eventually the courts may allow restaurants and other businesses to collect on their policies.  
Tuna Belly Burgers? You Know You've Always Wanted One
Maybe not, but the fact that Michelin-starred sushi chef Masa Sasaki is now offering three different kinds of burgers in downtown Oakland may pique your curiosity. Masabaga just opened near 21st and Telegraph (where Hutch Bar and Kitchen used to be) and will also offer a Wagyu beef burger and a grilled mackerel sandwich. 
Masabaga will be open from 5 p.m. to 9 p.m. every day but Tuesday and Wednesday for takeout only.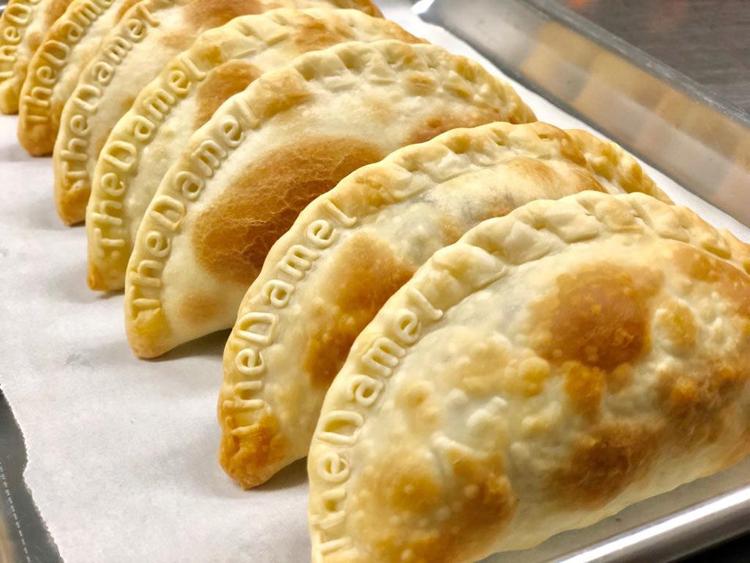 The Damel Settles Into a Permanent Home in Oakland
After sharing space with the 25th Street Taproom, The Damel and its Afro-Brazilian menu has moved down Broadway next to the 12th Street BART station—but it will still feature a menu that runs from Argentinian empanadas to Senegalese lamb. Hours are 1 p.m. to 9 p.m. each day, and soon the Damel's food may be even more widely available, as plans for a food truck are in the works.