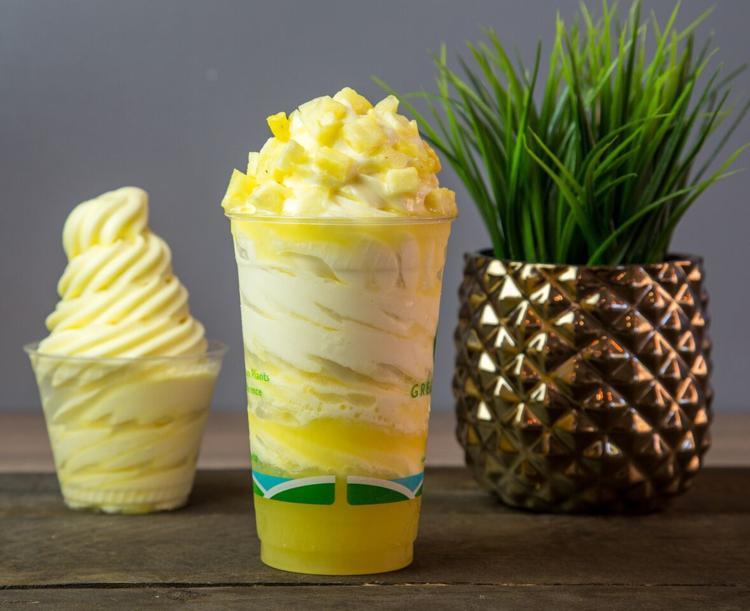 Pokeatery Opens in Downtown Walnut Creek       
If you're still a little behind the curve on the poke phenomenon, here are two things to know:
(1) It's pronounced "po-kay," and (2) you can check out these raw fish salads at Pokeatery, now open on Newell Street.
The Hawaiian specialty is the build-your-own poke box, with a base of rice, kelp noodles, kale (of course), or mixed greens; and add-ons of fish, tofu, limu (seaweed), Spam, avocado, and various sauces.
Plus, the eatery serves up Dole whips for dessert!
Village Inn Cafe in Orinda Closing
After 22 years in operation in the Village Square Shopping Center—aside from a six-month hiatus—the Village Inn Cafe in Orinda will shut its doors Sunday, January 28.
Kurt and Kathy Bellows have run the joint from the get-go, though they did briefly sell the restaurant in 1994 to move to St. Helena. However, six months later they were back, and have been serving their unpretentious breakfasts and lunches ever since.
Rising costs and a shrinking labor pool are issues that affect a lot of restaurants, and the Village Inn Cafe is no exception—but that's small consolation to fans like Lauren Sopak, who has grown up eating breakfasts there. "It's devastating," she said, "and as soon as I heard this heartbreaking information, I drove down there and had breakfast."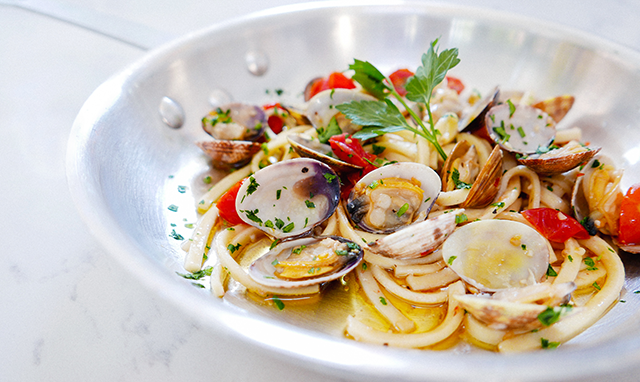 Locanda Positano About to Launch in Lafayette
Though there isn't a hard guarantee, Locanda Positano is planning a soft opening this weekend, and definitely by next week.
The sister restaurant of Locanda Ravello in Danville and Locanda Positano in San Carlos will occupy the space that previously housed Artisan Bistro on Brown Avenue.
Expect the same quality Italian pastas and pizzas as the new location, but be sure to call before visiting to make sure the doors are officially open.
Wow Wow Hawaiian Lemonade Now Looking at March
You can't really blame someone for going on the vacation they've earned, but Danville's Wow Wow Hawaiian Lemonade has had to push back its opening until March because a key Public Health Department official took a lot of time off late last year.
While the original early 2018 opening of the Hawaii-based chain—that (spoiler alert) specializes in hand-crafted lemonades—has been delayed, it won't be long before locals can start enjoying traditional lemonades made with locally sourced ingredients.
One Door Closes, Another One Opens
In this case, the closing doors belong to Desco in Old Oakland, and the opening ones will lead to the second Benchmark Pizzeria (the original is in Kensington, CA), according to the East Bay Express.
There will be, however, more than just pizza. Pastas are on the menu along with more unusual pizzeria items, such as a blood orange starter and butternut squash soup. And of course, there will be beer and wine.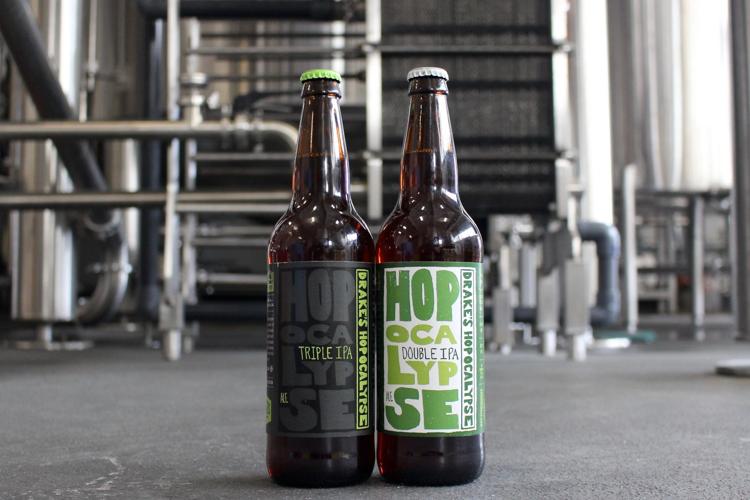 The Hopocalypse Is Coming—and the End Is Beer
Okay, that really doesn't make sense to most of us, but to followers of Drake's Brewing Company in San Leandro it's good news multiplied by three. The reason? On February 3, Drake's will celebrate the return of three massively hopped—and no, we're not talking about bunny rabbits here—IPAs at its popular Hopocalypse Day.
It all starts at 1 p.m. on Davis Street, and visitors will have a chance to check out Drake's Hopocalypse Green Label and White Label Double IPAs, as well as the brewery's Hopocalypse Black Label Triple IPA. Plus, there will be fresh and hard-to-find double and triple IPAs from more than a dozen other breweries.
Tickets cost $35 (though early-bird general admission tickets cost $30 while still available) and include a collectible tasting glass and eight drink tickets for any beer on tap. Those who really want to get hopped up can opt for the $125 VIP tickets, which include early entry (at noon), six bottles of Hopocalypse Black Label Triple IPA, a collectible tasting glass, 10 drink tickets, and 10% off all merchandise.
Bonuses include live music, food, and a free shuttle running to and from the San Leandro BART station.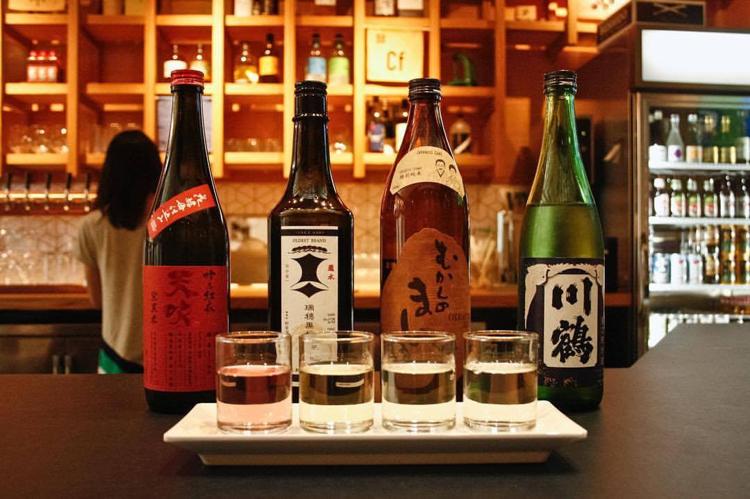 Experience Umami in Emeryville with a Side of Science
Sweet, sour, bitter, salty—those are the four pillars of Western tastes, but umami should be added to the list. There are specific taste receptors on the tongue that respond to umami, which is a Japanese word for "pleasant savory taste."
Chef Danny Kaiser of Shiba Ramen at Public Market Emeryville takes over The Periodic Table next door from 2 to 4 p.m. on Saturday, January 27, for The Umami Experience—while the bar's owner and former chemist Jake Freed gives a short talk about umami, taste science, and glutamate (the chemical responsible for the flavor).
The $65 event features a series of small plates that emphasizes umami, plus a curated drink pairing drawing from The Periodic Table's extensive sake collection.
Make It Easy on Super Bowl Sunday
If the gang is coming by to watch the Super Bowl and you're just not up for cooking a batch of snacks, we have good news for you: Worth Ranch and The Prickly Pear Cantina have you covered.
The restaurants can cater orders for a party of 12 (depending on how serious your friends are about eating as opposed to watching the game), and you can choose from a wide variety of items—though menu options differ at each location. The Prickly Pear, for example, is offering jalapeño chimichangas for $25 and a quart of guacamole for $20, while Worth Ranch is offering smoked chicken wings for $18 and sliders for $42 to $54—depending on the meat.
If you go whole hog and order $750 worth of food, you can get it delivered, but regardless of the size, it's highly recommended that you get your order in by January 31. Pickup times at The Prickly Pear and Worth Ranch on February 4 are between 11 a.m. and 2 p.m., and a full menu for each restaurant is available online.
---
Got Dish? Send an email to dish@maildiablo.com. Or follow me on Twitter @DiabloDish.