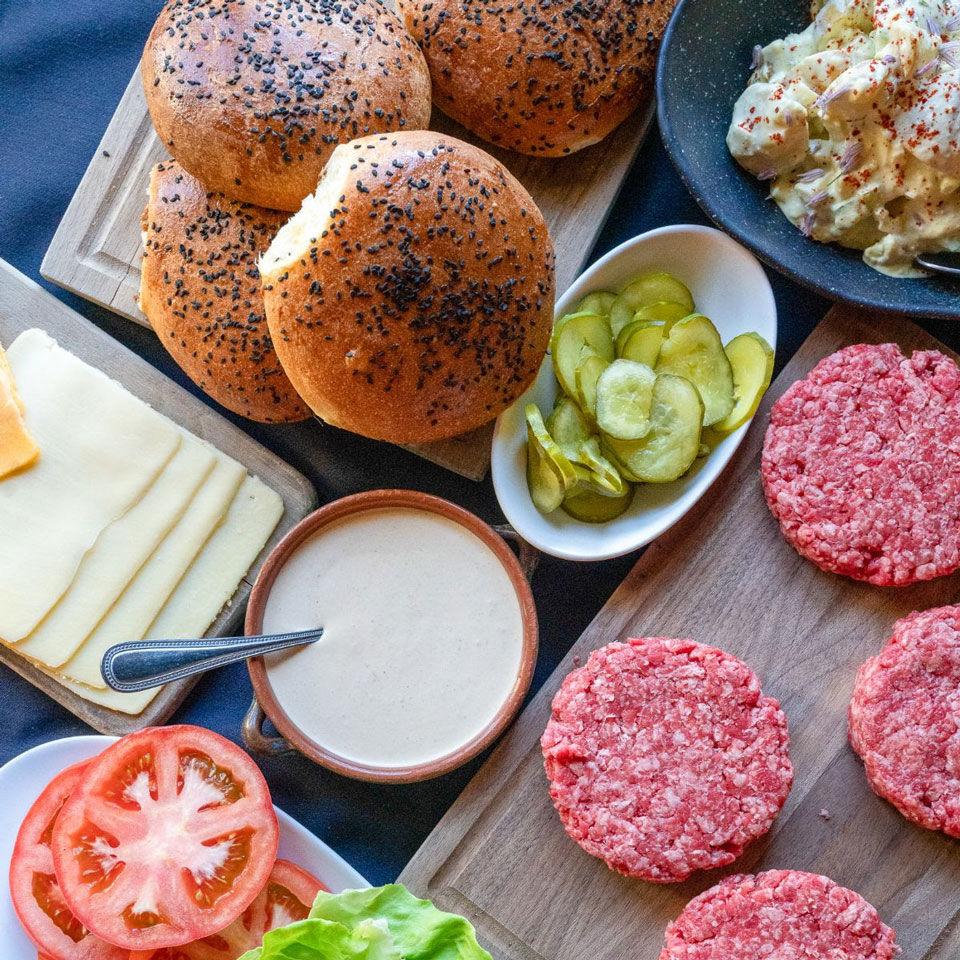 Protect Your Server, Protect the Restaurant, and Protect Yourself
Servers hear this sentence every day: "It's so great to be back in a restaurant again." But for them, being back in a restaurant means being exposed to a steady stream of customers in relatively close quarters.
Of course, masks can't be worn while eating and drinking, but when servers are at your table, think about the people who are taking your order. They have to go home after work, and maybe they live with an older relative, or someone with diabetes, and they bring with them a shift's worth of customer contact.
So when the server is explaining menu items, or asking for wine choices, please, please wear a mask. The servers are the ones at risk, and though their masks protect you, we all know that the masks are not as good at protecting the wearer. In addition, if a server does come down with COVID-19, the restaurant will likely have to close, which is bad news for everyone.
And even with outdoor seating, wearing a mask even some of the time could be the difference between you going home healthy or winding up in quarantine—or worse.
You Can Still Get Festive This July 4
That traditional big family picnic—with three-legged races, cold hot dogs, and lots of hyper kids—is yet another casualty of COVID-19. But Pleasanton's Sabio on Main can help keep some of the fun alive with its 4th of July BBQ Pack. For $65, you get four burgers, four dogs, potato salad, and a watermelon and feta salad—and for another $30, add some ice cream and a blueberry pie.
On another note, though, please skip the fireworks (or be really careful). The fire danger is already really high.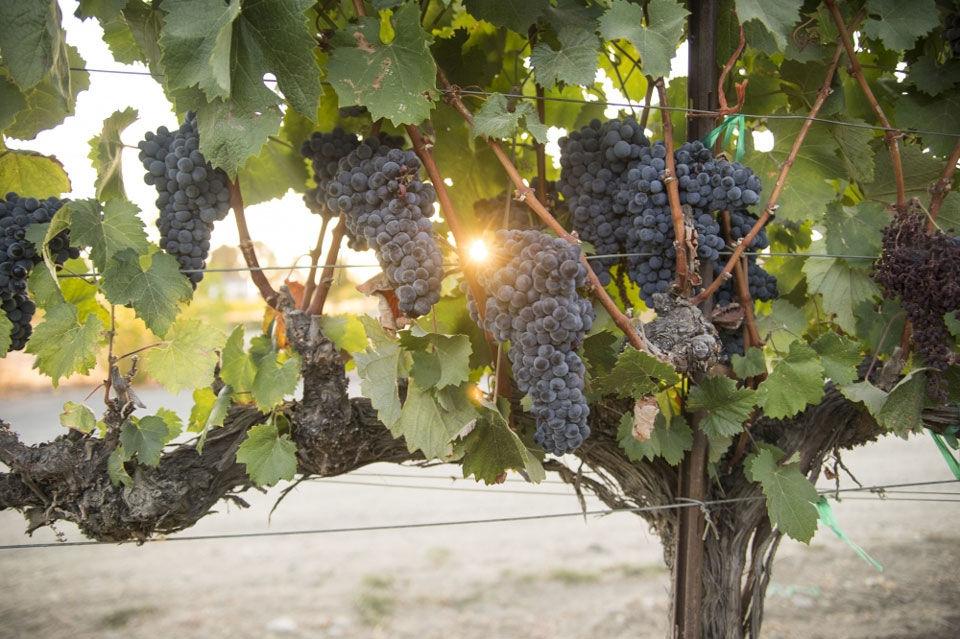 Livermore's Taste Our Terroir Cancelled, But Virtual Events Step In
The signature event for the Livermore Valley Winegrowers' Association—Taste Our Terroir—is the latest casualty of the pandemic, but the group is offering some online events the weekend of July 24 to support its foundation and school programs. More details to come …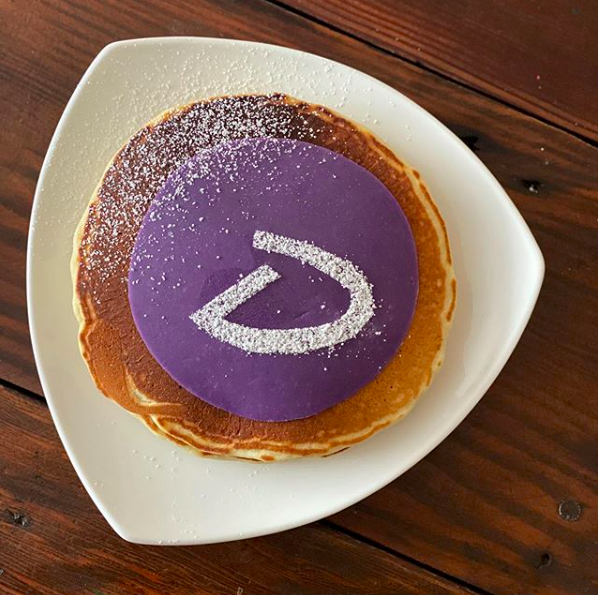 Daughter's Diner Coming to Uptown Oakland
Times may be tough, but that doesn't deter chefs with a vision, and Keven Wilson is one of those chefs. After spending two decades cooking, often at high-end restaurants, Wilson will realize his dream of opening a diner this fall at 326 23rd Street near Alamar Kitchen and Bar.
As one would expect, the menu is heavy on breakfast items, but Daughter's Diner will serve lunch and dinner too, and Wilson's goal is to deliver quality meals at an affordable price—which is something we all can support.
Social Bubble Dining and Brunch and Lunch At Salt Craft
For reasons financial and health-oriented, executive chef Matt Greco has temporarily suspended in-person lunch and brunch service at his Pleasanton restaurant, Salt Craft. The good news is that lunch and brunch (on the weekends) will still be available to-go, and themed in-person dinner service kicks off this Friday. Salt Craft will also start offering "social bubble" dining for groups of 10 to 12 people seated together or up to 30 with socially distanced seating.
Walnut Creek's ExpectAsian Lives Up To Its Name
From lychee smoothies to Boba tea to banh mi, ExpectAsian, A Fusion Eatery brings a casual feel to North Main and Cypress (across the street from Cream). The focus is on lunch and light dinners, as the eatery is open for pickup from 12:15 p.m. to 5:45 p.m. Tuesday through Sunday.
Book Festival's Online Forum Focuses on the Future of Restaurants
The Bay Area Book Festival's #UNBOUND series delves into the struggles of restaurant workers and the restaurant industry at 7 p.m. Thursday with the latest in its series of virtual discussion panels. Featured speakers include the San Francisco Chronicle's award-winning food critic Soleil Ho, Caleb Zigas from industry incubator La Cocina, and Saru Jayaraman, a restaurant-worker advocate.
Though all the programs are archived on the Bay Area Book Festival's website, participants in the live forum will be able to ask questions during an audience chat.