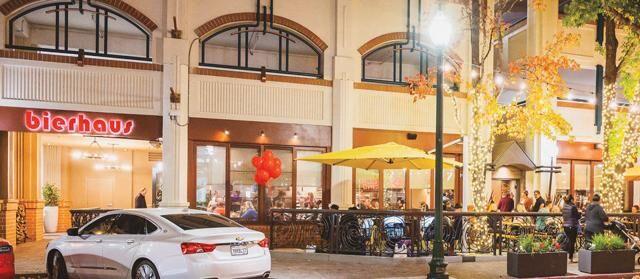 Bierhaus Bounces Back—Aiming for May Return
The Walnut Creek Bierhaus closed late last year due to the pandemic, but not for lack of trying (read Diablo's feature from last September for more). Thankfully this downtown hot spot will be back in business next month on Locust Street. Details are scarce outside a brief update on the website, but suffice to say this is more good dining news (and just a week after ex-Prima owner Peter Chastain announced he was reopening Corso in Berkeley). It's been a long road for a lot of restaurants—and a lot of people—but this is just one more glimmer of light at the end of the tunnel.
East Bay Eats With Diablo's Food Editor 
On Thursday, April 15, check out the first East Bay Eats, a virtual event hosted by Diablo's Food Editor, Ethan Fletcher. During the live program, get the inside scoop on San Ramon's local food scene, and listen to The Slanted Door chef Dong Choi, who will give an expert cooking demo and answer audience questions. 
Oakland Restaurant Rebound
Over in Alameda County, several Oakland restaurants in pandemic hibernation are either back open or planning to be. Nosh had the scoop on this trifecta of Oaktown favorites that are back in business.
Though the music has yet to play at Yoshi's in Jack London Square, the restaurant and bar are open for Japanese food and all varieties of drink. There's no word on when live music will return, but there are plans to incorporate music drawn from Yoshi's past into the experience.
The Lede has traveled a twisted path to get to its present location at 41st Street and Broadway, but the journey back to a full-service restaurant is getting closer to completion. After a change in ownership, the Lede—named for the opening paragraph of a newspaper story and a callback to the old Oakland Tribune—has shifted its food focus. It's new limited menu features a pretzel dog and sausage roll, among other more bar-friendly items. For now, it is open from 4 p.m. to 9 p.m. Fridays and Saturdays, but if all goes well, expect expanded hours.
Ben 'N Nicks, the Rockridge standby on College Avenue near the BART station, is yet another restaurant and bar that's turning on the lights and welcoming back customers. Restaurateurs Jon Guhl and Ben Seabury (a Danville resident), who run the Star and Little Star Pizza among others, took over the lease from longtime owner Mark Graham and quietly reopened earlier this month. Look for the familiar menu, though Nosh reports there will be expanded bourbons in the bar, and some additions to the food on offer.
The Port of Peri Peri Perambulates to Pleasanton
Though The Port of Peri Peri got its inspiration from Portugal, relies on an African spice, and built its nationwide presence from Illinois, the menu is Middle Eastern and Indian—and specializes in an American favorite, chicken.
There's a wide range of spiciness on all the dishes on the menu, which includes not only chicken, but lamb, burgers, cassava fries, paneer, and wings in a variety of combinations. The Port, as it's called, is just off 580 at Santa Rita Road in the 99 Ranch shopping center.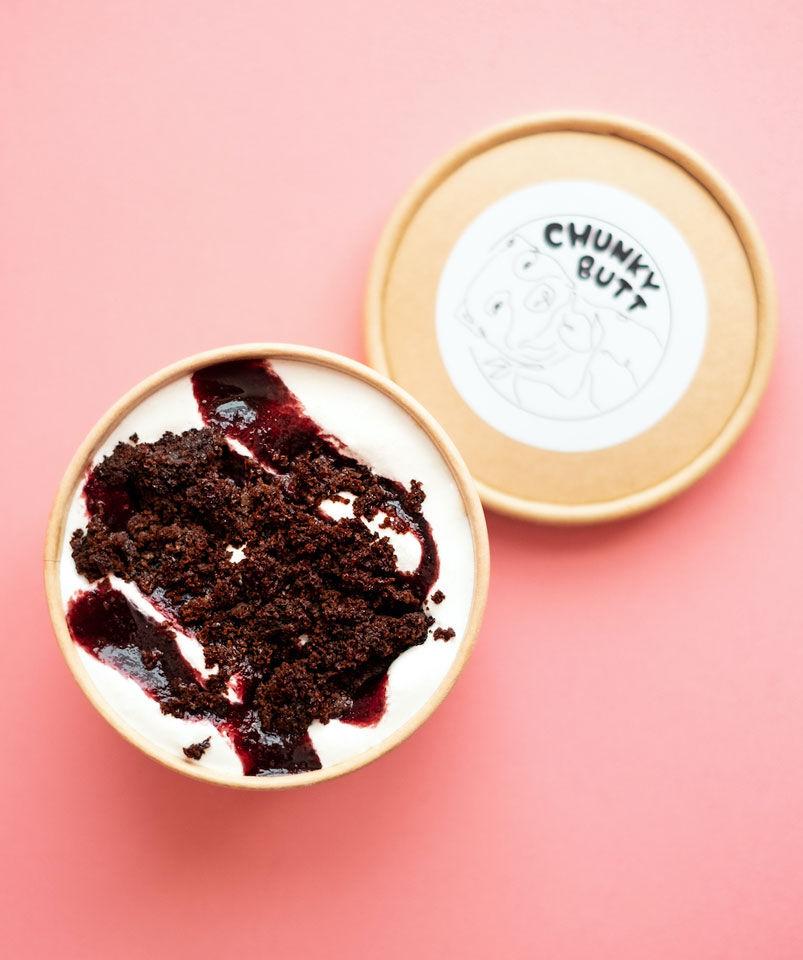 Chunky Butt Has a Saturday Pop-up at Piedmont Avenue's Pomella
As part of a nationwide effort to denounce anti-Asian prejudice, Pomella will host Asian-owned Chunky Butt Ice Cream for a pop-up from noon to 3 p.m. in Oakland.
In addition, half-pints of Chunky Butt's Stracciatella Swell can be preordered for $8 starting Wednesday. Why would you do that? Because it's quite possible the Stracciatella Swell, along with other Chunky Butt flavors, will sell out Saturday.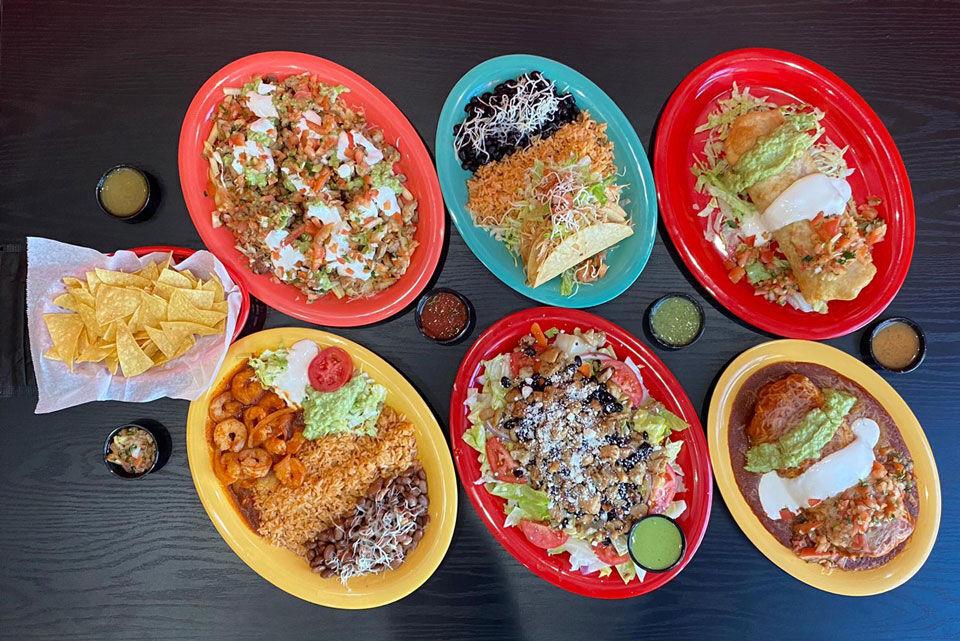 Taqueria Limon 3 Now Open in Walnut Creek
Building on the success of locations in Martinez and Fremont, Taqueria Limon 3 is dishing up classic taqueria food (burritos, tacos, etc.) near the intersection of Mt. Diablo and California boulevards (across from Big 5).
Taqueria Limon is open every day from 10 a.m. to 10 p.m., and note that several types of beer are on the menu.