It's Not Over Yet—and Your Favorites Still Need Your Help
The latest surge reminded us that the pandemic isn't quite done with us yet, but restaurant owners and chefs did not need a mask mandate to know that the hard times are far from over.
And it's important to note that the shakiest spots in these uncertain times are not the new restaurants (and there are a surprisingly large number of them) but rather those who have managed to survive—at least so far. The new restaurants, you see, don't have the mountain of debt that the survivors do. Sure, they have their startup costs, but existing restaurants are still paying off those loans too, and they're also paying off all the bills that have accumulated since the pandemic gutted the industry.
Take EMC Seafood & Raw Bar, which just closed in Concord's The Veranda. I don't claim to have any inside info, but the restaurant made it through the worst of the pandemic, and was once again fully open for business—but it clearly wasn't enough to save the day.
So even though we all like to try something new, we still owe something to our old favorites that are doing their best to keep the doors open. And if you want to be able to return to your favorite spots in December, when we're hopefully back to "normal" again, it would be wise to visit them now. We may see the light at the end of the tunnel, and the good times may be rolling soon, but soon is not now, and we still have a ways to go.
And a lot of us, and a lot of restaurants, still have a bunch of bills that have to be paid.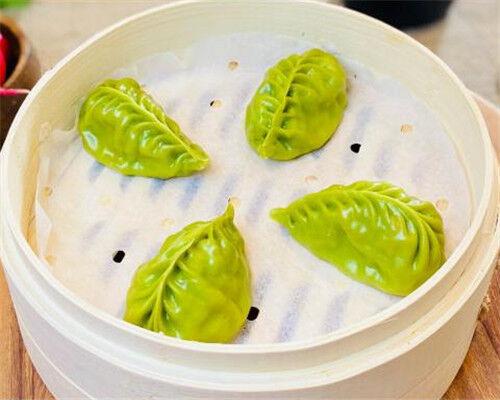 Dumpling Hours Sets Opening Schedule
We reported previously that the charmingly, oddly named Dumpling Hours was launching a restaurant in the former Burger Loft location on North Main Street in Walnut Creek. Now comes word via Beyond the Creek that it will be hosting a soft opening this Thursday. To whet your appetite, here's a link to the menu that lists a plethora of steamed, boiled, and pan-fried dumplings (including a special emphasis on xiao long bao, the coveted Shanghainese soup dumplings), plus several appetizers, soups, and noodle dishes. Yum.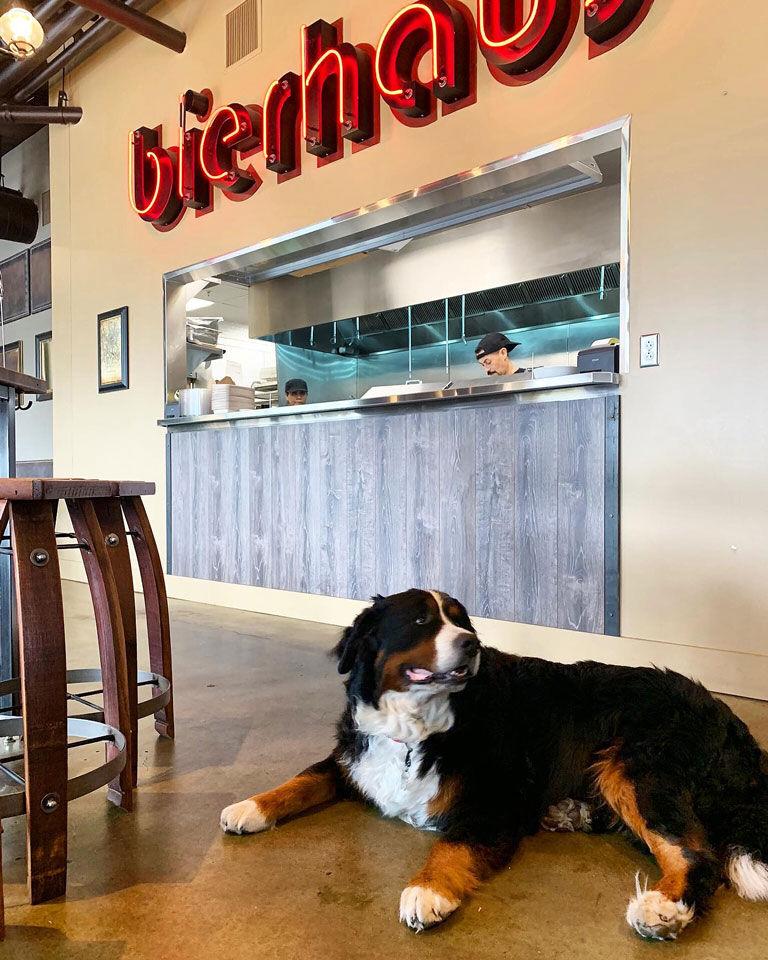 Bierhaus's Impressive New Chef
We've written that Bierhaus has, thankfully, reopened in downtown Walnut Creek. We did, however, want to spotlight the German-themed restaurant's new chef, because he has an impressive resume. Executive chef Andrew Curley, according to owner Mike Finley, spent two years running the kitchen at a Michelin three-star restaurant in San Francisco, and he's added a bit of flair to the previously comfort food–focused menu, including house-made spaetzle with whipped ricotta, wood-fired half chicken, and whole Mt. Lassen trout with beurre blanc. Check out the lunch and dinner menus here.
Iconic Berkeley Plearn on University Calls It Quits
When Plearn first opened in 1982, not that many people had tasted Thai food—I know I hadn't. But the Berkeley spot quickly drew a following, and it wasn't long before standing in line was pretty much a necessity if you wanted to enjoy this "brand-new" cuisine.
Now, of course, Thai food is ubiquitous and Asian foods of all sorts can be found in every strip mall and shopping center. And though the original Plearn was unassuming in most ways—aside from the quality of the food—today it's easy to find top-end Thai restaurants that deliver elite food at elite prices.
Sadly, though, Nosh reports that Berkeley Plearn is no longer open (though the Walnut Creek Plearn Thai Palace is going strong, as is Little Plearn Thai Kitchen on Shattuck) and it's as if a longtime landmark has suddenly disappeared. Plearn opened East Bay taste buds to Thai food almost 40 years ago, and the restaurant landscape has never been the same since.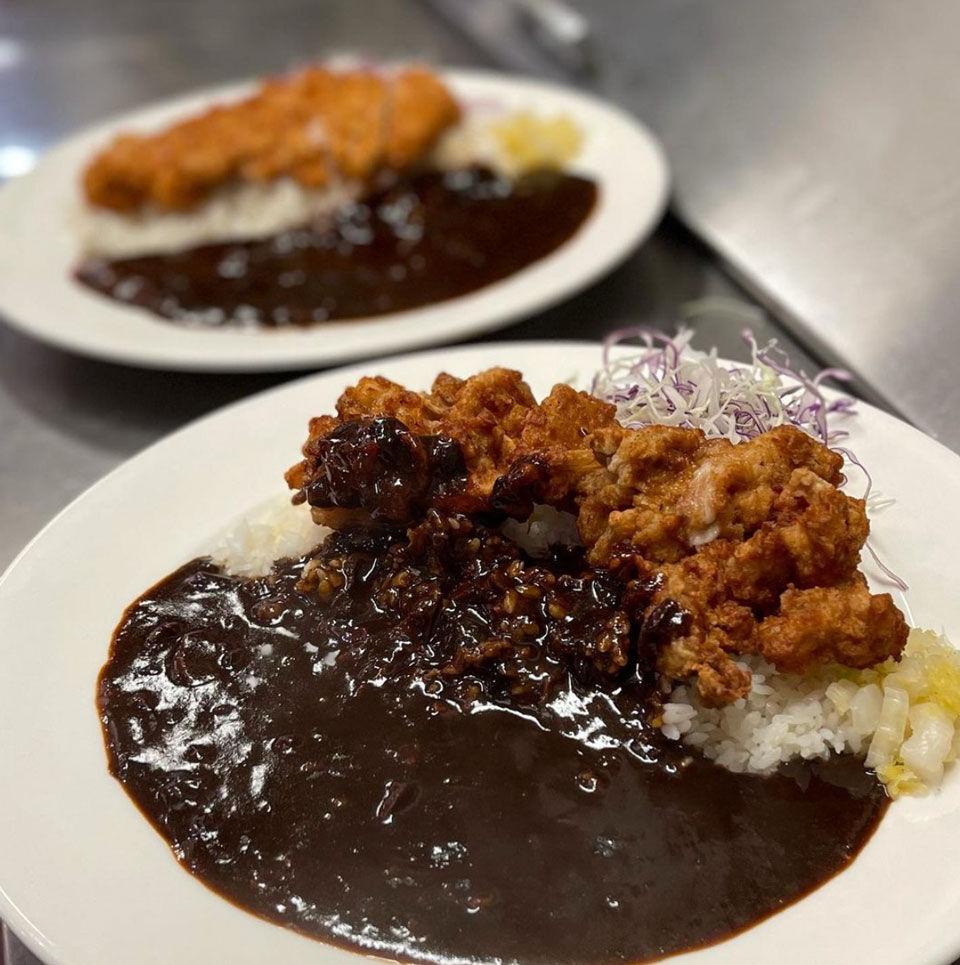 Dela Curo's Black Curry Has Settled in at Swan's Market
Though Dela Curo has been open for several weeks now, the Japanese black curry specialist in Oakland's Swan's Market has finally worked out most of the kinks. The full menu—including fried chicken with the more savory black curry—is available, the online ordering system has been cleaned up, and though it's take-out only, there are plenty of tables at Swan's Market.