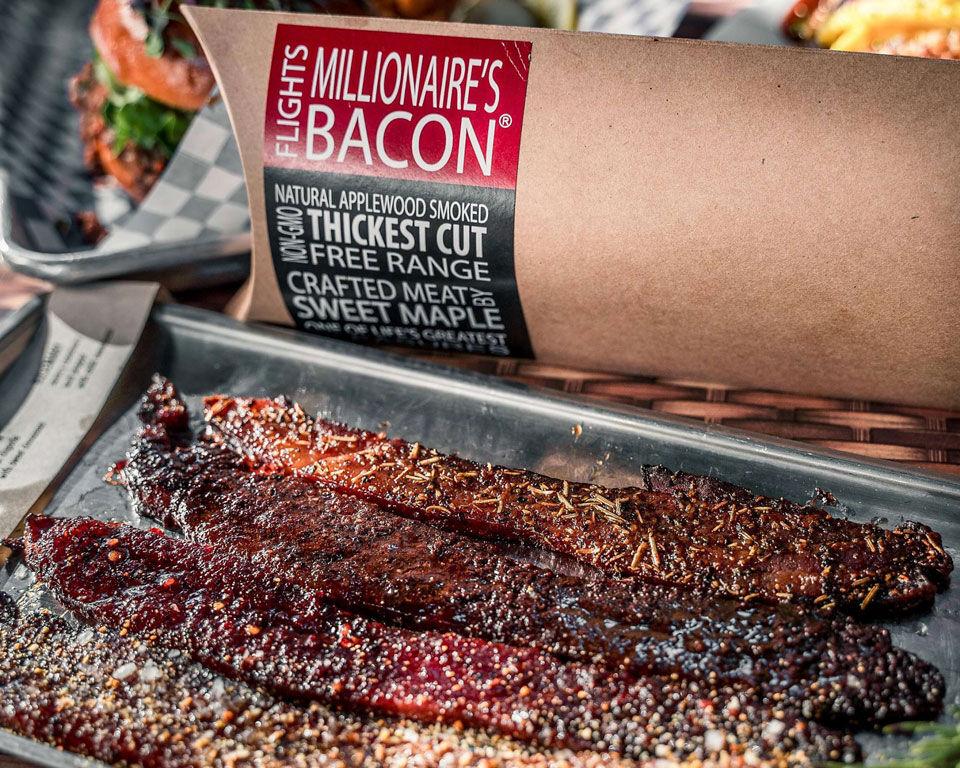 Sweet Maple's Walnut Creek Opening Set
We knew that Sweet Maple, the home of Millionaire's Bacon (with sugar and peppers) and classic brunches, was coming to Walnut Creek—where Tozai Izakaya used to be on Giammona Drive. But now we have a date: February 1.
The expansion to Walnut Creek is just part of the growing Hoyul Steven Choi empire in the East Bay, which also includes Oakland's Kitchen Story and Berkeley's U :Dessert Story.
Bober Tea to Open Saturday in Walnut Creek, But Questions Remain
Is it "boba" or "bober"? Is there a difference? And does it matter?
As to the last question, most likely not, as the menu for the expanding chain Bober Tea is familiar to boba (or bober) tea lovers. There are tea lattes, mochi donuts, milk teas, iced coffees, and various bobas (or bobers), all of which have become Bay Area staples in the last few years.
To check out the latest offerings, head to Locust Street, a couple stores down from The Cheesecake Factory towards Sunrise Bistro and Catering.
Popular Santa Cruz Brewery Expanding to Oakland
And though there's legitimate excitement about Sante Adairius Rustic Ales (SARA) opening near Broadway and Eighth Street in Oakland, it also comes with a tinge of sadness. SARA will replace downtown institution The Trappist, which had developed its own cult following over 14 years.
But there will be some continuity as SARA also connects to the same Belgian beer-making tradition as the Trappist, though do expect some changes in the space.
Squabisch Brings Its Special Pretzels to Solano Avenue
After a successful crowd-funding campaign—and a growing customer base—Squabisch has opened its pretzel bakery on Solano Avenue.
Squabisch specializes in Swabian pretzels, which of course most of you know are different from Bavarian and other pretzels in the way they are made, but also expect a wide variety of options, with, so to speak, some unexpected twists.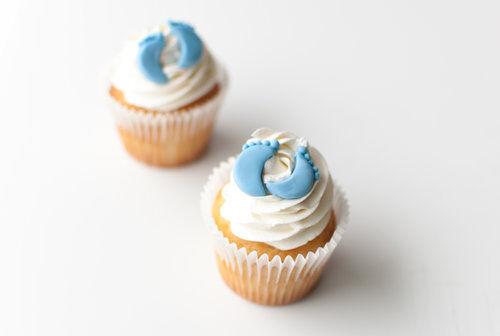 A Girl Named Pinky Finds a Home in Public Market Emeryville
The pandemic drove A Girl Named Pinky, and owner Tina Stevens's cakes and other baked goods out of their spot at UC Berkeley, but now look for all those treats in a pop-up at Emeryville Public Market. Stevens also plans to add sandwiches, soups ,and salads as she settles in.
Orchards Shopping Center Soon to Have New Food Options
Two popular and expanding restaurant chains will add more flavor to Walnut Creek's Orchards Shopping Center (Ygnacio Valley and Oak Grove) in the coming months.
Plucked Chicken and Beer, the Sauced BBQ and Spirits offshoot—which, yes, specializes in chicken and beer at its Livermore, San Ramon, and Pleasanton locations—will take over the space previous occupied by Patra Indian Grill, according to Beyond the Creek, and The Kebab Shop, with outlets up and down California, will join the fun as well.
No firm dates have been set, unless you count "soon" as some kind of a promise.
Stand-Up Burgers Joins the Veganuary Challenge
Veganuary, which rhymes with January, is a 31-day challenge for people to try eating vegan to see how much they like it—and last year more than half a million people from more than 200 countries gave it a shot.
Berkeley's Stand-Up Burgers is making it even easier to join the movement by offering a new menu item (Buffalo Chickin' and S'Mores Shake), a giveaway on January 10, and donations to Veganuary for each Stand-Up Burger and S'Mores Shake sold.