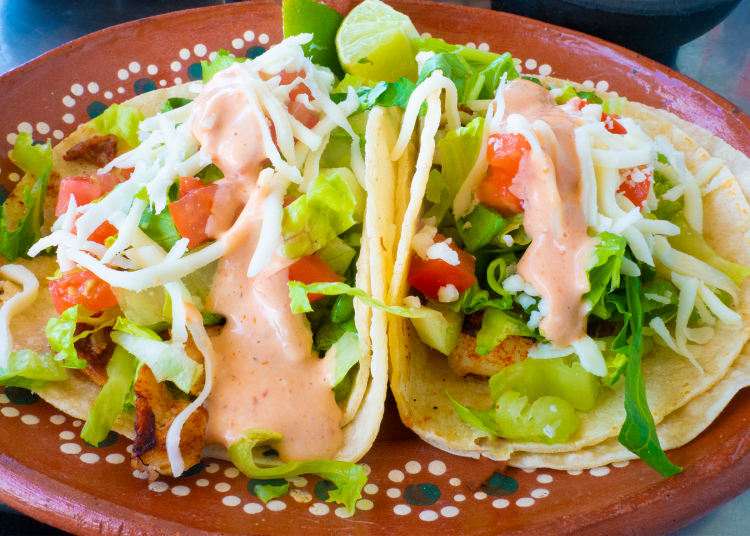 Five Taco Trail Titans Hit All 47 Concord Taquerias
Concord is deservedly celebrated for its wide variety of outstanding taquerias, drawing inspiration from all over Mexico, so an annual Concord Taco Trail competition makes perfect sense. The goal is simple: Check in at all 47 locations in one month—and become a Taco Trail Master.
And despite the number of participating taquerias jumping from 32 to 47 in year two (with Taqueria Los Arcos being voted ultimate fan favorite), the number of successful contests increased to five, as Jeff Child, Justin Cook, Spencer Silvestre, Robert Furlow, and Ernesto Hernandez all managed to average nearly 1.5 taquerias a day for a month. That's a lot of red sauce.
Big House Beans Making a Move into Pleasant Hill
After expanding from Brentwood to Oakland in September, look for a third Big House Beans to make an appearance near Diablo Valley College in Pleasant Hill late next spring.
John Krause's success comes not only from his carefully sourced and roasted coffee but also from his focus on creating a sense of community at each of his stores.
World Famous Hotboys are Heading to Walnut Creek
There's nothing like ambition—or, in honor of Chanukah, chutzpah.
With locations limited (for now) to Oakland and Sacramento, World Famous Hotboys may be stretching the definition of "world famous," but they aren't joking about the "hot" part. The Nashville-style hot chicken supposedly got its start when a jilted wife doused his chicken with cayenne pepper—but as with many revenge plots, it backfired. He loved it.
So do a lot of other people, and the hot chicken craze has arrived in the Bay Area, with a Walnut Creek spot set to open in The Original Mels Diner space on North Main Street by the end of the year (if all goes well). Luckily, they serve beer too.
New Options Appear at Public Market Emeryville
Neapolitan pizza will soon arrive at Public Market Emeryville as Pizza Mercato takes over an empty kiosk previously filled by Hot Italian. The folks behind it run Lokanta Grill and Bar (in Walnut Creek and Pleasanton), which does not serve Italian food, but we're sure they'll adjust smoothly.
Also, longtime Public Market purveyor Wazwan Indian Cuisine will be replaced by Konarq, but some Wazwan staff will be retained and Indian food will still rule the menu.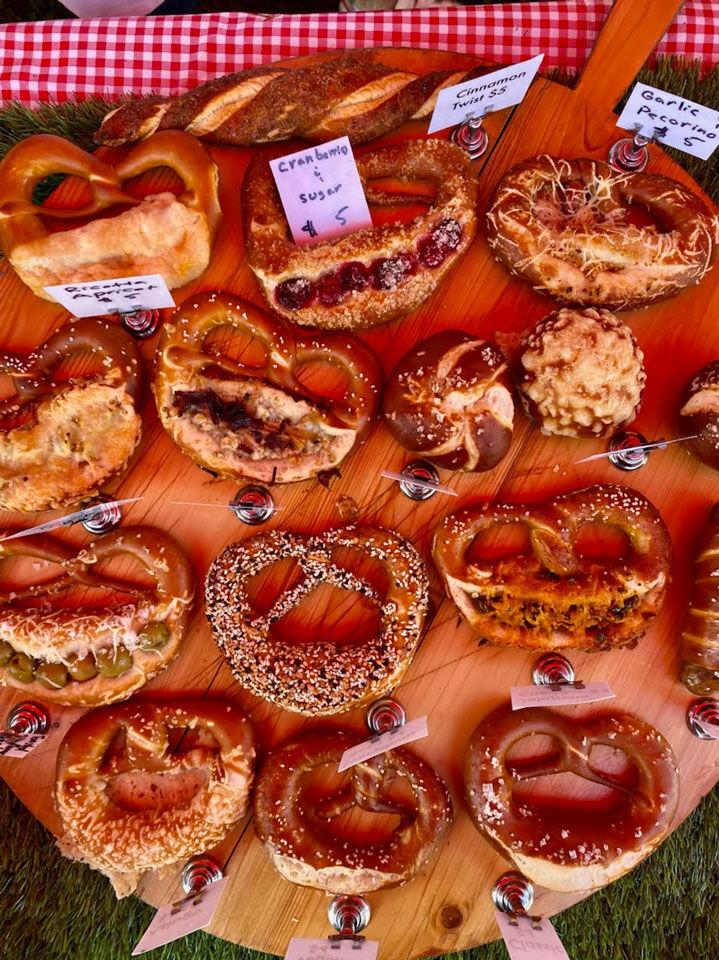 Squabisch Will Land on Solano, Celebrate Swabian Pretzels
"Squabisch" is related to Swabia (which is in southwest Bavaria) because "Squabisch" is a version of "Schwaebisch," which is what the Swabish language might be called.
OK, now that we got that out of the way, let's move on to pretzels, which are made differently in Swabia than in the rest of Bavaria. Most pretzels you eat are basically Bavarian, but Squabisch, on Solano Avenue between Thomas and Peralta, will serve some with a Swabian twist (so to speak) early next year, according to Nosh.
The difference? Swabian pretzels are made from a drier dough and aren't necessarily even in thickness and texture. We knew you'd want to know.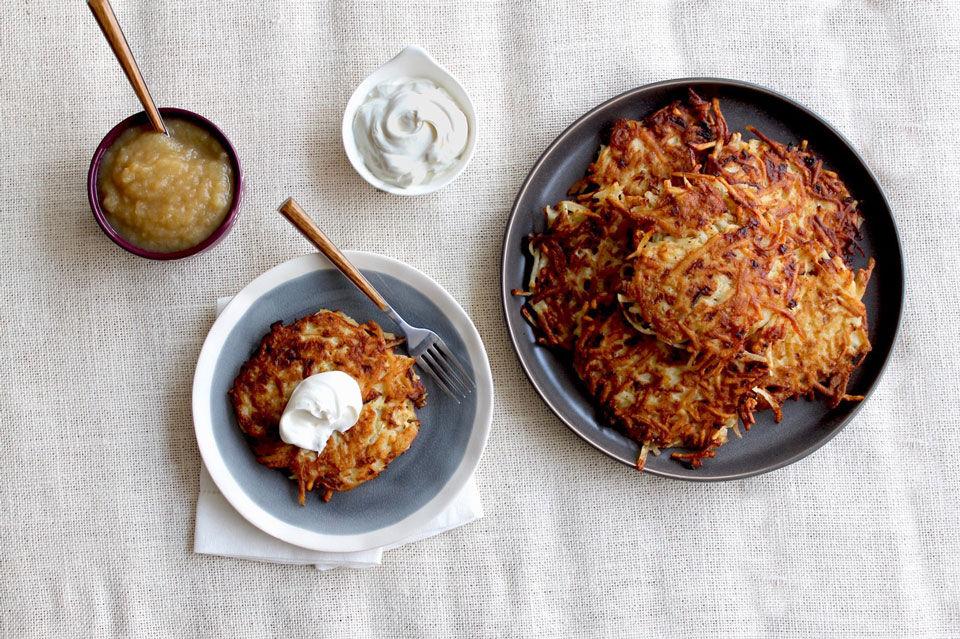 Pomella, Both Market Halls Ready for Chanukah
Chanukah (or Hanukkah, whichever you prefer) starts Sunday, and to go along with the traditional festival, a traditional menu has also become part of the celebration.
Market Hall, both in Rockridge and on Fourth Street in Berkeley, will offer special Chanukah menus that will be available Saturday through Tuesday, though they must be ordered by noon two days in advance.
The menu includes challah, matzo ball soup, chopped liver, potato latkes, salmon skewers, and rugelach.
On the other hand, Oakland's Pomella will offer something different on every day, from sandwiches to kosher wine, in addition to its regular menu.