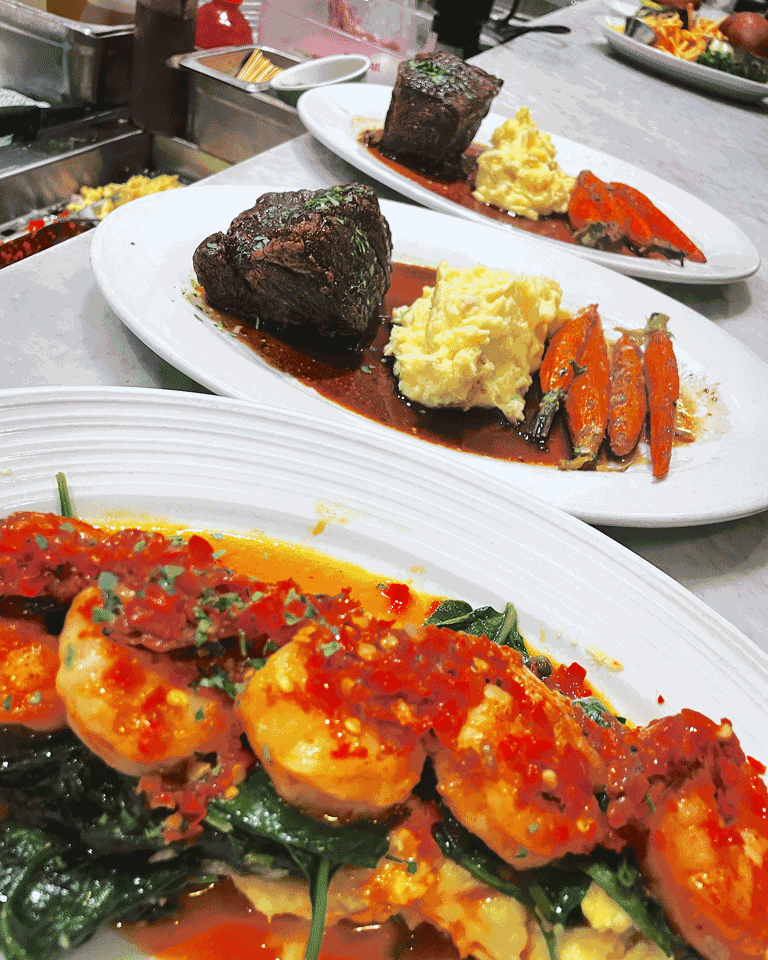 The Peasant and the Pear Is Coming to Walnut Creek
Rodney Worth's long-running Danville restaurant will be adding a second location in the space formerly occupied by the Counter on North California Boulevard. It won't be exactly the same, Worth told Dish, as he envisions the Little Pear (as it will be called) more in the vein of a small neighborhood bistro.
Located on the ground floor of the Mercer apartment complex—home to 40 spots of free underground parking, Worth notes—the restaurant will offer an appetizer-heavy menu of Worth's familiar California-Mediterranean comfort fare, plus an array of burgers, sandwiches, a couple of pastas, and four to five entrées that will likely include short ribs and chicken parmesan. The Little Pear will also have a full bar, and—befitting the former burger counter theme—will serve "boozy milkshakes" and Jack Daniel's–spiked slushies, in addition to beer and wine on tap.
The restaurant will be open for lunch and dinner with weekend brunch, and Worth hopes to open the doors by the end of June.
After 45 Years, Mr. Espresso Branches Out With the Caffè
The long-running Italian-style coffee roaster Mr. Espresso has taken the jump from wholesale into retail, opening its first café last Monday at 11th Street and Broadway in Oakland (catty-corner from the Oakland Marriott City Center).
But true to Italian tradition, there are no tables and chairs in the Caffè by Mr. Espresso, and customers are expected to sip the wide variety of coffee and snack on sandwiches and salads while standing at the wood slab bar. The dramatic but spare design of the 1,200 square-foot space highlights two imported Italian coffee makers that add to both the ambience and the flavor.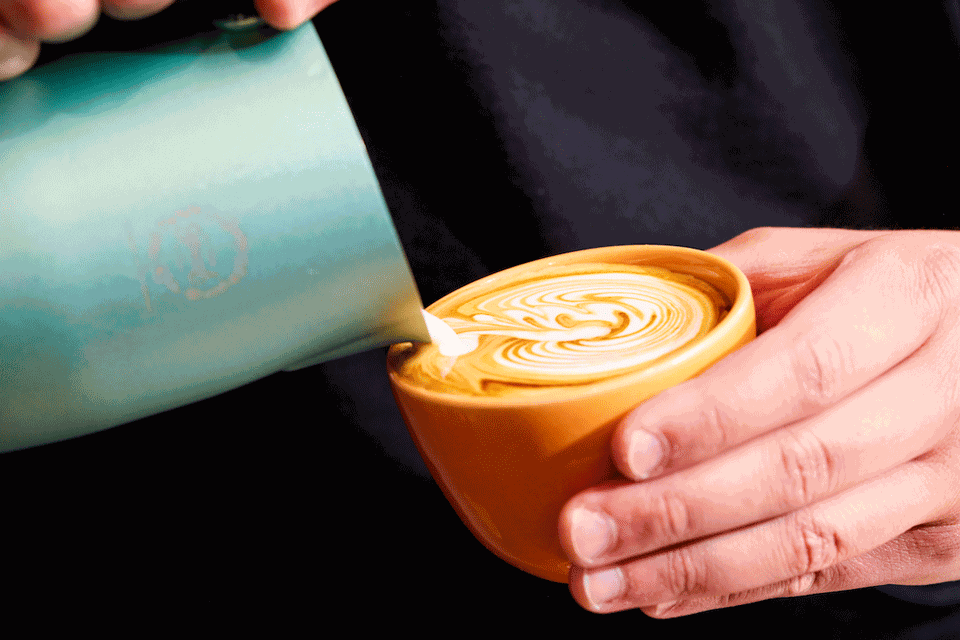 Five Oakland Restaurants Added to the Michelin Guide
So there are three tiers in the Michelin restaurant world: There are the Michelin stars for the exceptional (and usually expensive); there are the Bib Gourmand awards for the less pricey; and then there's the Michelin Guide itself, which includes the first two groups among a much larger listing of restaurants of interest.
So as Michelin gears up for its annual award announcements, it led off with additions to the guide, which included the following five Oakland restaurants:
Bombera: A modern Mexican restaurant just off Interstate 580 near Lincoln Avenue
Lion Dance Cafe: Singaporean cuisine in downtown Oakland
Parche: Latin-produced wine and Colombian food near Broadway and West Grand Avenue
Pomet: A local-farm-focused menu on Piedmont Avenue (across from Peet's Coffee)
Snail Bar: A small combination wine bar and restaurant in Temescal
Hungry at Heather Farm Park? Across-the-Street Options to Increase
With a huge swimming pool complex, a kids' playground, softball diamonds, and soccer fields, Walnut Creek's Heather Farm Park is always full of active people—who often head across Ygnacio Valley Road to fuel up in the Ygnacio Plaza Shopping Center.
And though there are several options there now, expect to have even more as the year wears on, with Mendocino Farms (think sandwiches), the Breakfast Club (eggs Benedict), and QDOBA Mexican Eats (fairly obvious) set to open.
Itani Ramen Turns 7—and Offers $7 Ramen and Cocktails
Restaurant years may not quite be the same as dog years, but there's no doubt that a long life for a restaurant is a lot less than three score and ten. Throw in a pandemic, and there's no doubt that a seven-year anniversary is worth celebrating—which is just what Oakland's Itani Ramen is doing on Thursday.
So from 11:30 a.m. to 9:30 p.m., head to 18th Street and Telegraph Avenue in Oakland, and enjoy a definite bargain: $7 cocktails and $7 ramen.
Walnut Creek's Newell Avenue Picks Up a Pair of New Places
Caspers is gone, but look for a Jersey Mike's Subs to replace it (across from Broadway Plaza), and Andaman Thai is already open in the Newell Promenade (across from Kaiser Permanente).
Jersey Mike's, of course, specializes in sandwiches, while Andaman Thai offers familiar Southeast Asian menu items.
Bull Valley Roadhouse Has New Owners
Even longtime East Bay residents can find it hard to figure out how to get to Port Costa, but if they have, most likely it's because they wanted to visit Bull Valley Roadhouse—which has earned regional acclaim for its good food and drink.
After closing during the pandemic, the restaurant now has a new owner—but he's a familiar face (Tamir Benshalom was the beverage director), so don't expect too many changes.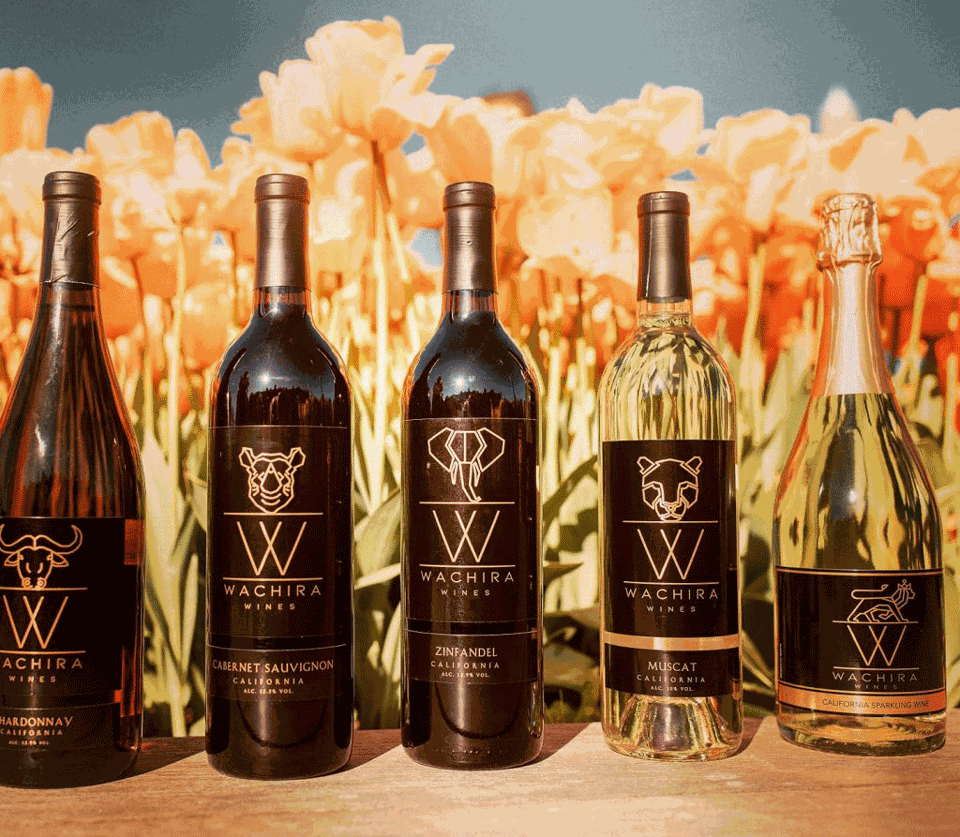 Black Restaurant Week Comes to the East Bay
Through May 28, look for special menu items at Black-owned restaurants all over the Bay Area—and, in fact, around the country—as the industry slowly recovers from the pandemic. Some of those participating in Black Restaurant Week:
523 Southern Halal (Oakland)
AlaMar Kitchen and Bar (Oakland)
Cocobreeze Caribbean Restaurant and Bakery (Oakland)
Golden Safari Restaurant (Hayward)
Home of Chicken and Waffles (Oakland)
Karibu Wine Lounge (Alameda)
Oko at Tribune (Oakland)