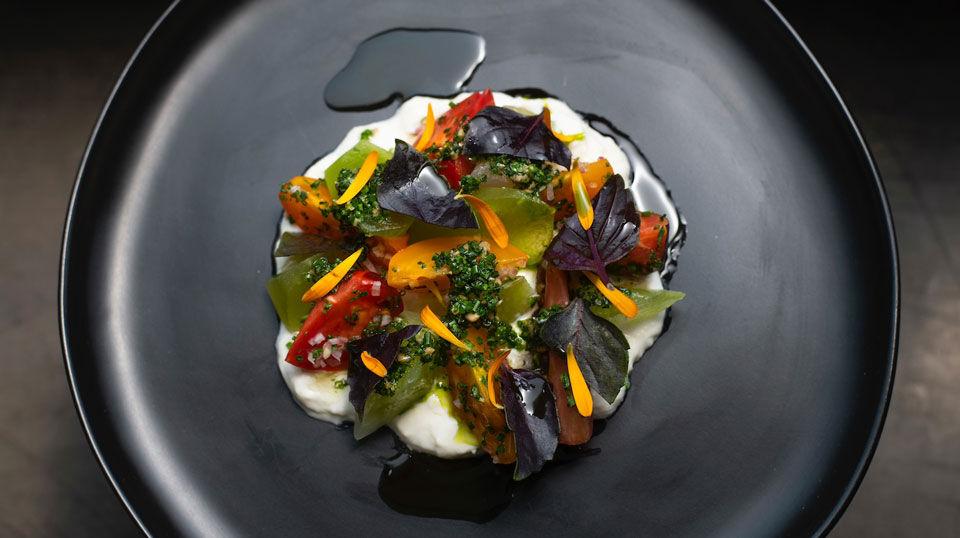 Tribune to Take Another Shot at Prime Oakland Location
Though newspapers are a fading relic, the iconic Tribune Tower stands as a memorial to the time when newspapers mattered and the Oakland Tribune was a powerful voice in the community. With the revitalization of downtown Oakland in recent years, taking advantage of the landmark building's location and history makes perfect sense—but a restaurant on 13th and Broadway has yet to survive and thrive.
The latest attempt will be called simply Tribune and will feature food from chef Omri Aflalo that he terms "American Brasserie"—ranging from an upscale burger to special salads to steak and seafood. Naturally, there will be craft cocktails, and if all goes as planned, Tribune will officially open Friday.
The large space will reflect the 1923 origins of the building, as an attempt has been made to strip away the previous renovations and bring the earlier era of the Oakland Tribune and a thriving downtown back to life.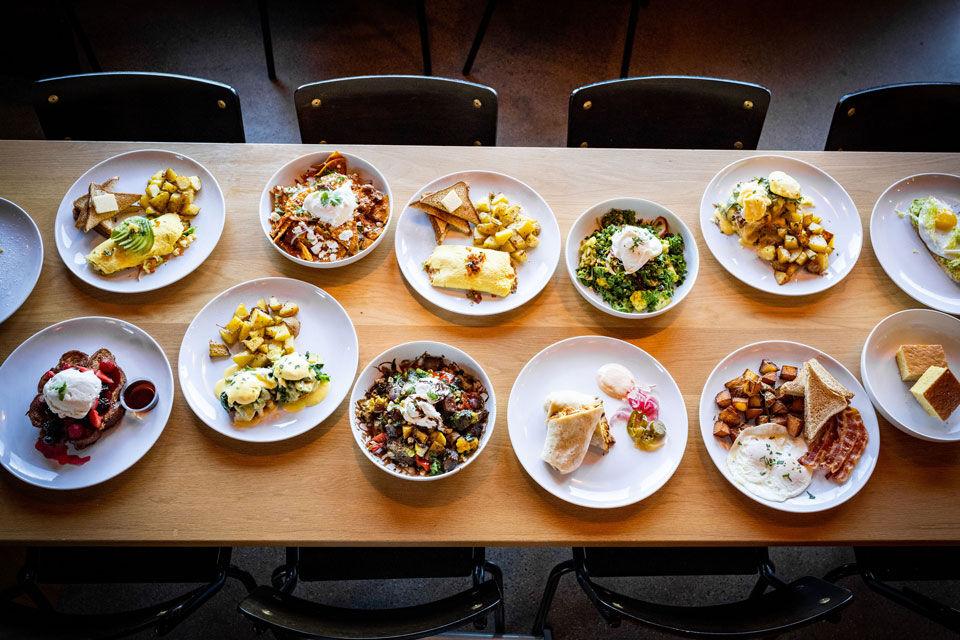 Danville's Hazy Barbecue Adds Weekend Brunch
Not satisfied with bringing live music to downtown Danville (close to the intersection of Hartz Avenue and Diablo Road), Hazy Barbecue is also adding brunch from 9 a.m. to noon on Saturday and Sunday. And "brunch" in this case means more than just ribs for breakfast, as Hazy will offer brisket hash, omelets, and even French toast.
And with live music most Tuesdays, Fridays, and Saturdays, Hazy gives locals a good excuse to show up and enjoy the classic barbecue menu pretty much any day of the week.
Tasty Pot to Plant its Flag in Concord's Park 'N' Shop
Tasty Pot has more than 30 United States locations serving up its Taiwanese-influenced soups—including outlets in Dublin and Berkeley—and Concord will be next. The addition of Tasty Pot adds one more option to the many already available in Park 'N' Shop, which is somewhat of a hidden gem just off Highway 242 on Willow Pass Road.
Häagen-Dazs to Bring Ice Cream Back to Broadway Plaza
It's been nine years since Häagen-Dazs ice cream was available in Broadway Plaza, according to Beyond the Creek, but soon shoppers will have yet another taste-bud pleasing option in downtown Walnut Creek. The new Häagen-Dazs store will be in the old Godiva location, and for ice cream lovers, it can't open a moment too soon.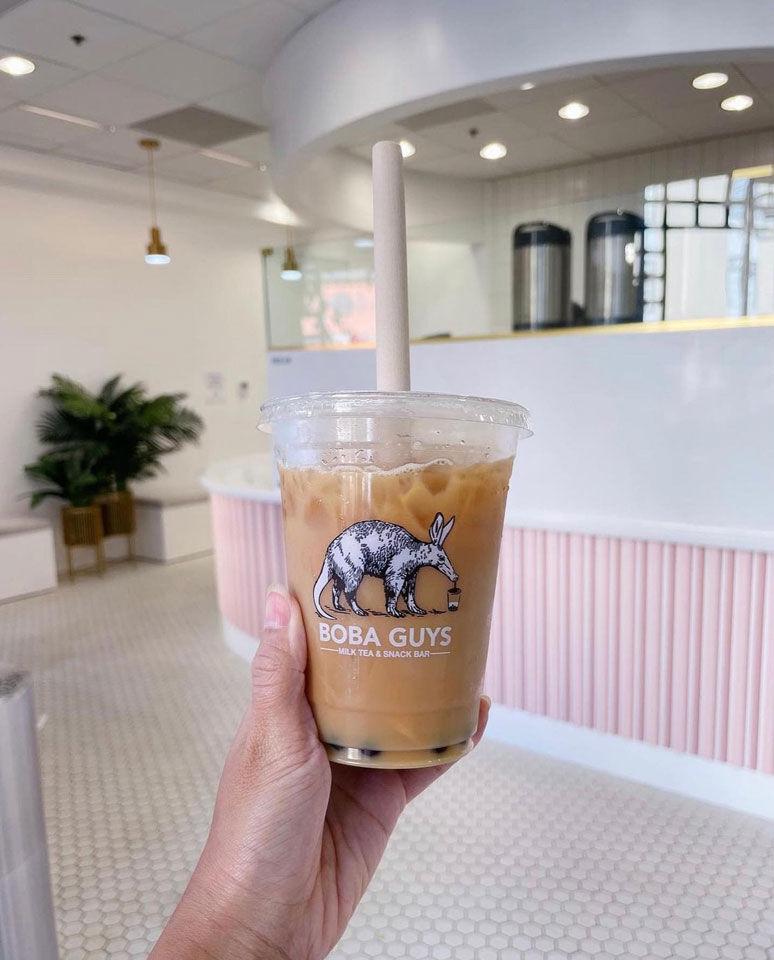 Boba Guys Open in Rockridge
Speaking of sweet treats, the Bay Area–based, artisan boba bubble tea operations Boba Guys' second East Bay location is up and running (as of last month, actually). Already a hit in San Ramon's City Center Bishop Ranch, the new store takes over the locally significant former Dreyer's Ice Cream space on College Avenue.
Cafe Mei Echoes Taiwanese Favorite Mei Er Mei
Though not officially connected to the popular Taiwanese breakfast and lunch chain, Fremont's Cafe Mei offers many of the same menu items prepared in much the same way. So look for a variety of sandwiches, crepe and egg combos, and lots of teas, per Berkeleyside. Cafe Mei is just west of 880 off of Auto Mall Parkway, but note it's closed Mondays and Tuesdays.
Hinoya Will Bring Popular Japanese Curry to UC Community
Hinoya Curry has been a big success in San Francisco, and now rapid expansion is on the agenda. The first new location will be on Bancroft Avenue in Berkeley, close to Telegraph, and will serve students and local workers the curry recipe that has helped Hinoya open more than 60 outlets in Japan.
Naturally the curry will be served with a variety of meats, seafood, and vegetables but in line with the modern trend, the menu will focus pretty much exclusively on curry. Look for the Berkeley Hinoya to open later this year or in early 2022.