Contra Costa County Makes a Tough Call
Want to eat indoors at a suburban restaurant? If you're over 12, you need proof of vaccination or a negative COVID-19 test from the last 72 hours at all Contra Costa County restaurants.
The ruling from the county health department comes despite declining rates of infection and lower numbers of hospitalizations, but fears of another surge led to the decision. It also treats all cities and communities the same, regardless of their history with COVID. For example, Oakley has had 568.8 cases per 10,000 population in the last 14 days, according to the official Contra Costa County Health Services website, while Moraga has had 83.2 per 10,000—yet both cities must abide by the same rules.
The inconvenience for diners, though, will be minimal compared to the potential hassle for every restaurant with indoor space in the county, which number in the thousands. To abide by the rules, a staff member will have to check each diner's status individually before allowing them to be seated, and in an industry plagued by staffing shortages, this is far from a trivial task. (And this doesn't address the potential issues of diners without the proper paperwork who sit down anyway and refuse to leave.)
San Francisco and Berkeley both have required vaccinations or negative tests already, but those cities have much smaller populations, and much more homogenous populations when it comes to agreeing with these kinds of rules.
On the positive side, however, it's hoped that the mandates will result in even fewer cases in the near future, and thus encourage county authorities to relax the ban as the surge subsides.
But please, one request: Don't blame the restaurant, or its employees, for enforcing a rule you may not agree with. This decision was made by Contra Costa County, not by the person who won't seat you because you forgot your test results.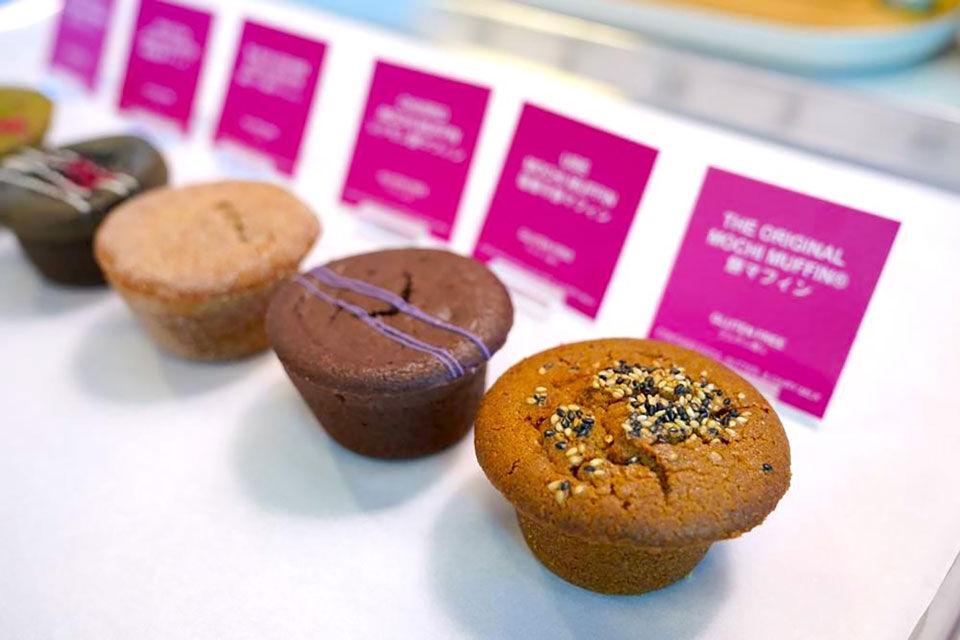 Third Culture Bakery Set to Open in October
The big buzz surrounding Third Culture Bakery's planned location in Walnut Creek subsided somewhat as the late summer opening never materialized. But now, Nosh reports, the matcha specialist is looking at an early October debut.
Matcha, the wildly popular Japanese green tea, is a key ingredient in Third Culture's iconic mochi muffin, but look for lots of other Asian and Southeast Asian flavors in all the gluten-free, rice flour-based offerings. And of course, there will be plenty of green tea as well.
Bocado Opening Soon in Pleasanton
Courtesy of our eye in the Tri-Valley (hat-tip to ex-Diablo editor LeeAnne Jones), it looks like downtown Pleasanton is getting another dining spot. Headed for the former Rita's Italian Ice space at 320 St. Mary Street is Bocado: Un Petit Bistro. According to a sign on the window, restaurant industry vet Diego Castillo is planning a modern American casual bistro concept with a menu that includes "crepes, panini, salads, ceviches, pastries, parfaits, small bites, charcuterie boards, coffee and espresso drinks, sangria, wine, beer, and more."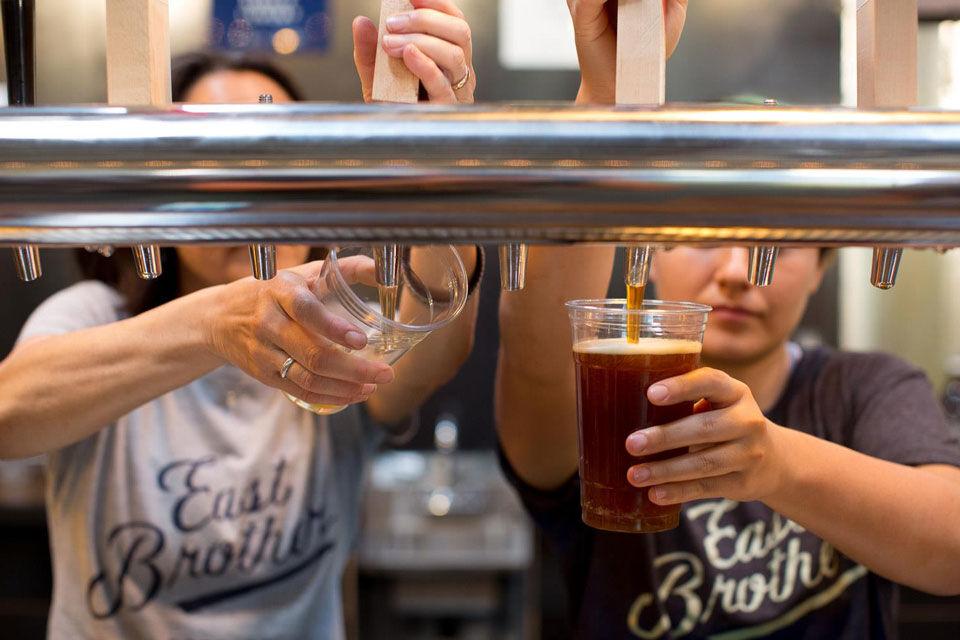 East Brother Beer Company Brings Classic Cars to Richmond Sunday
Combine craft beer, classic cars, a fleet of food trucks, and live music, and what do you get? You get the East Brother Beer's Fourth Annual Summer Classic Car Show.
The fun will start at noon Sunday and run until 8 p.m. on Canal Boulevard (just west of I-580) and even better, there's no cover. Attendees can vote for their favorite cars, sample food truck fare, and sip East Brothers' highly rated beers. Bands will play during much of the day, making for a perfect way to either say goodbye to summer or welcome in the fall.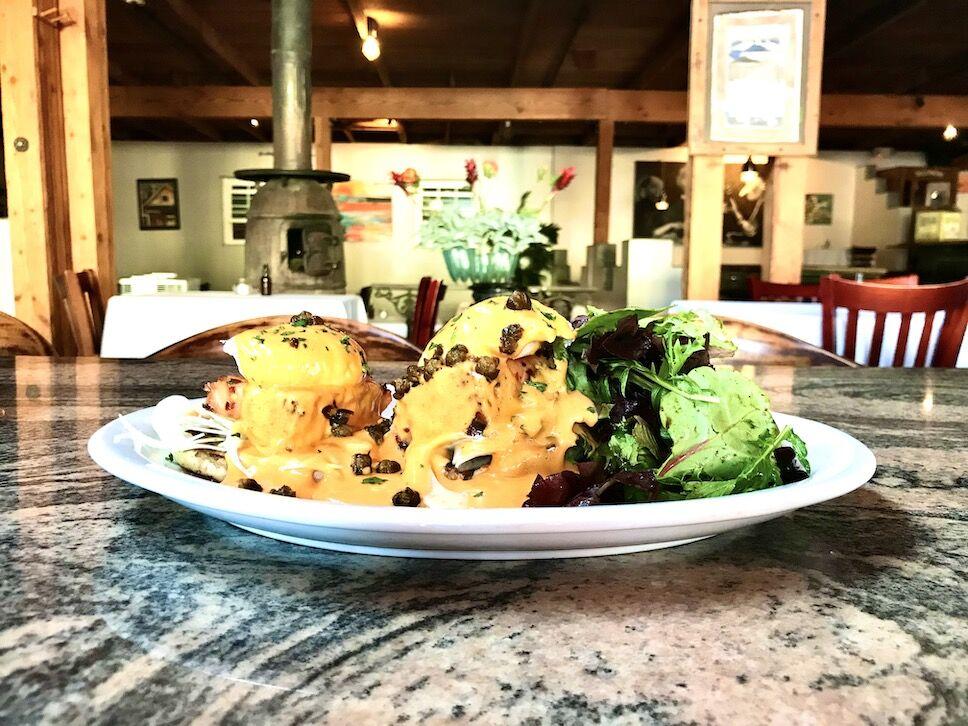 Emeryville's Townhouse Adds Weekend Brunch Service
Townhouse, on Doyle Street between Powell and 59th, has branched out with both its regular menu favorites and brunch specialties on offer from 11 a.m. to 3 p.m. Saturdays and Sundays.
Those hankering for P.E.I. mussels and a Caesar salad will be able to get what they want while the more breakfast inclined can go for French toast or eggs, bacon, and home fries.