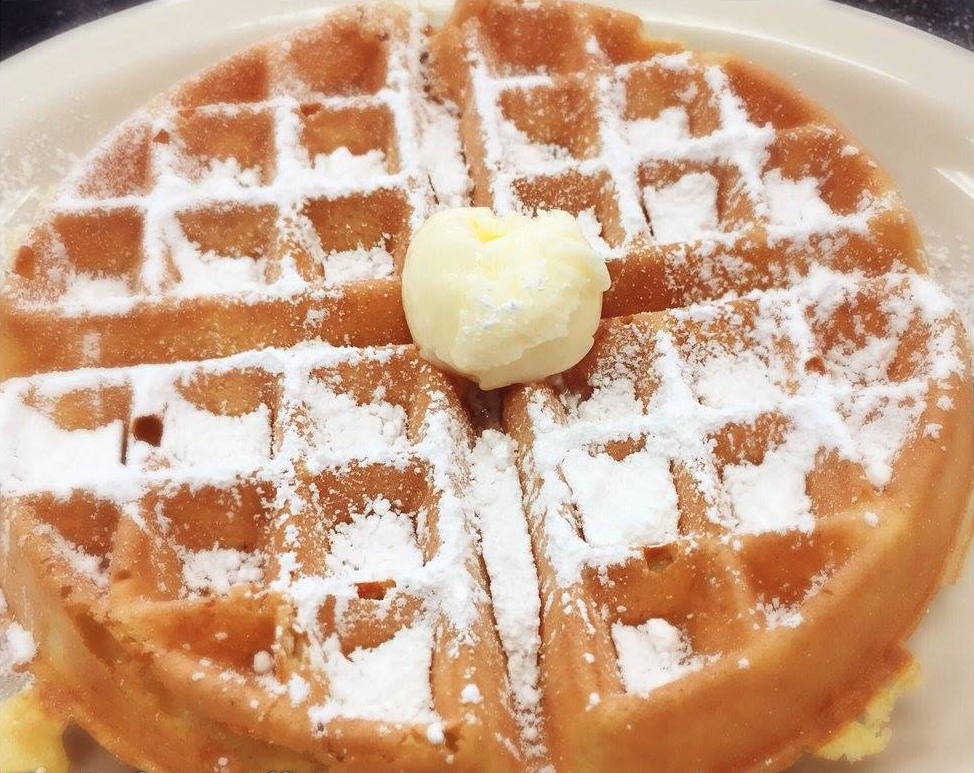 Orinda's Village Inn Cafe Is Back in Business
Much to the delight of longtime patrons, the Village Inn Cafe has reopened after a brief hiatus under new ownership. But expect it to keep its Orinda charm, as new owner Peter Leou's roots run deep in the community.
His father, Simon, owned Szechwan Restaurant, and Leou has been operating Geppetto's Cafe—which is just down Orinda Way from the Village Inn Cafe—for the last few years. Soon, his brother Frank will take over Geppetto's so Leou can focus on the new venture.
There won't be too many changes, as many of the old staff members are back on the job, and the menu is 80% the same. But Leou did add a few items, such as chicken and waffles, so even those who've been coming to the Village Inn Cafe for decades will have something new to experience.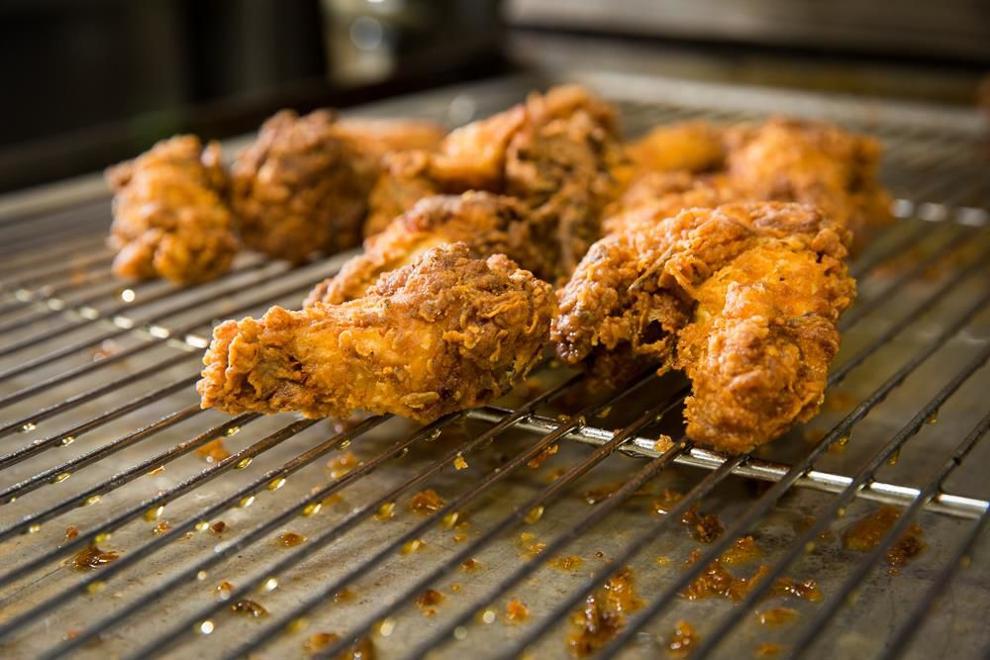 Lots Going On at Public Market Emeryville
Minnie Bell's Soul Movement—featuring a menu of fried chicken, gumbo, mac 'n' cheese, and more—is already open on Shellmound Street. Plus, two more additions to the popular, increasingly upscale food court were recently announced.
Korean-inspired barbecue spot NabiQ, which has a location in San Jose, will offer more than just beef and chicken, as its menu includes tempura shrimp, salmon, and mackerel. And those who remember Sorabol (which now has outlets in San Francisco but was once at the Public Market) may find the concept familiar, as the same restaurant group owns both.
Pig-in-a-Pickle is Southern-style BBQ eatery, and like NabiQ, will open its second location in the Public Market. Expect a variety of barbecue options, and maybe a few high-end touches, as chef Damon Stainbrook has an extensive resume that includes a stint at the French Laundry.
Both NabiQ and Pig-in-a-Pickle are on track to open later this year, but the even bigger news may be that the construction near the Public Market entrance is finally complete, so now there's plenty of convenient parking.
Wild One Brings Cal-Mex Mix to Pleasanton's Main Street
A stroll down Main Street offers plenty of eating options, and with the Wild One Cal-Mex Grill officially open in the old High Tech Burrito spot (close to Peet's), there's one more casual choice available.
In-tune with the modern customer, the family-owned restaurant's emphasis is on freshness and flavor with a menu that offers a variety of salads and enchilada plates.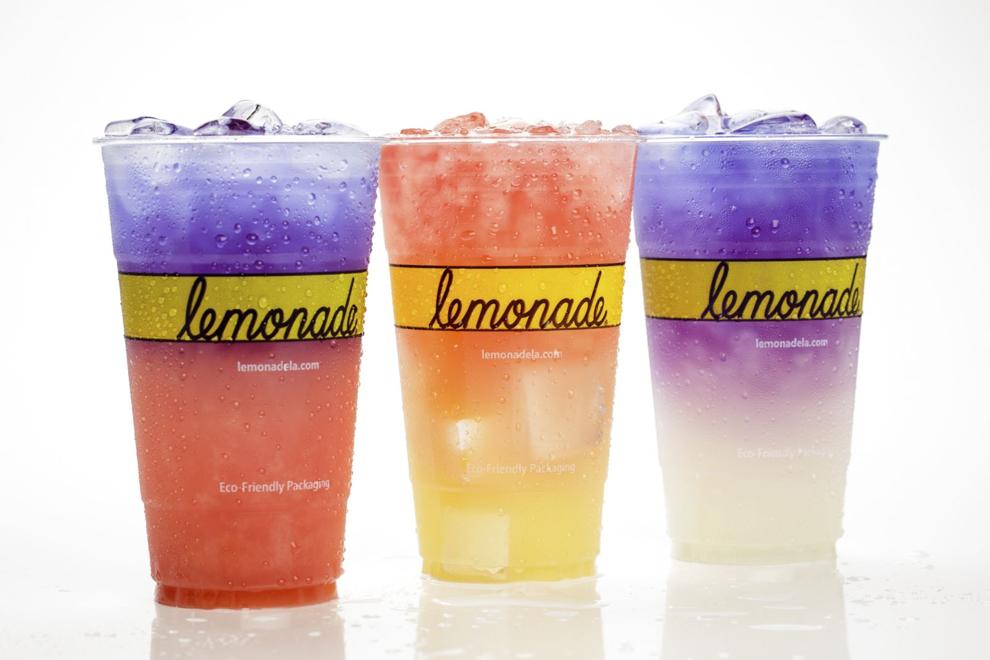 Walnut Creek's Lemonade Adds More—You Guessed It—Lemonade
Lemonade, the fast-casual spot right near Broadway Plaza, obviously offers lemonade. But now, just in time for the start of summer, there's a whole new set of lemon-infused options.
It starts with Skinny Lemonade T's (with the "T" standing for "tea"), which goes beyond your basic black or green tea.
Blue Butterfly and Red Hibiscus teas are the starting bases for the four varieties, one of which is cucumber mint lemonade.
Also available are smoothies with lemonade and frozen lemonade—both of which can be jazzed up with the latest trend: boba tea.
A Paean to Paella Set for Sunday in Berkeley
Those who love paella—and count me among them—should flock to Berkeley on Sunday, April 8, for a Paella Feast hosted by La Marcha, the tapas restaurant on San Pablo Avenue near University.
Chefs Sergio Monleon and Emily Sarlatte (just back from Valencia, Spain) are hosting a $30 per person tasting of five different paellas from 6:30 to 8:30 p.m., across the street from La Marcha at Neyborly: Poet's Corner.
The family-style meal will include salad and bread, but the focus  will rightfully be on the chance to sample several paellas in the very same meal. And in case you were wondering, wine, beer, and sangria will all be available as well.
Why Shouldn't Every Tuesday Be Fat?
We've often pondered that question, but Worth Ranch has solved that existential dilemma by simply saying: "Why not, indeed?"
So, every Tuesday from 11:30 a.m. to 9:30 p.m., beignets cost $8, Abita beer goes for $4, and gumbo is $16. We're not necessarily suggesting that you chase the beignets with the beer, but then again, who's to say that's not the answer to a question nobody has asked yet?
Head to the San Ramon restaurant to discuss these and other weighty philosophical matters with friends and acquaintances. And if it takes more than a couple of Abitas to settle the debates, we understand.
---
Got Dish? Send an email to dish@maildiablo.com. Or follow me on Twitter @DiabloDish.