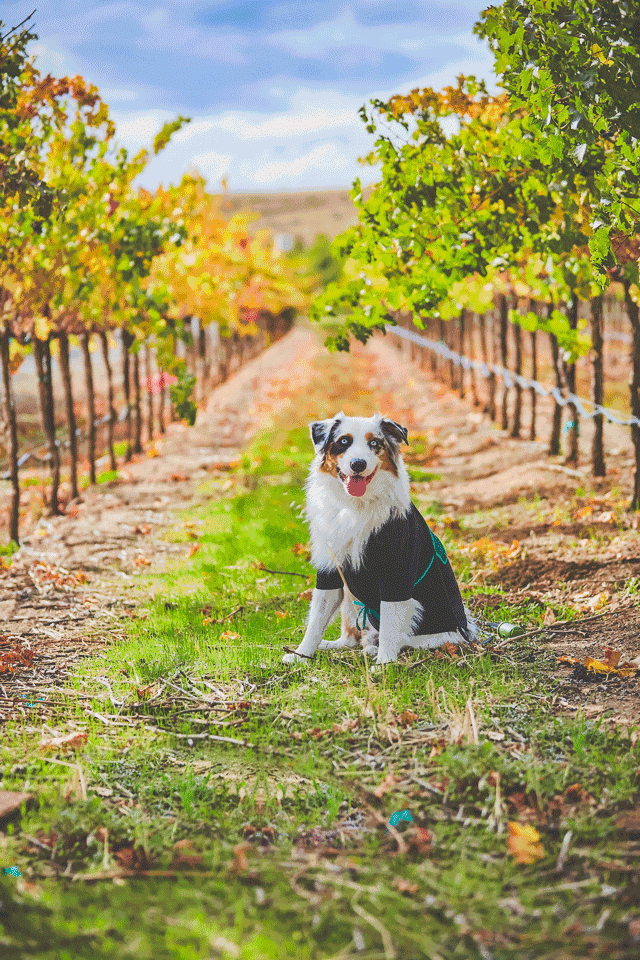 Livermore's Wine and Wags Set for Saturday
What could be better than a day spent sipping wine and playing with happy dogs?
That's the idea behind Saturday's Wine and Wags, which runs from 12 p.m. to 4:30 p.m. at more than 25 wineries in the Livermore area. In addition, more than a dozen local animal rescue operations will be involved, some offering dog adoptions.
Activities include a dog costume contest (Retzlaff Vineyards), a photo booth and belly rub station (Rosa Fierro Cellars), a doggie obstacle course (Garré Vineyard and Winery), pet portraits (Concannon Vineyard), and dog treats (all over).
Tickets are $30 in advance and $35 on Saturday, and each includes wine tasting, a commemorative glass, and all activities. (Note that dogs must be leashed at all times.)
A Different Take on Brazilian Food Comes to Danville
So there are no roving waiters at Cantinho do Brazil ready to slice off hunks of meat onto to your plate (and no huge salad bar to keep you from eating too much of that meat). Instead, there are breakfast crepes, burgers, stuffed pastries, lattes, and other goodies with a Brazilian twist.
You can find all that on Hartz Avenue, just across from Elliott's Bar, according to Beyond the Creek.
Oakland's Nido Does a 180 and Will Return as an Agave Bar and Pop-Up
Nido, the popular sit-down Mexican restaurant on 4th Street right next to Interstate 880, closed during the pandemic, but really, an agave bar isn't that much different than Nido's quality cocktails—and the food from pop-up Tacos El Precioso will echo the previous menu. So what's with the 180?
Well, the new place will be called Odin, and not in honor of the boss god in the Norse pantheon … we'll give you a second. Yes, "Odin" is "Nido" spelled backwards, so even though you may be thinking mead and Viking warriors, Odin will still be right in the pocket of the old Nido and Nido's Backyard just down the street.
The plan is to open this spring, reports the San Francisco Chronicle, and note that the only drinks will be agave-based—which means no bourbon, no vodka, no wine, and so on.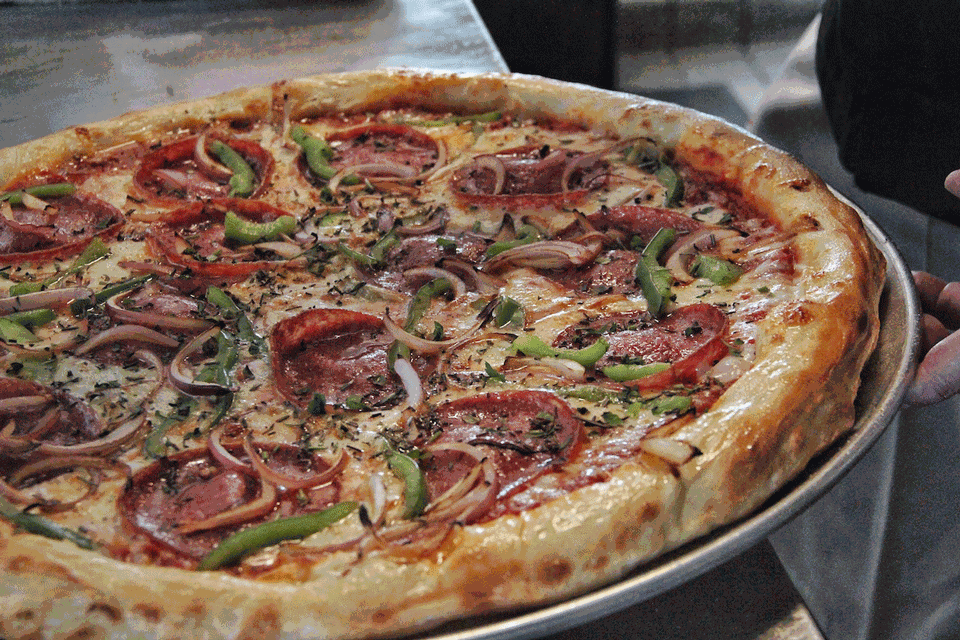 Bay Break Dining Terrace Will Add Flavor to Bay Street Emeryville
Bay Street Emeryville—just off Powell Street near Interstate 580—will soon have a food court to rival that of The Public Market just up the road, as plans have been announced for the Bay Break Dining Terrace.
The terrace will be an open-air space with fire pits and varied seating, with a view of San Francisco to add to the ambience. If all goes as planned, by September, the food and drink options will include:
Arthur Mac's Little Snack: Pizza, hot wings, and beer are a winning combination everywhere, and the offshoot of Arthur Mac's Tap and Snack in Oakland will also offer house-canned cocktails.
Humphry Slocombe Ice Cream: The innovative ice cream favorite will offer its usual diverse mix of flavors as well as the classic vanilla and chocolate.
Sababa: The second Sababa—the original is in San Francisco—specializes in Israeli street food.
Flybird: Also a second location, Flybird focuses on chicken sandwiches but also will have salads, fries, and coleslaw.
Uchiwa Ramen: After success in San Rafael, the Japanese comfort food restaurant will expand to Emeryville.
Flatstick Pub: Combining miniature golf and craft beer, Flatstick Pub is another enterprise moving into new territory. And also look for the Trophy Club, modeled on a traditional speakeasy.
Shake Shack: The rapidly growing national burger chain will add another East Bay spot.
Oakland's Miss Ollie's Will Return—Sort Of
An Afro-Caribbean landmark in Oakland for 10 years closed down in March, but the same chef—Sarah Kirnon—plans to get back in business in June. Some of the most popular dishes from Miss Ollie's will be resurrected, but the name will change, and the new spot will serve takeout only. It will also likely be inside a commissary kitchen, though perhaps some outdoor seating will be available.