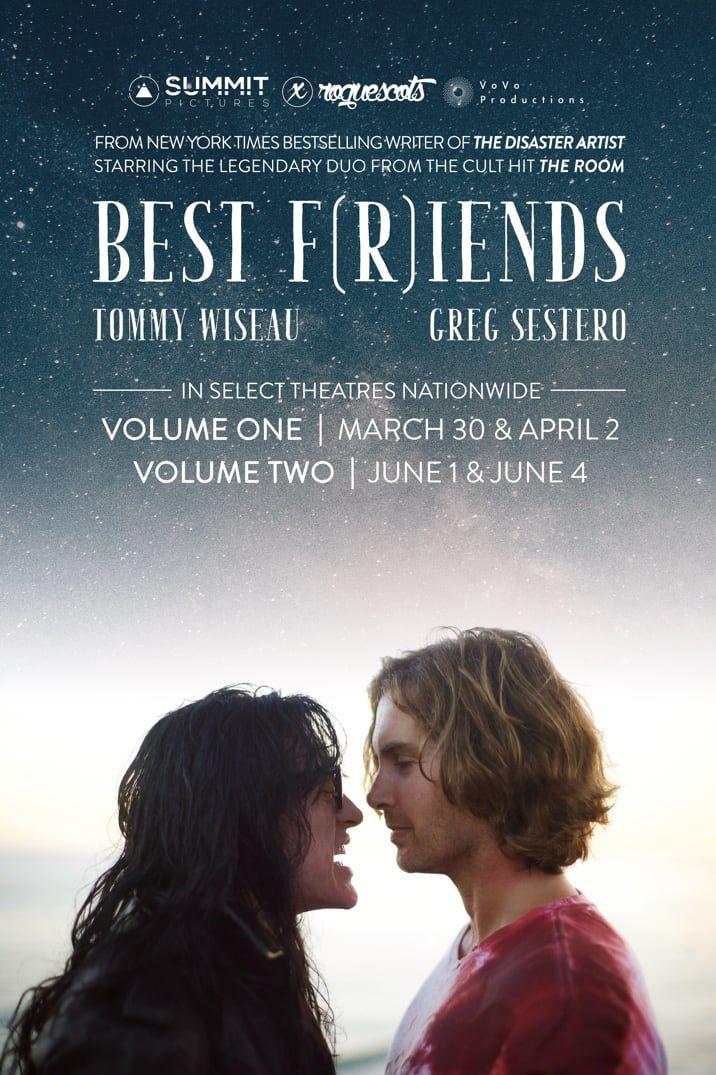 In the
December issue of Diablo, we profiled Greg Sestero
. Sestero, who grew up in Danville and dreamed of making it in Hollywood, was the subject of the hit film The Disaster Artist, based on Sestero's book about the making of The Room, an indie film known as the "Citizen Kane of bad movies." The Room, which was written by, directed by and starred an enigmatic auteur named Tommy Wiseau, has been selling out midnight shows in cities all over the world for the past decade. The Disaster Artist film, starring James Franco as Wiseau and Dave Franco as Sestero, only amplified the awareness of the cult movie that inspired it.
Now, Sesetro and Wiseau are back on screen together in a new film, Best Friends, which makes its East Bay debut on March 30 and April 2 at the Century 16 in Pleasant Hill. 
The new film, presented in two parts, has a noirish-thriller vibe, much different than the botched-melodramatic tone of The Room. Best Friends is based on an original story by Sestero, who was interested to create a role for Wiseau that was different than the rambling goofball persona the actor-director is known for in his appearances at midnight screenings of The Room.
"I thought it woulds be interesting to see what Tommy could do with a character role," Sestero told me during our interview for the December issue. "He is such an interesting guy on screen, and I hope audiences will check this out, because its a much different part for him, and a much different movie than The Room."
For more information about Best Friends, click here.