Our monthly free series of classic movies at the Orinda Theatre continues April 12 with a screening of the classic thriller Wait Until Dark.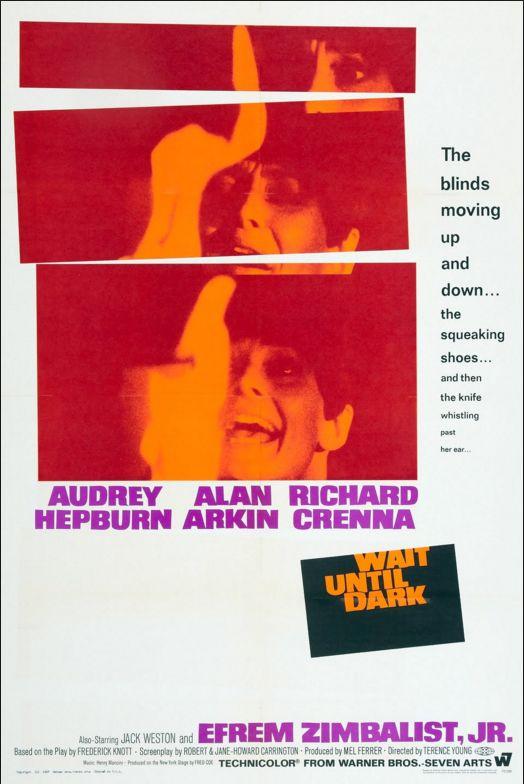 Star Audrey Hepburn was nominated for an Oscar for her brilliant turn as a blind woman being terrorized by a diabolical criminal played by Alan Arkin. This nail-biter is best seen on a big screen with a large audience. We've been hearing a lot of excitement from the Classic Film Series regulars, so make sure to arrive early for best available seating.
On May 10, the series continues with the 1980s adventure hit, The Goonies.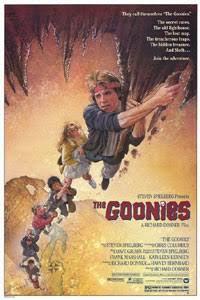 This nostalgic favorite from director Richard Donner seems to grow in popularity every year. There's even talk of a sequel being made featuring the original cast and a new generation of spunky teens searching for hidden treasure.
The family-friendly fun continues on June 14 with the Looney Tunes classic Space Jam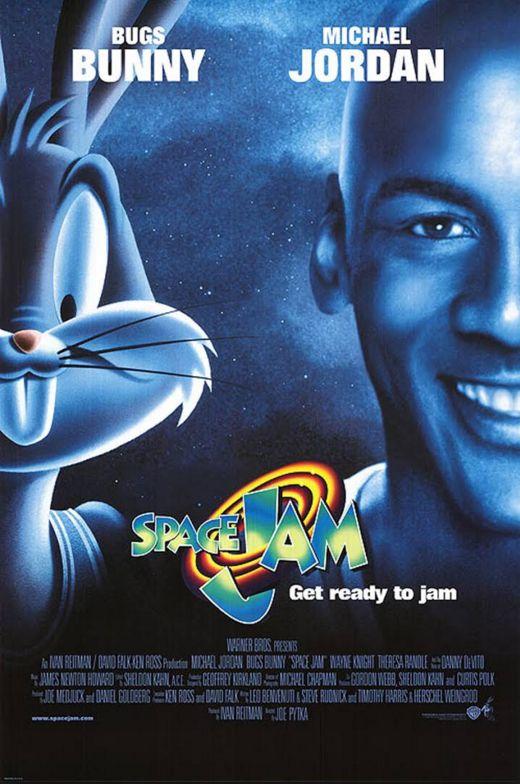 . This mix of animation and live actors (Michael Jordan, Bill Murray) is another movie that's getting reboot buzz in Hollywood. Let's hope they use Steph Curry for the new version. 
Finally, on July 12, Martin Scorsese gets his long-overdue Classic Film Series debut with a screening of Goodfellas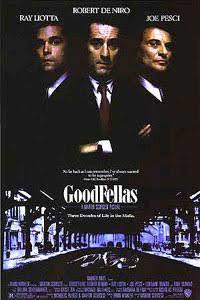 ​. This riveting 1990 gangster drama remains one of the greatest crime films of all-time, and is hugely influential on every gangster film that came after it. Ray Liotta, Robert DeNiro and Joe Pesci dazzle in unforgettable performances. A must-see.
Each film starts at 6:30 p.m.—seating is first come, first served, so please arrive early to secure parking and to find the best available seats. As always, we give away cupcakes from Republic of Cake as trivia prizes before each film. 
See you at the movies!