Happy New Year, film fans! 
Diablo will continue to partner with the kind folks at the Orinda Theatre to bring a free screening of a classic movie to the historic picture palace every month. The screenings take place on the second Thursday of the month and the films begin at 6:30 p.m. Please arrive early to secure parking and best available seating (first-come, first served). We give away cupcakes from Republic of Cake as trivia prizes to three savvy filmgoers before each screening.
On February 8, we'll show the romantic comedy classic, When Harry Met Sally. Director Rob Reiner teamed with writer Nora Ephron to create this beloved charmer, featuring Meg Ryan and Billy Crystal in their most appealing roles, playing best friends who take years to realize that they are actually soulmates, with lots of strolls through Manhattan streets and parks along the way.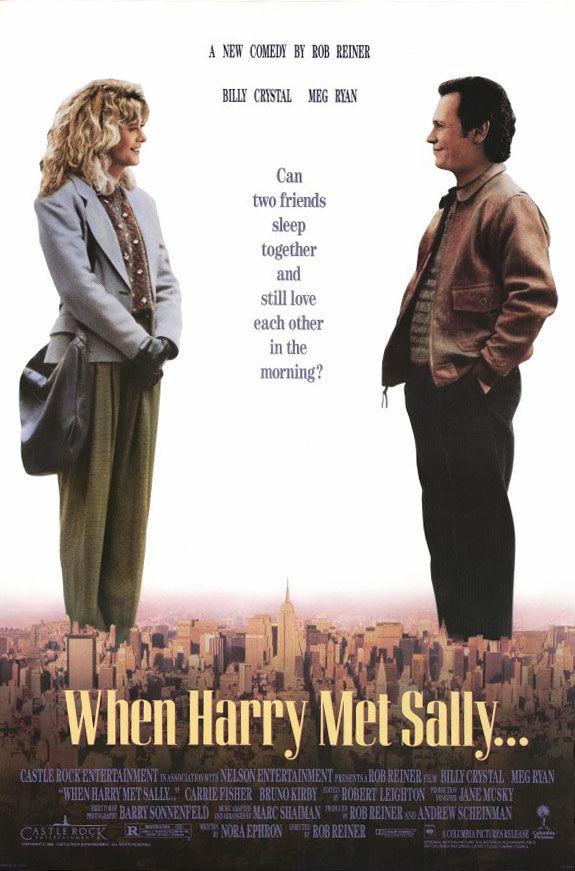 On March 8, we'll show Cool Hand Luke, the ultra-cool 1967 drama starring the incomparable Paul Newman as an inmate in a southern prison who refuses to play by the rules. A perfect highlight of late-1960s cinema, Cool Hand Luke is every bit as impactful today as it was during its original theatrical run.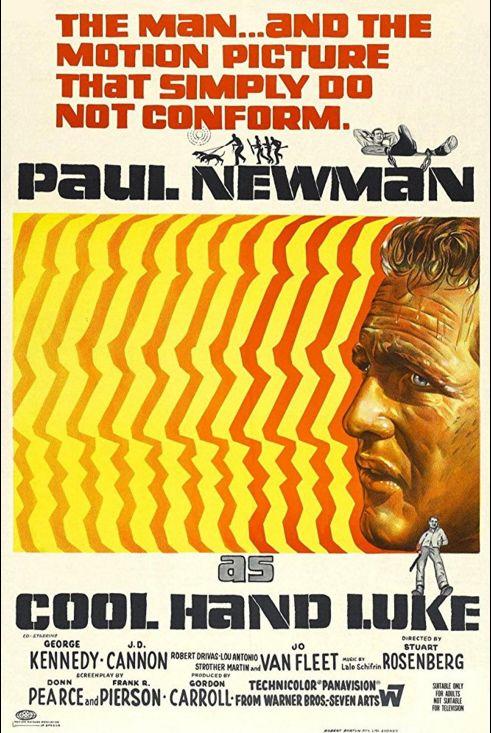 So mark your calendars and tell your friends about the best deal in East Bay entertainment—free classic movies on the big screen at the Orinda Theatre.
See you at the movies!