Our free classic movie series continues in July with the Oscar-winning epic, Titanic.
See director James Cameron's massive hit on the big screen at the Orinda Theatre on July 13. The show starts at 7 p.m., make sure to arrive early to secure best seats (first come, first served.)
On August 10, we'll be screening Goerge Lucas' coming-of-age masterpiece, American Graffiti. As an extra special treat, stars Candy Clark and Bo Hopkins will attend for a Q&A—don't miss this perfect summer movie (and keep your eyes out for Mount Diablo in one of the film's final shots.)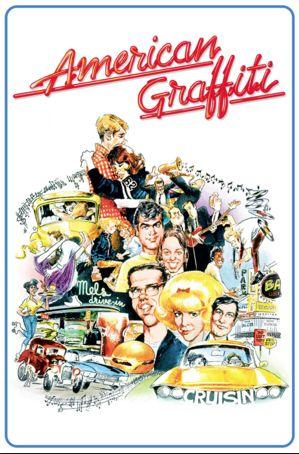 As always, we'll be giving away cupcakes as trivia prizes before each screening, courtesy of our friends at Republic of Cake.
See you at the movies!