Our Classic Film Series continues this fall with a couple of thrillers that deserve to be seen on the big screen.
On October 12, we'll be showing one of the great horror films of the 1980s, the original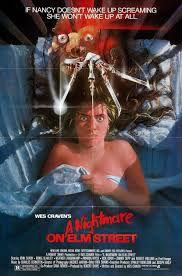 A Nightmare on Elm Street. Wes Craven's supernatural slasher pic was a smash in its 1984 run, spawning a series of sequels and introducing the world to both Freddie Krueger and Johnny Depp. If you haven't seen it in awhile, don't miss this chance to share some screams with a big crowd at the Orinda Theatre.
Then, on November 9, we'll show Alfred Hitchcock's wildly entertaining spy thriller, North By Northwest. The 1959 classic, starring Cary Grant, Eva Marie Saint, James Mason, and Martin Landau will really pop on the Orinda's big screen—especially that stunning climax atop Mount Rushmore.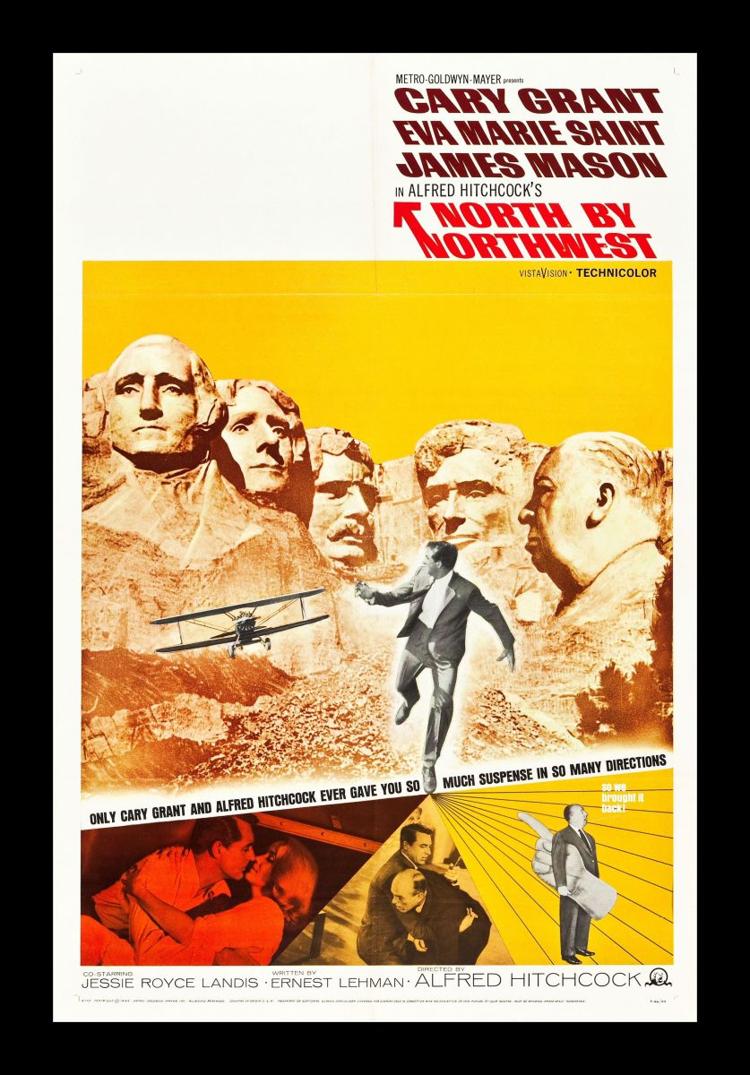 The films begin at 7 p.m.—seating is first-come, first-serve, so please arrive early to find parking and best seats. As always, our friends at Republic of Cake will provide cupcakes as prizes for our pre-show trivia contest.
See you at the movies!