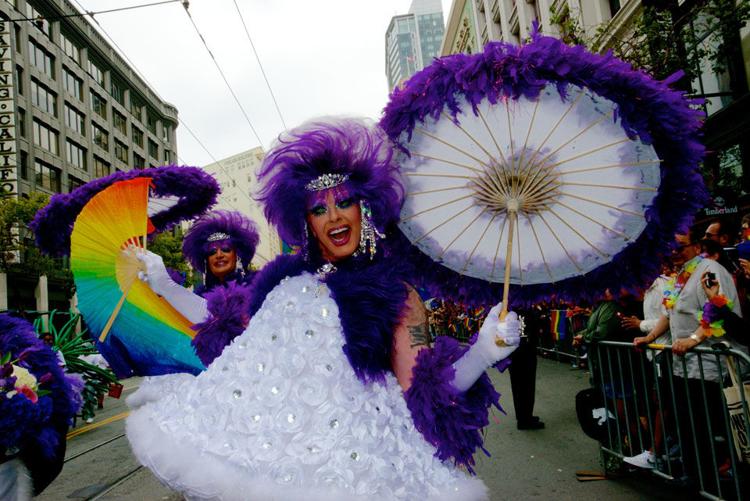 San Francisco Pride—the country's largest gathering of members of the LGBTQ+ community and their supporters—had to cancel its live events for this year, but organizers are still planning a full slate of online programming for the last weekend in June. This year marks the celebration's 50th anniversary, and it promises to be festive, fabulous, and commemorative of the half-century milestone. The signature events, which will include live and prerecorded performances, drag and dance shows, and DJ sets, will be held from 1-9 p.m. on June 27 and from 2-7 p.m. on June 28. sfpride.org.
Frameline, the world's longest-running LGBTQ+ film exhibition event, offers another virtual way to celebrate Pride weekend. The Frameline44 Pride Showcase, presented in partnership with San Francisco's iconic Castro Theatre, is a four-day event running from June 25-28. Highlights includes the world premiere of Ahead of the Curve, which tells the story of Franco Stevens, the founder of Curve magazine and an influential force in lesbian history. A screening of Ahead of the Curve will take place at the West Wind Drive-In theater in Concord. frameline.org.
Another don't-miss Pride event is a provocative series of virtual panel discussions called Lavender Talks, produced by San Francisco's famed Commonwealth Club. Topics include the state of the Bay Area's LGBTQ+ cultural districts; LGBTQ+ immigrants, refugees, and asylum seekers; and more. The panels take place every other Thursday evening through Pride weekend and are free of charge; advance registration required. commonwealthclub.org.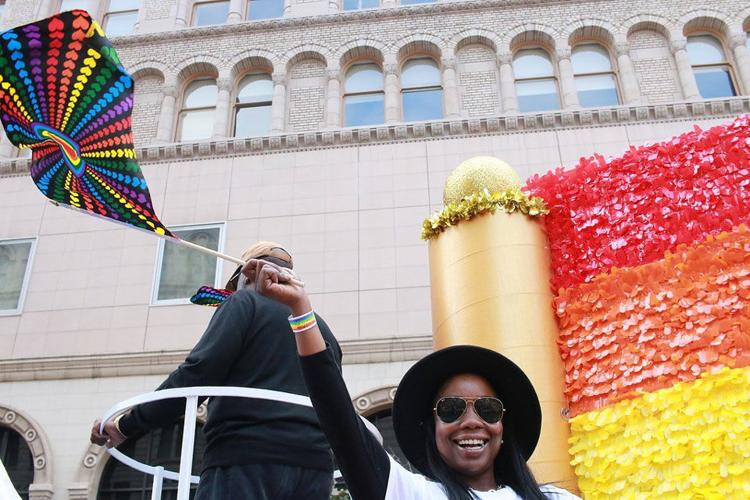 In the East Bay, the Rainbow Community Center of Contra Costa is hosting a variety of virtual events, including Pride Movie Night and online social groups (rainbowcc.org), and Walnut Creek's Club 1220 is a great local resource for Pride-related festivities (club1220.com). As of this writing, one of the East Bay's most cherished traditions—the Oakland Pride Parade and Festival—is still on the calendar for Sept. 13. But, given these uncertain times, be sure to check the website, oaklandpride.org, for the most up-to-date information.