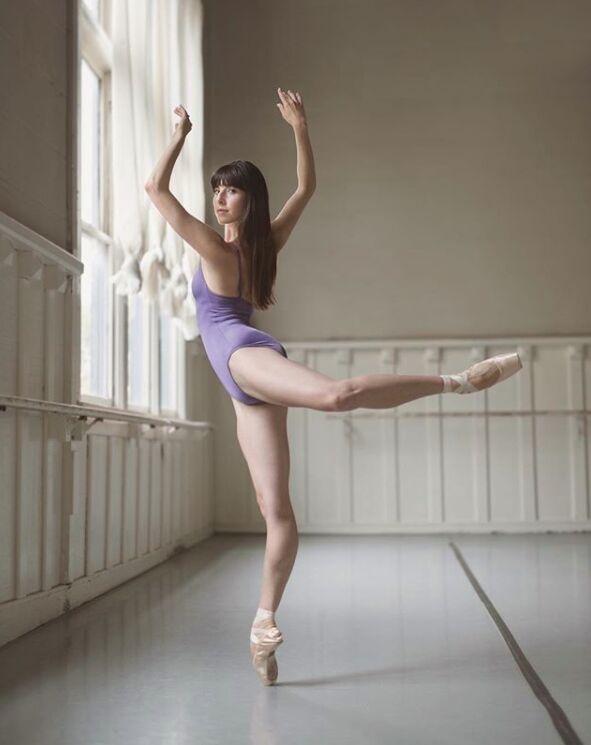 Dance
Easy Movin' with Smuin Classes
Smuin Contemporary Ballet—which regularly performs in Walnut Creek—is providing a variety of drop-in Zoom dance classes. Easy Movin' with Smuin, an exercise-based series geared at seniors and others, is held on Thursday mornings, including April 1. Led by Smuin's Valerie Harmon, the low-intensity session can be performed either on one's feet or from a chair, and highlights agility and balance. smuinclasses.org.
Literature
Clare Pooley discusses The Authenticity Project
The Authenticity Project, published last year, quickly made its way to The New York Times bestseller list. The book tells a green notebook passed from stranger to stranger, where they confide their personal realities. Author Clare Pooley will join the staff at Orinda Books and the Lafayette Library and Learning Center on April 1 for a discussion of the novel, partial funds from which will benefit the center's foundation. orindabooks.com.
Music
Christine Goerke, soprano and Craig Terry, piano
To kick off the month of April, the team behind Cal Performances at Home's spring lineup is offering a one-of-a-kind opportunity to witness a digital recital from soprano Christine Goerke. Goerke will perform selections from Handel, Strauss, Brahms, Porter, Bernstein, and others, and the recorded concert will be available to stream through the end of June. calperformances.org.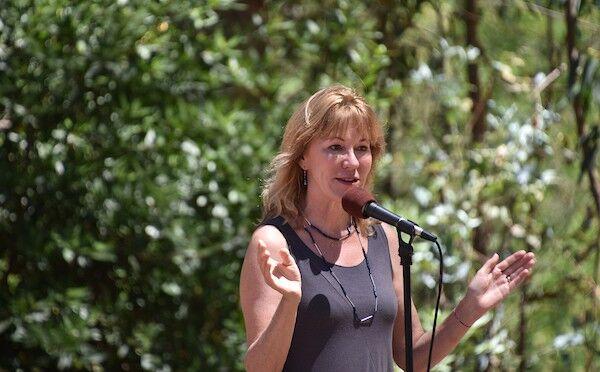 Theater
Shakespeare In-Depth
Have you ever wanted an excuse to dive into the Bard's iconic works? Orinda's Cal Shakes is currently offering Shakespeare study units, providing the chance to analyze the texts in their historical context and tie them into modern themes. Tickets grant you access to two classes and a study group, all focused on a single play. This week's sessions, beginning April 6, will highlight the comedy As You Like It. calshakes.org.
Visual Art
Inspired By… and Phoenix Virtual Opening Reception and Artists' Talk
Danville's Village Theatre Art Gallery is currently hosting Inspired By… onsite and online, an exhibition of works influenced by the artistic creations of others, which will be accessible through May 28. On April 1, Oakland's Slate Contemporary Gallery will also present a digital celebration to welcome their latest exhibition, Phoenix, featuring mixed media pieces from Holly Wong, each made during the pandemic. danville.ca.gov, slateart.net.