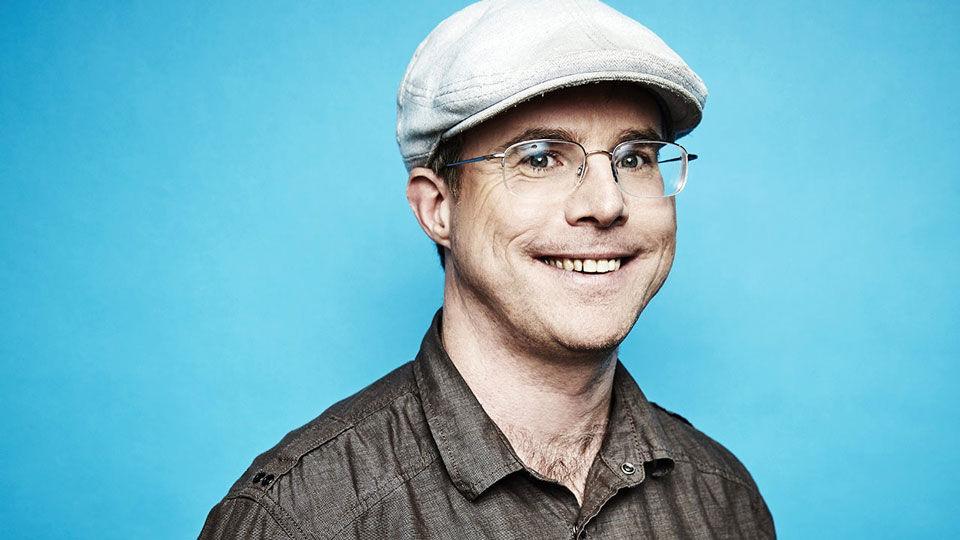 Literature
Project Hail Mary
Be sure to pick up the latest novel from the Livermore-raised Andy Weir (think The Martian) on May 4. Project Hail Mary brings readers back to space with a new character, Ryland Grace, who wakes up alone on a vessel without his memories and not only has to save himself, but the human race. Order the novel from a local independent bookstore, such as Bookshop Benicia. bookshopbenicia.indielite.org.
Virtual Event
Joyce Carol Oates in Conversation with Danielle Evans, Jenny Offill, Darin Strauss, and Lysley Tenorio
Head online with Orinda Books for this one-of-a-kind discussion between UC Berkeley icon Joyce Carol Oates and the finalists for this year's Joyce Carol Oates Prize—winner Danielle Evans, Darin Strauss, Jenny Offill, and Saint Mary's College of California instructor Lysley Tenorio. Proceeds from book purchases will benefit the Lafayette Library and Learning Center. orindabooks.com.
Literature
Of Women and Salt
Oakland's Gabriela Garcia dropped her debut novel, Of Women and Salt, at the end of March. The story of three female members of a Cuban family, two of them in the United States, the book examines questions surrounding addiction, motherhood, immigration, memory, and more. Order the book from a local independent bookseller, such as Walden Pond Books. waldenpondbooks.com.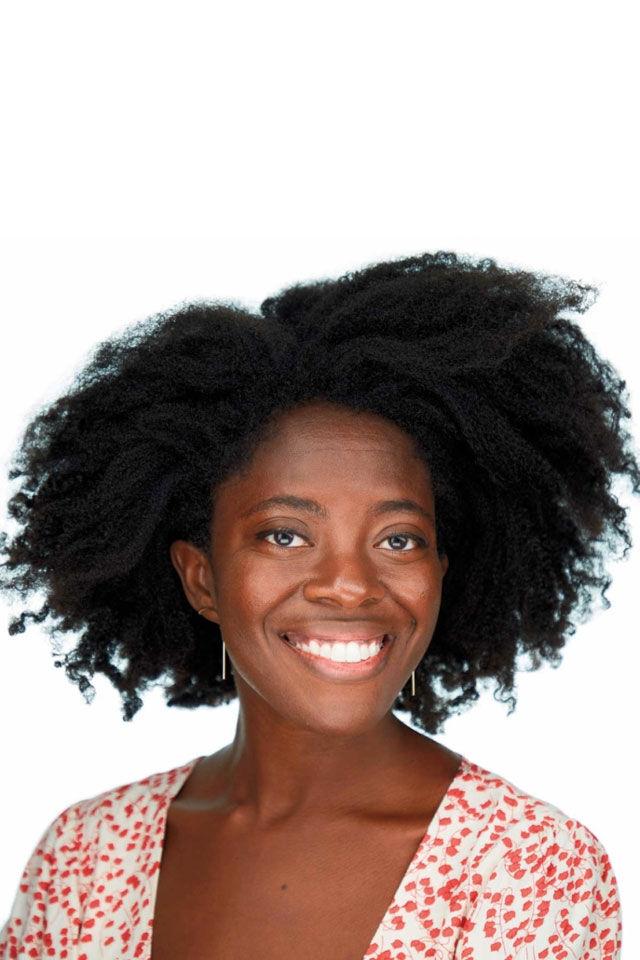 Virtual Event
The 7th Annual Bay Area Book Festival
Fans of Berkeley's Bay Area Book Festival will be pleased to know that this year's festivities, held virtually, have been extended from normal, and will take place May 1 through 9 this year. Expect a lineup of can't miss-panels and events featuring literary icons from near and far, including Kazuo Ishiguro, Tracy K. Smith, Yaa Gyasi, Charles Yu, Vendela Vida, Camille T. Dungy, and more. bayareabookfest.org.
Literature
The Premonition: A Pandemic Story
On May 4, Berkeley's Michael Lewis will release his latest book, a real-life thriller about the beginnings of the COVID-19 pandemic. He explores science, politics, and misinformation, highlighting those in every area of society that worked against the spread of the virus from the very start. Order the book from a local independent bookseller, such as University Press Books. universitypressbooks.com.