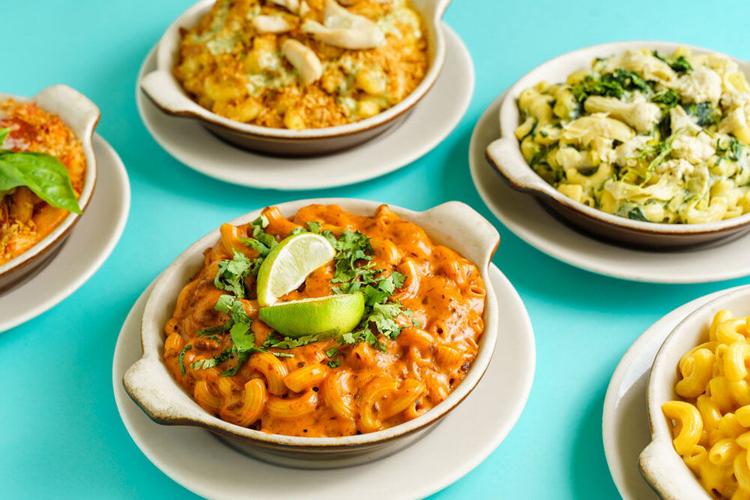 Cookbook
The Mac + Cheese Cookbook: 50 Simple Recipes from Homeroom, America's Favorite Mac and Cheese Restaurant
Oakland's Homeroom is beloved by hungry diners for its inventive mac and cheese menu. With this cookbook, penned by cofounders Erin Wade and Allison Arevalo, you can try your hand at modern comfort food favorites such as truffle mac, tuna mac, and even sriracha mac. The book features handy culinary advice and techniques alongside recipes everyone in the family is sure to love. Order it from a local independent bookstore, such as Pegasus Books. pegasusbookstore.com.
Cookbook
Cooking by Hand
Paul Bertolli served as executive chef at Berkeley's Chez Panisse and chef at Oakland's Oliveto, and founded Fra'Mani Handcrafted Foods in Berkeley. This 2003 book blends essays and over 140 recipes for a culinary deep dive into the creation of Italian salumi, pasta, desserts, and more, highlighting Bertolli's creative process and favorite eats. Order the volume—which received an award from the International Association of Culinary Professionals—through independent bookstores, such as Walden Pond Books. waldenpondbooks.com.
Film
Mrs. Doubtfire and Up
Are you a fan of Bridges restaurant in Danville? Visit it onscreen in the 1993 comedy classic Mrs. Doubtfire, as the famous restaurant scene was filmed there. In turn, keep your eyes peeled for Oakland ice cream icon Fentons Creamery in the Pixar film Up, the story of the adventure undertaken by a former balloon seller and a Wilderness Explorer in a house tied to a cloud of balloons. Stream Mrs. Doubtfire on HBO and Up on Disney Plus. hbo.com, disneyplus.com.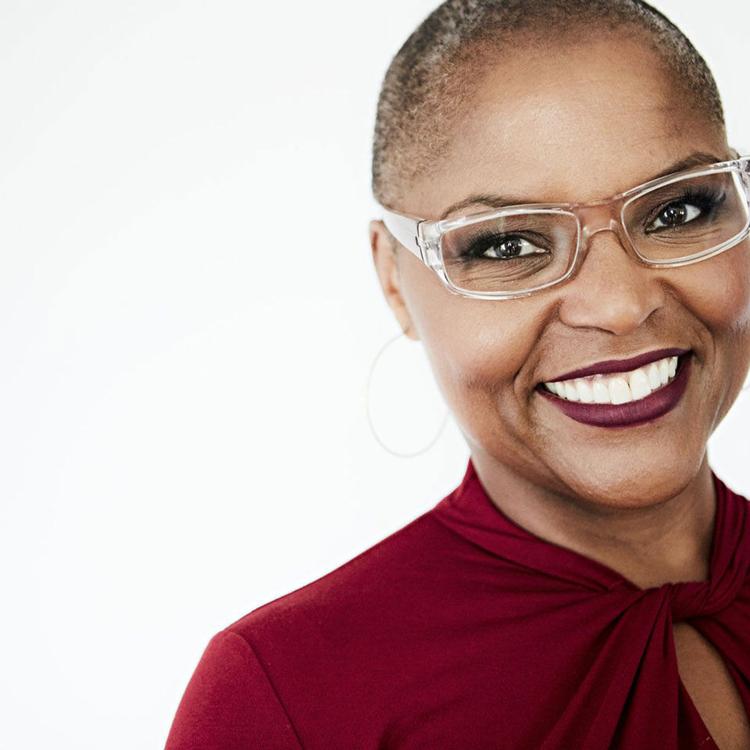 Podcast
Tanya's Table
Brown Sugar Kitchen executive chef and East Bay culinary icon Tanya Holland debuted her new podcast in late July, offering an exploration of the culinary world and social topics through conversations with influential names from near and far. Available episodes feature Questlove, Berkeley's Samin Nosrat, and, on the August 11 episode, Alice Waters of Chez Panisse. Forthcoming names include Danny Meyer (on August 18), Jesse Tyler Ferguson (on August 25), Aisha Tyler, Carla Hall, Tyler Florence, and more. buzzsprout.com/1234394.
Literature
Everything Is Under Control: A Memoir with Recipes
April saw the debut of Berkeley chef and blogger Phyllis Grant's memoir, in which Grant offers a look back at her life so far with a food-focused lens, including her experiences in upscale New York kitchens (as well as her time as a dancer at Julliard and her move to California). The book highlights the way cooking was a sense of comfort to Grant in difficult times. Order it from independent bookshops, such as Bookshop Benicia. bookshopbenicia.indielite.org.