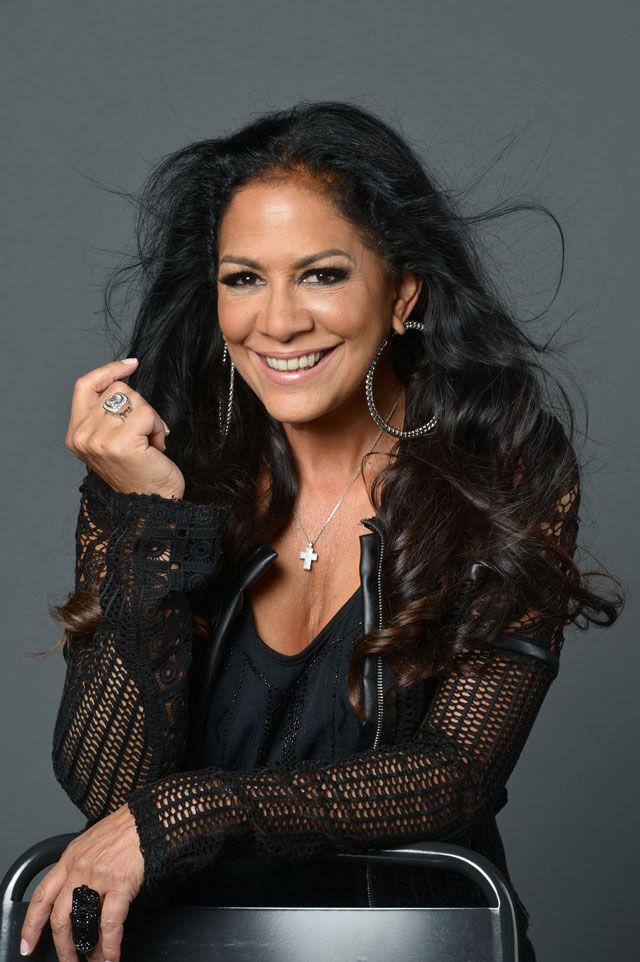 Education
Sheila E.'s MasterClass
Included on Rolling Stone's list of the best drummers in history, the multi-talented Oakland musician Sheila E. is famous among music fans for her percussion skills. As of last month, you can now learn drumming from the icon herself over the course of her 15 informational videos on the MasterClass website, offering at-home students lessons in rhythm and technique. masterclass.com.
Podcast
Stay Human with Michael Franti
Oakland's Michael Franti—the musician and activist behind the hit "Say Hey (I Love You)"—debuted the Stay Human podcast in May, each episode featuring interviews with fellow musicians and others from around the world and centered on the concept that knowing someone's life humanizes them and creates empathy. Guests so far have included Pat Monahan of Train and "Pocketful of Sunshine" singer Natasha Bedingfield. michaelfranti.com.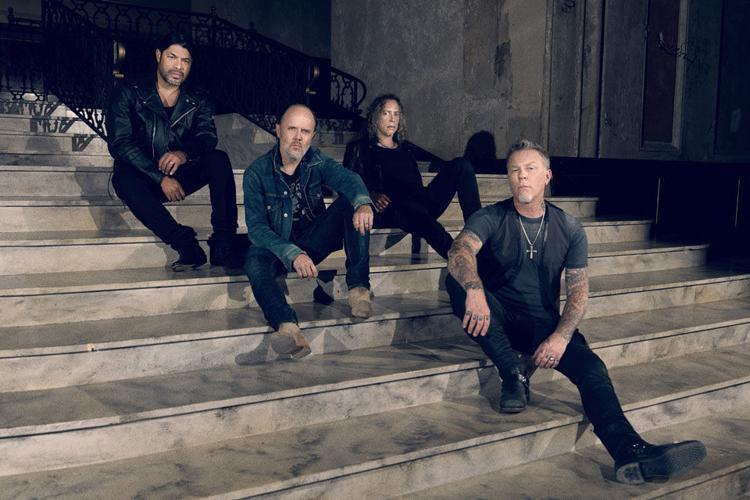 Live Album
S&M2 by Metallica
On August 28, be sure to check out S&M2, a brand-new live album featuring El Cerrito metal legends Metallica and the San Francisco Symphony, recorded during their concerts at the opening of San Francisco's Chase Center last year. The tracks include symphonic renditions of unforgettable Metallica hits, and will be available in a variety of formats, including vinyl, CD, and even DVD and Blu-ray. metallica.com.
Songs
No Fun Mondays from Green Day
At the start of the coronavirus shutdown, East Bay native and Green Day icon Billie Joe Armstrong began releasing covers of famous songs. Hits highlighted in Armstrong's lineup include "I Think We're Alone Now" by Tommy James and the Shondells, "Manic Monday" by the Bangles, and "Gimme Some Truth" by John Lennon. Stream or view the archive on Green Day's website and YouTube channel. greenday.fm, youtube.com/user/greenday.
Virtual Event
Up the Creek Records Celebrates Record Store Day
The website for Record Store Day notes that it has been held for more than 10 years "to celebrate and spread the word about the unique culture surrounding nearly 1,400 independently owned record stores in the US and thousands of similar stores internationally." On August 29, Walnut Creek's Up the Creek Records will pay tribute with the first of a series of record drops, allowing customers to fill out a wish list of up to 10 titles (and some additional "maybes") to purchase before tuning in to Instagram Live to see if they are chosen from the Totally Random Record Store Day Raffle. upthecreekrecords.com.