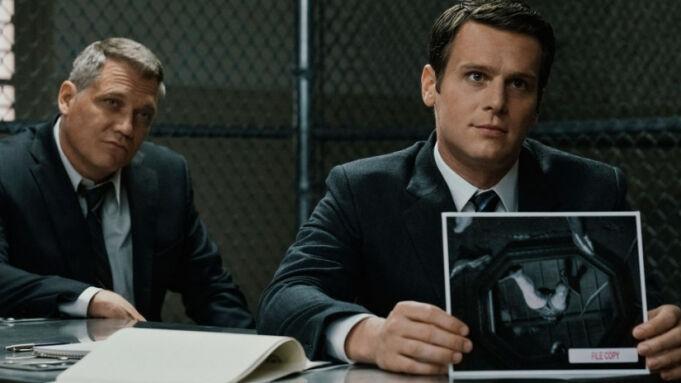 Television
Mindhunter
The two seasons of Mindhunter—starring Jonathan Groff, Holt McCallany, and Anna Torv—sees two FBI agents in the 1970s and 80s broaden the definition of their field by using psychology to interrogate serial killers. Richmond's Carl Franklin directed four episodes of the show's second season, and both seasons are available to stream on Netflix. netflix.com.
Literature
Dark Tomorrow
Walnut Creek's Reece Hirsch dropped this second novel about the character of Lisa Tanchik, a special agent working for the FBI, in May. Tanchik tackles cybercrimes, and is asked to investigate a deadly, seizure-inducing email, but walks into a much larger cyberwar plot. Order the latest installment from local independent bookstores, such as Orinda Books. orindabooks.com.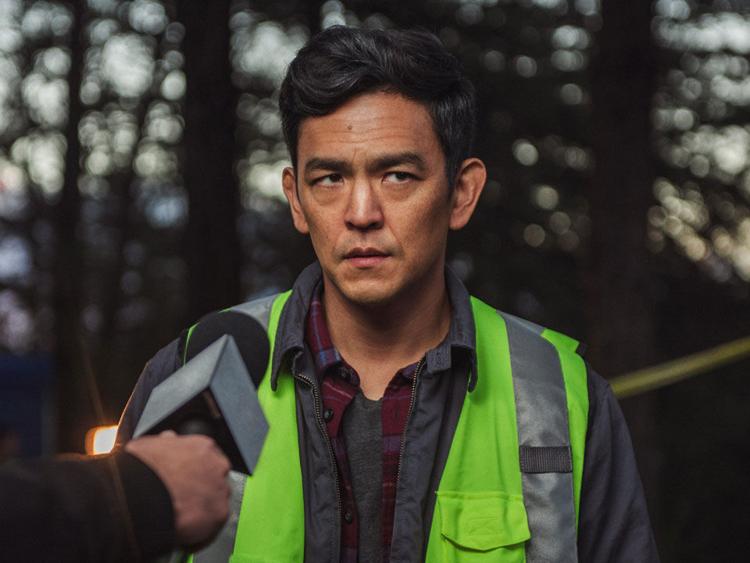 Movie
Searching
The nail-biting 2018 film Searching stars UC Berkeley alum John Cho as a father whose teenage daughter goes missing. The story is told through computer and phone screens as Cho's character uses his daughter's laptop in an attempt to discover her whereabouts. The film—which earned a more than 90 percent rating from critics on Rotten Tomatoes—is available to stream on Starz. starz.com.
Literature
The Beekeeper's Apprentice and Riviera Gold
Laurie R. King was born in Oakland, and spent her early years in Walnut Creek. Her Mary Russell mysteries—a 21-novel series, beginning with The Beekeeper's Apprentice and continuing most recently with Riviera Gold, which dropped in June—sees young Mary Russell pull Sherlock Holmes out of retirement to train as his student and eventual partner. (Don't miss King's series about Kate Martinelli, a homicide inspector for the San Francisco Police Department, either.) Order the novels from local independent bookshops, including A Great Good Place for Books. ggpbooks.com.
Television
True Detective
This crime drama—which features a new grisly case and a unique set of investigators each season—was created by author Nic Pizzolatto. Oakland's Cary Fukunaga has served both as director and executive producer, and Hayward's Mahershala Ali stars in the show's third season, which tells the story of the disappearance of two children in 1980—and the detective who revisits the case after more than three decades. Stream it through HBO. hbo.com.