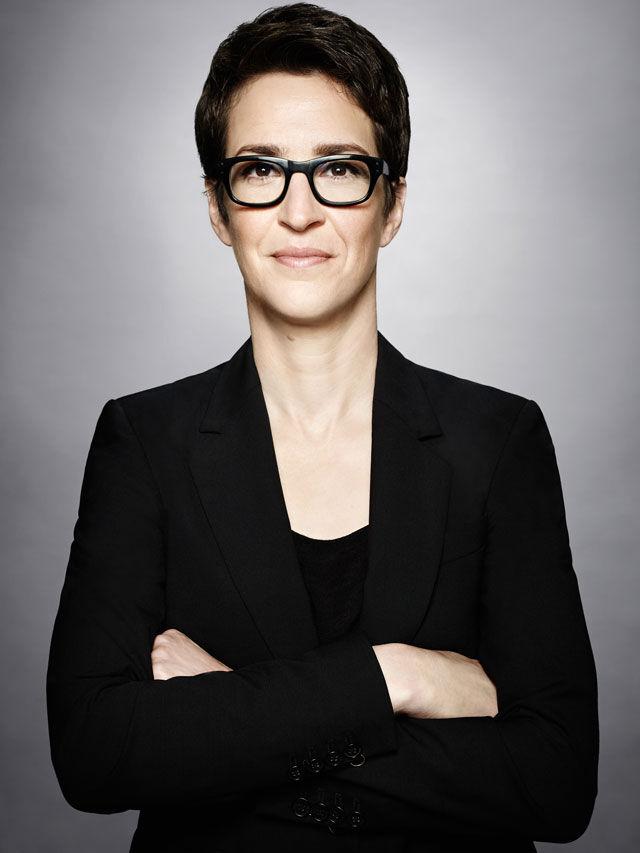 History
Bag Man
On December 8, Castro Valley's Rachel Maddow debuted her most recent book, written with Michael Yarvitz, which focuses on the bribery and criminal activity controversy surrounding Nixon vice president Spiro Agnew. The book is inspired by Maddow's podcast of the same name, which was nominated for a Peabody Award, and is available to order through local independent bookstores, such as Mrs. Dalloway's Literary and Garden Arts. mrsdalloways.com.
Kids
Oh, the Things We're For!
Oakland author Innosanto Nagara is particularly well known for his socially conscious children's books (think 2012's A is for Activist), and his latest, released this fall, keeps to that tradition. Written in rhyme, Oh, the Things We're For! explores topics such as justice, problem solving, and standing up for what you believe in alongside bright, stunning illustrations. Order the book from an East Bay independent bookstore, such as Flashlight Books. flashlightbooks.com.
Fiction
Interior Chinatown
UC Berkeley grad Charles Yu won a National Book Award in late November for Interior Chinatown, published earlier this year. Yu's book follows Willis Wu, who sees himself as a perpetual background character, in an imagined Chinatown, and blends satire and dystopia with themes surrounding immigration and race. The novel was just released in paperback, and is available from local independent bookshops, such as Pegasus Books. pegasusbookstore.com.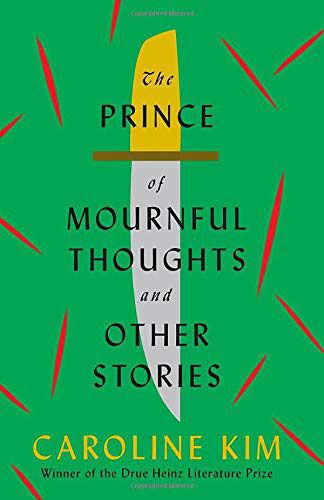 Fiction
The Prince of Mournful Thoughts and Other Stories
This collection from Caroline Kim of Walnut Creek, released this fall, examines the nature of humanity, the importance of communication and connection, and the impact of culture through the eyes of characters of Korean descent around the world, including an immigrant parent and a child living through the Korean War. Order it online from an East Bay independent bookseller, such as University Press Books. universitypressbooks.com.
Poetry
Together in a Sudden Strangeness: America's Poets Respond to the Pandemic
Former poetry editor for The New Yorker Alice Quinn gathered the work of more than 100 United States poets—including local writers such as Tommy Orange and Matthew Zapruder—to create an on-the-page portrait of our current moment, exploring the life changes, grief, and isolation brought by the COVID-19 pandemic and subsequent quarantine (as well as responses to the recent strides in the Black Lives Matter movement). Released in hardcover in mid-November, the volume is available to order from local independent bookstores, such as East Bay Booksellers. ebbooksellers.com.